Are you a responsible homeowner? Or do you run a business of your own? Regardless of this, you must realize that every residential as well as commercial facility has certain common aspects. You need a flawless and smooth electrical network in these buildings. For that, you will need an electrical contractor. We, at JPEG Inc. Electrical Contracting, can help you with your electrical needs. We are a family owned and operated electrical company which can provide you with knowledgeable, experienced, and licensed electricians. Our team is equipped to handle all kinds of electrical requirements that you may have in your office or home. We have an experience of more than 15 years and have catered to several people with respect to breakers, circuits, fuses, commercial wiring, electrical inspections, code corrections, ceiling fans, communication or data lines, efficient lighting, fiber optic cabling, generators, industrial lighting, and so on. If you are located in areas like Fort Lauderdale, Hollywood FL, Miramar FL, Pembroke Pines, Plantation FL, or Sunrise FL, you can rely on us.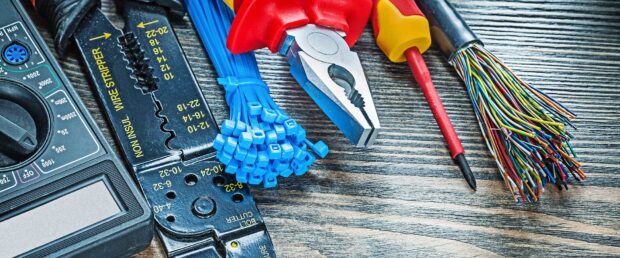 Here, we have put together a few common reasons why you might need to hire an electrical contractor. Take a look.
One of the most essential reasons why you need to hire an electrical contractor is for installing several machines and appliances in your home or office. An electrician can check the electric wiring and install the device for you.
Just like you install several items in your home or office, these may also break down from time to time due to prolonged wear and tear. An electrician can help you repairs these and enable them to function again. So, you also need to hire them for repair works.
If you also think that you need an electrical contractor for such things or more, then you must get in touch with us today.