Are you building a house? Or are you setting up a new office? There are certain basic work that you have to do for your house or office, such as the electrical network. You have to work on the electrical network and maintain it so that it continues to support all your electrical appliances and electrical systems. Whether you want to install new electrical devices or set up an electrical connection, you will require an electrical contractor first. We, at JPEG, Inc., Electrical Contracting, can be the right choice for you. We are an established and reliable company with more than 15 years in this field. We can provide you with a wide range of electrical services for both commercial and residential purposes, right from connecting, testing, installing, and maintaining. We are known for our highly intelligent, well trained, and experienced electricians at your service along with our utmost dedication towards all our customers. So, if you are located in areas like Pembroke Pines, FL, Plantation, FL, Weston, FL, Miramar, FL, Fort Lauderdale, or Hollywood, FL, then you can opt for us.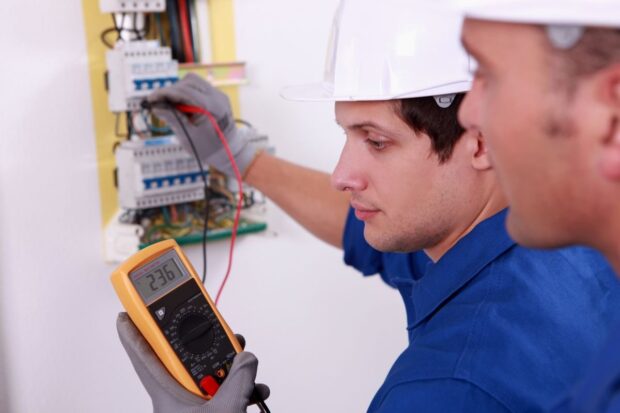 Here, we have put together a few things to check about your electrical contractor before hiring. Take a look.
Experience shows credibility. It means that the company has survived for so long owing to providing good quality electrical services. That is why the number of years the company has spent in this field becomes so important. Always try to go for a company which has a substantial experience in this field to get a good service.
You will understand if you should trust a company only after knowing the kind of reputation they have in the market. That is why you must check the client reviews, feedback, and online ratings of the company before taking a decision. This will help you make a more reliable choice and you will also get an understanding of the kind of service you can expect.
So, if you are thinking of choosing us, contact us today.