One of the most common issues that homeowners have to face in their daily schedule is an electrical problem. Sometimes, the lights may flicker or not work while other times, the communication or data lines will be blocked. Sometimes, the circuit will be dysfunctional and other times, the electric water heater will not be functioning. In such a case, the inmates of the house will have to face major inconvenience. Therefore, having a residential electrician ready at your disposal is extremely important. We, at JPEG Inc Electrical Contracting, can help. We can provide you with qualified, well-trained, and experienced electricians who can solve all kinds of electrical issues you are facing. We are a family owned and operated company with a solid customer base. With more than 15 years in this field and the sort of customer-friendly services we offer, we can be the right choice for you. So, if you are looking for a licensed and insured electrical contractor in areas like Davie FL, Fort Lauderdale, Hollywood FL, Miramar FL, Plantation FL, or Weston FL, you can resort to us.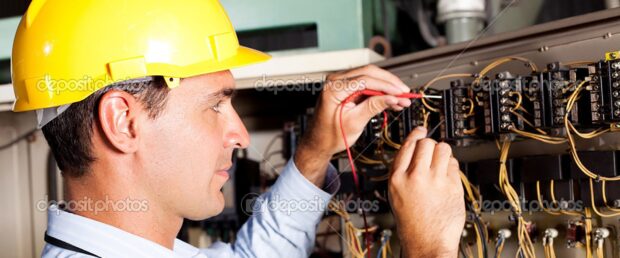 Here, we have put together a few things to know before hiring an electrician. Take a look.
Before you pick an electrical contractor, you have to make sure that he or she is an experienced and well-trained individual. You would not like to trust your home's electrical wiring with any random person. So, you should know these details before hiring.
Every electrical issue is an emergency and an electrical contractor must understand that. So, they should promptly respond and provide a solution to the issue faced by the homeowner.
Lastly, you should know about the kind of reputation enjoyed by the electrical contractor in the market. You should check the online reviews and ratings before hiring.
So, without further delay, contact us today for the right electrical support.