Are you the owner of a business? Then you must own a commercial space too. You should ensure there are adequate facilities in the workplace so that there is no interruption in your productivity and output. But at the same time, you should also look after your commercial outdoors. At least you must have sufficient commercial outdoor lighting in this space. This will ensure there is better safety and no chance of intruders taking shelter in your outdoor and also people especially the senior citizens visiting your premises will not trip and fall as there will be better visibility due to the lights. We, at JPEG Inc. Electrical Contracting, can be the right choice for this kind of lighting installation. We cater to both residential and commercial spaces for the last 15 years and are known for quality services. Right from circuits, breakers, fuses, lighting, ceiling fan, air-conditioners to water heaters, emergency lighting, generators, or data and communication cables installation and repairs, we can help you with many things. So, if you are from Fort Lauderdale, Plantation, or Weston, you can hire us without any hesitation.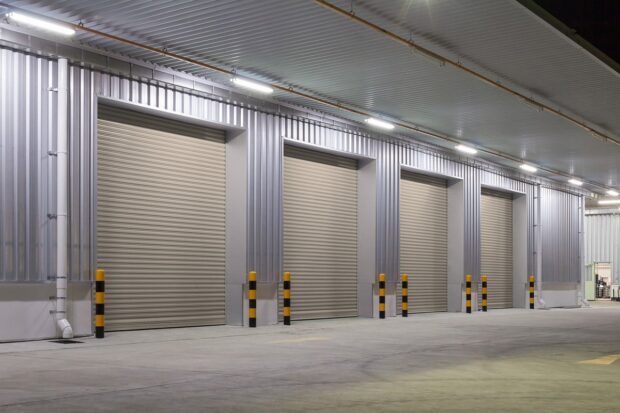 Here, we have a few things that you must look out for while choosing a commercial outdoor lighting installation company. Take a look.
First of all, you should check if the company offering you such electrical installation works is an experienced one or not. Experience means credibility. This means they can offer you a reliable work.
You should look out for reasonable options while choosing an electrical service. You must try to take advance quotes and then see if it matches you budget. If needed, you can also compare it with other such services and see if it is a cheap solution or not.
So, if you are thinking of choosing us, then contact us now.