Residential Remodeling Electrician in Plantation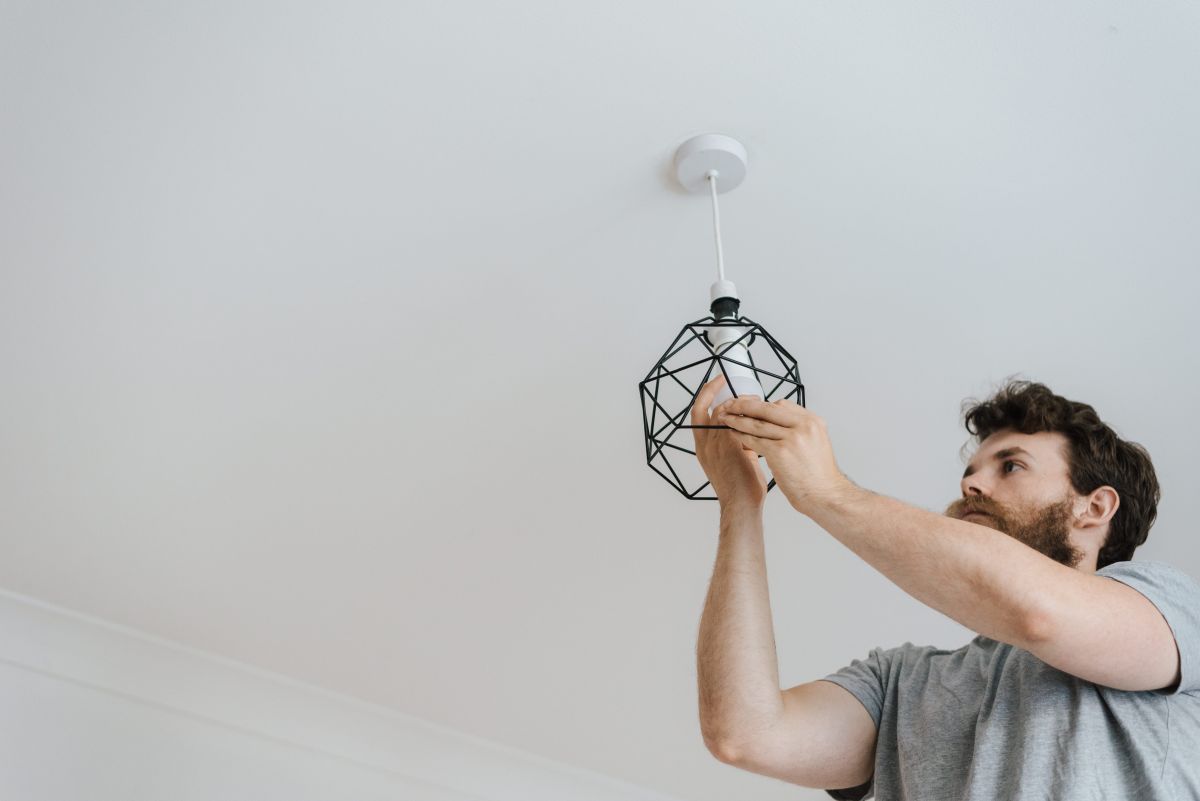 There is no doubt that some of the homes in Plantation have been around for quite a while. When they were initially constructed, we didn't have as many electrical devices and appliances as we do now. Or you might find that some rooms could benefit from renovations or expansions. All of this means that you should seek the expertise of an experienced residential remodel electrician, and JPEG, Inc. is ready to help you with your residential electrical needs. When you are ready to do some renovations, have them come out and provide you with details on what needs to happen to add the additional outlets, move that light, or do other electrical moves or installations. The remodeling electrician will ensure that your home is wired safely.
Indoor Electrical Remodeling in Plantation
Home renovations provide a host of opportunities to improve how your home looks as well as operates. Having a residential remodel electrician handle your various electrical adjustments will ensure that everything works properly and you don't have to worry about safety. You may want to add some electrical outlets to your bedroom, or you are finally adding the exhaust fan to your bathroom on a timer switch. Kitchens always seem to have a need for additional outlets for the different appliances that we have in that room. No matter what your remodeling project is, odds are you will need a remodeling electrician to properly finish off the renovations.
Outdoor Electrical Remodeling in Plantation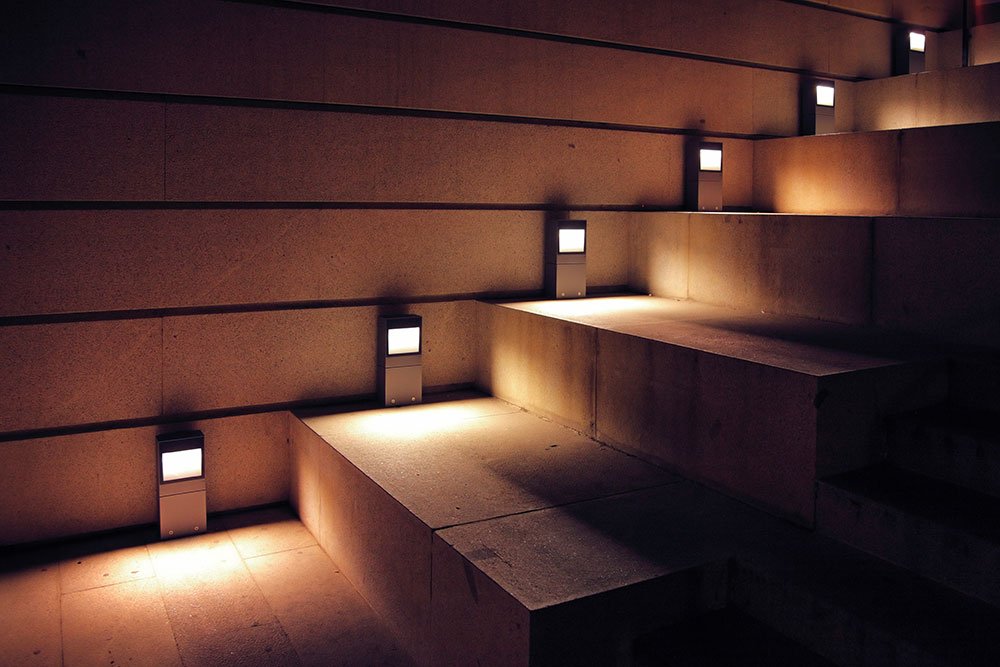 Maybe your Plantation home remodeling project involves something outside of the home. For example, you may want to add a small shed in your backyard, but you also want some electricity in the shed. This could involve burying some cable that is run from your home to the shed, as well as having a few breakers in the shed for the outlets, electric lights, and other needs. Motion-sensing floodlights provide a great way to not only give you light when you get home but can also be a deterrent to property crimes. You may want to add additional outlets in your garage so that different tools are more easily used when working on your vehicles or other projects. A residential remodel electrician from JPEG, Inc. can make sure all of these are wired properly and enhance your home. Contact them today!
The city's name comes from the previous part-owner of the land, the Everglades Plantation Company, and their attempts to establish a rice plantation in the area. Plantation was incorporated as a city on April 23, 1953, with a population of 300 and a budget of less than $2,000 at the time. On August 1, 1954, the Miami Herald publicly unveiled the new city plan, calling Plantation "The City of the Future". In 1955, S. Robinson Estey was elected as the city's second Mayor (and the first elected to the position).