Residential Remodeling Electrician in Fort Lauderdale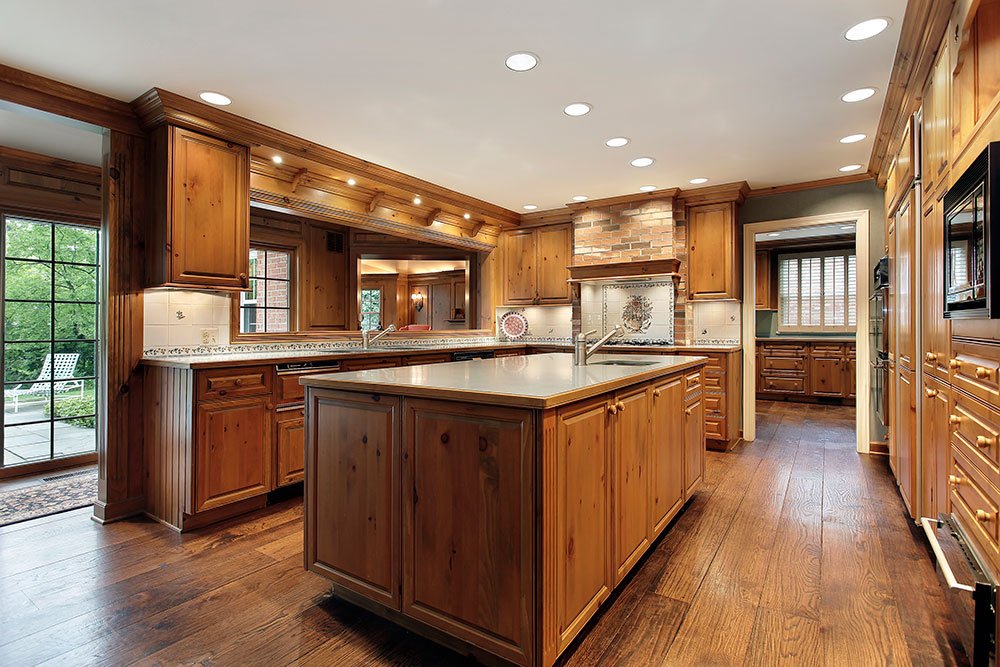 Perhaps you've decided that it's time to upgrade your Fort Lauderdale bathroom with a remodeling project. Or you might be wanting to make your kitchen a better space to cook and entertain. Whatever your residential remodeling project might be, it's important to have the right remodeling electrician for your bathroom and kitchen remodeling project, or for any other home remodeling project you might want to do. From adding additional outlets to installing a new light fixture to adding other electrical features in different areas of your home, having a qualified JPEG, Inc. residential remodel electrician will make those tasks go quickly and will ensure that your home remains safe from electrical fires.
Indoor Electrical Remodeling in Fort Lauderdale
What's on your wish list for remodeling? Is it your bathroom? It's a common room for a remodel, and when you're doing it, that's the time to move light switches, add a bathroom fan with a timer switch, add or move outlets, plus more. Or maybe you want to do a kitchen remodel in your home. Here again, you may want to add some additional outlets in your kitchen, or perhaps some better task lighting when you are cooking. Adding new appliances will also be important to have a remodeling electrician make sure things are wired properly, such as adding refrigerated drawers, a wine cooler, or a trash compactor. Beyond these remodeling projects, you may have some outlets that need to be relocated because they just aren't in good spots to use, or there might be some lights that you need repairs for. The residential remodel electrician is well versed for all of these projects.
Outdoor Electrical Remodeling in Fort Lauderdale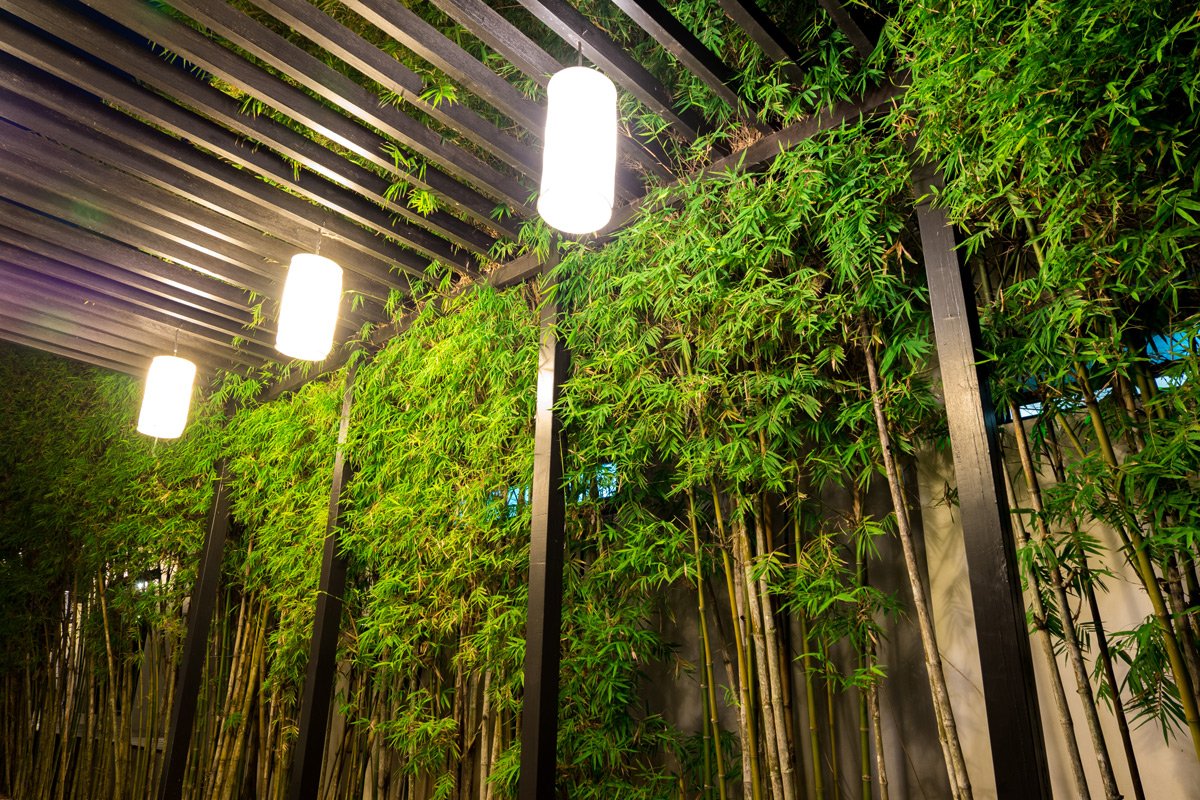 While indoor projects get a lot of attention, outdoor projects are just as important and can make a difference to your Fort Lauderdale property. For example, you may want to add some outdoor lights so that you have some light when you come home late. Motion-sensing floodlights provide a great way to not only give you light when you get home but can also be a deterrent to property crimes. You may want to add additional outlets in your garage so that different tools are more easily used when working on your vehicles or other projects. Or you might want to add lighting into your garage to see better on projects. A JPEG, Inc. residential remodel electrician can make sure all of these are wired properly and enhance your home. Contact them today!
The city is a popular tourist destination, and Yachting Capital of the World, with an average year-round temperature of 75.5 °F and 3,000 hours of sunshine per year. Fort Lauderdale is named after a series of forts built by the United States during the Second Seminole War. The forts took their name from Major William Lauderdale (1782–1838), the younger brother of Lieutenant Colonel James Lauderdale. William Lauderdale was the commander of the detachment of soldiers who built the first fort. Development of the city did not begin until 50 years after the forts were abandoned at the end of the conflict.