One of the most important utilities that we have at home is electricity. There are a number of household chores which would have been impossible if there was no electrical supply at home. However, handling the electric facilities on your own is not possible because you are not a professional electrician and do not have the expertise nor the experience to take care of such a matter. That is why you should always have a residential electrician at hand. We, at JPEG Inc. Electrical Contracting, can be the right choice for you. We are an experienced and reputed company which can provide you with talented and knowledgeable electricians for both commercial and residential purposes. We can connect, install, test, or even maintain your electrical systems. We are aware of all kinds of the latest technology and therefore, can work on modern electrical systems. Whether you are seeking help for your circuits, fuses, lights, ceiling fans, data or communication lines, control wiring, emergency generators, electric water heaters, or even exhaust fans, we can help you. So, if you belong to areas like Fort Lauderdale, Hollywood FL, Pembroke Pines, Plantation FL, Sunrise FL, or Weston FL, you can resort to us without further delay.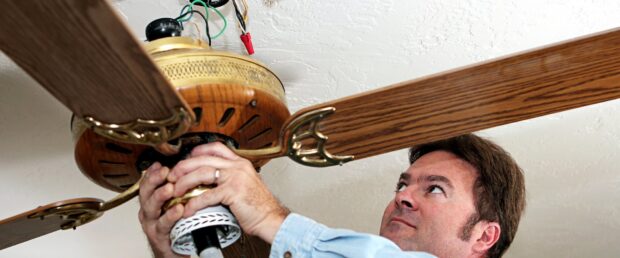 Here, we have put together a few qualities you need to lookout for in your residential electrician. Take a look.
Simply having the knowledge of how to take care of electrical systems will not help. An electrician must also be able to deliver the job correctly without any loopholes.
An electrician should be punctual and have a sense of time. They should be aware that electrical system issues are an emergency and it should be fixed immediately. So, they should not just respond timely but also do the work timely.
So, if you think we have the same qualities in our electricians, then call us at 954-546-8759 now.