Do you run a business and own a commercial space? Or do you have a home of your own? No matter what you are doing, you must realize that there are certain facilities which should be there in your residential or commercial space, something as basic as electrical facilities. You have to install a few devices, machines, and lights, fans, or the AC to keep your office or home comfortable. At the same time, you must also check the circuit or the fuse of the house and see if it is running properly or not.What you need for all this is a reliable electrician. We, at JPEG Inc. Electrical Contracting, can provide you with both commercial as well as a residential electrician. We are a reputed company with an experience of more than 15 years. Our efficient and well-trained electricians can help you with all electrical issues, starting with the installation, repair, connection, to testing and maintaining the electrical systems. If you belong to areas likeFort Lauderdale, Hollywood FL, Miramar FL, Plantation FL, Sunrise FL, or Weston FL, then you can opt for us.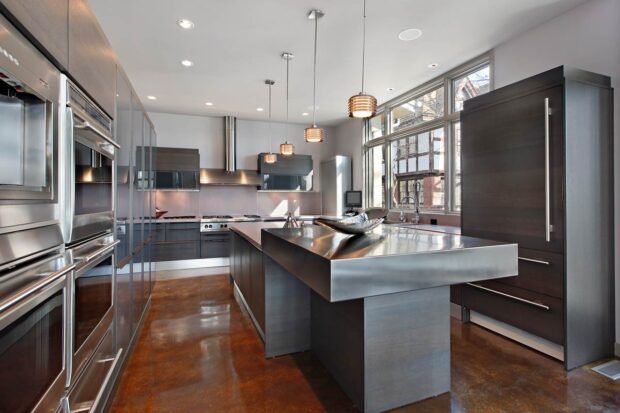 Here we have enlisted a few things that you must check before hiring the electrician. Take a look.
You might not have any idea about the electrical systems. That is why you have to depend on the knowledge and expertise of the electrician. Make sure he or she is qualified and experienced enough to handle the electrical issues and solve your problems at the earliest.
You certainly require an electrician but you cannot spend all your savings on him or her. So, you must ensure that the electrician charges you reasonably. Compare the rates with others in the market to make sure you are making a wise choice.
So, after checking these important things, if you think we can be a good option, contact us today.