Are you shifting to a new house? Or do you plan to remodel your home a little bit? Electrical requirements are common whether you are moving to a new place or plan to remodel your home according to the present times. Sometimes, you might want to install more outdoor lighting or improve the data or communication lines at home; and sometimes, you might want to replace your fan or repair the air-conditioner or generator at home. You might also want to change the old fuses and circuit systems for better safety. That is why you should have a residential electrician for your help. We, at JPEG Inc., can be the right choice for you. We are an experienced and reliable company that offers you high-quality electrical services such as installation, repair, and testing or connections. We are known for our responsible and efficient electricians along with affordable pricing. So, if you are from areas like Pembroke Pines FL, Plantation FL, Fort Lauderdale, Sunrise FL, Weston FL, or Hollywood FL, then you can opt for us.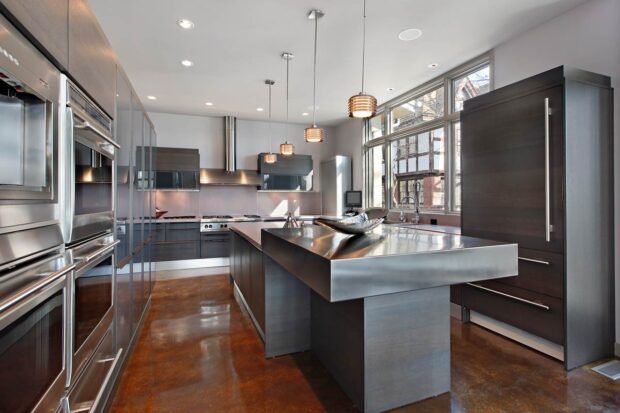 Here, we have put together a few vital qualities to look for while hiring a residential electrician. Take a look.
First of all, you should make sure that the electrician you are hiring is responsible. He or she should understand the importance of electrical service and be available easily if you ever need them. This will ensure that you can rely on them during times of need.
Another important quality that you should keep in mind is the efficiency of the electricians. You must make sure that the electrician you are choosing can complete the electrical work in a short span of time so that you can start using the appliance or the new connection or whatever electrical job he or she is doing.
So, if you are interested in hiring us, then quickly contact us.