Residential Electrical Contractor in Weston, FL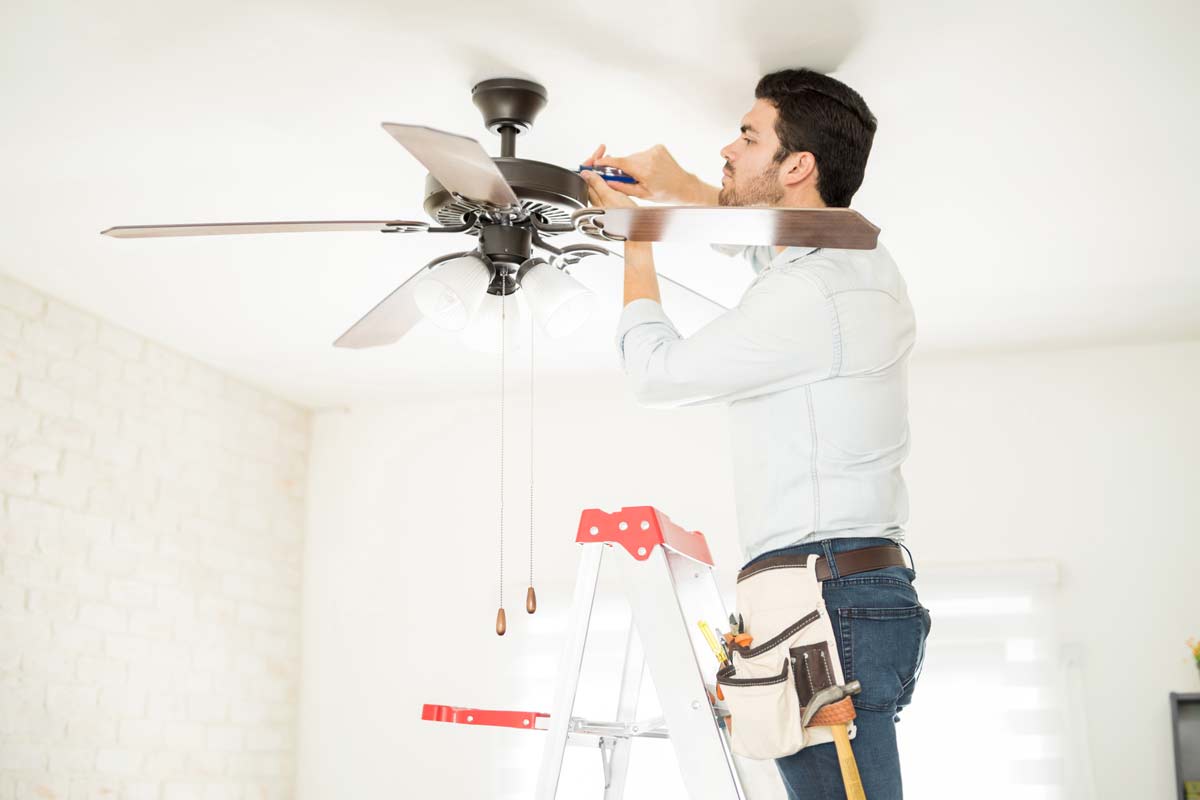 Many households in Weston, FL, rely on electricity to power several appliances. This reliance on electricity has increased the need for prompt and effective solutions whenever electrical issues occur. Fortunately, JPEG Inc. Electrical Contracting can give you access to a residential electrical contractor who can provide this valuable service.
Our licensed, highly skilled electricians can perform electrical repairs quickly and safely, enabling you to get back to life as usual.
Get a Quote
Residential Electrician in Weston for Electrical Service and Repairs
Over the past 15 years, JPEG Inc. Electrical Contracting has built a solid reputation for reliability and top-quality work. This is why more and more homeowners in Weston, FL, rely on us for all their electrical needs.
We understand that electricity impacts your home's functionality and comfort, powering everything from lights and entertainment systems to security alarms. When the electricity goes out, it affects more than your convenience.
To limit this disruption, JPEG Inc. Electrical Contracting always has a highly skilled residential electrical contractor ready to offer you fully customized electrical solutions for your Weston, FL, home – 24 hours a day, every day.
The residential electrical contractors we work with are highly dedicated and experienced professionals who take pride in the work they do. On top of that, because we are a local company ingrained within the community, we can offer you personalized services that promise to exceed your expectations.
Besides offering you quality electrical service/electrical repairs that will tend to your flickering lights or faulty circuit breakers, our contractors can also uncover hidden issues, such as wiring concerns as well as electrocution, and fire hazards.
Residential Electrical Contractor for Weston, Florida, Residents
Sharing its western border with Florida's Everglades, Weston is the most western city in Broward County. With CNN Money ranking the city as one of the best places to live in the country and Family Circle naming it as one of the ten best places for families, it is clear why over 65,000 residents call Weston, FL, home.
The city is known for its distinct neighborhoods, flowing waterways, tranquil walking and biking trails, and beautiful multi-layered landscapes. It also hosts various concerts, art festivals, and even celebrity golf tournaments.
JPEG Inc. Electrical Contracting is committed to providing residents with the electrical services needed to maintain the city's several comforts. Regardless of your electrical project's scope, we are here for you.
Contact JPEG Inc. Electrical Contracting at 954-410-3995 to reach a reliable licensed residential electrical contractor today.