Master Electrician in Sunrise, FL
If you need a master electrician for your home or business in Sunrise, FL, contact JPEG Inc. We have a master electrician on our team with over 8,000 hours of experience to ensure our customers get high-quality electrical services.
We also have a team of fully licensed, certified, and insured journeyman electricians working 24/7 to ensure you get reliable services whenever you need them. With over 15 years of experience in the business, we are committed to completing every project with professionalism, timeliness, and 100% satisfaction.
Our electrical professionals will ensure your residential, commercial, or industrial property meets all electrical codes and standards so that it's safe for you and your guests. No matter the type of electrical project you have, you can trust us to provide quality services at competitive prices.
Master Electrical Contractor in Sunrise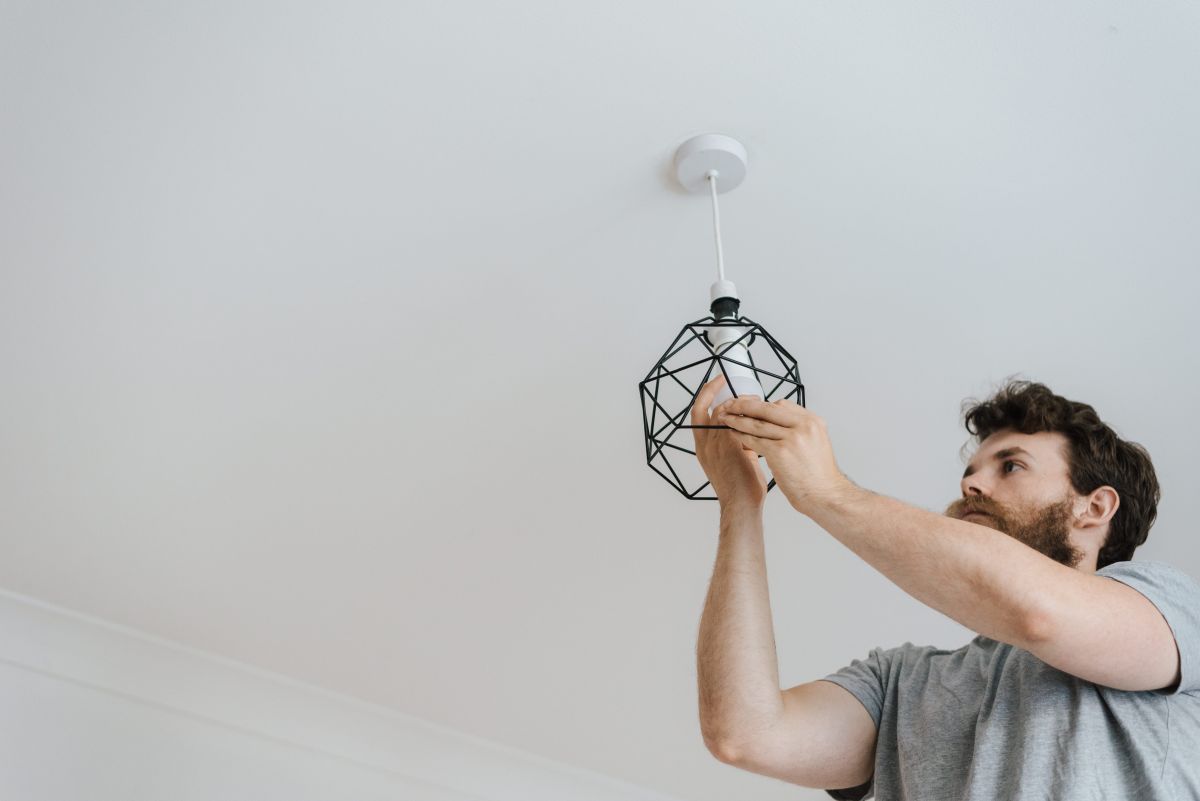 To keep your Sunrise property safe, you want to leave your electrical project management to a certified and reputable electrical contractor. JPEG Inc. is a fully licensed and insured master electrical contractor serving Sunrise and the surrounding areas.
We have a reputation for providing reliable residential and commercial electrical services at competitive prices. Whether you are upgrading an existing electrical system, fixing a problem, or installing a new component, we have the expertise and experience to get the job done correctly, safely, and quickly.
We also understand that electrical emergencies can happen outside business hours. We offer 24-hour emergency service for unforeseen issues. At JPEG Inc., we do not charge our customers for estimates.
Local Electrician Serving Sunrise, Florida
Sunrise is in Broward County, Florida, a few minutes from Fort Lauderdale. It is one of the Miami metropolitan area's three principal cities and home to 97,335 people, according to the 2020 US census. The city's founder is Norman Johson, a developer whose Upside-Down House architecture brought people to the remote village.
Sunrise is known for hosting events to celebrate holidays, seasons, and other occasions throughout the year. The most notable events include the Earth Day Festival, Cultural Festival, Harvest Festival, and Fourth of July Parade and Fireworks.
If you are looking for a trustworthy local electrician in Sunrise, FL, hire a master electrician from JPEG Inc. We offer a wide range of quality electrical services at reasonable prices, and we have the skills and experience to complete your project right the first time. Contact us today to schedule a consultation and get a free estimate.