Master Electrician Fort Lauderdale
If you need a master electrician in Fort Lauderdale, FL, or the surrounding area, look no further than JPEG Inc. We are masters at providing top-quality electrical services for residential and commercial properties.
We have provided residential, commercial, and industrial customers in Fort Lauderdale with reliable electrical services for over 15 years. We have a team of knowledgeable electricians with at least two years and 8,000 hours of experience, a typical qualification for a master electrician.
We continuously train our electricians to ensure they are up to date with the latest technology in the electrical industry so that we can bring the technology to you. We are committed to guaranteeing that your Fort Lauderdale property complies with all electrical codes and standards.
No matter the type of electrical project you have on your property, you can trust us to provide quality services and competitive prices.
Master Electrical Contractor in Fort Lauderdale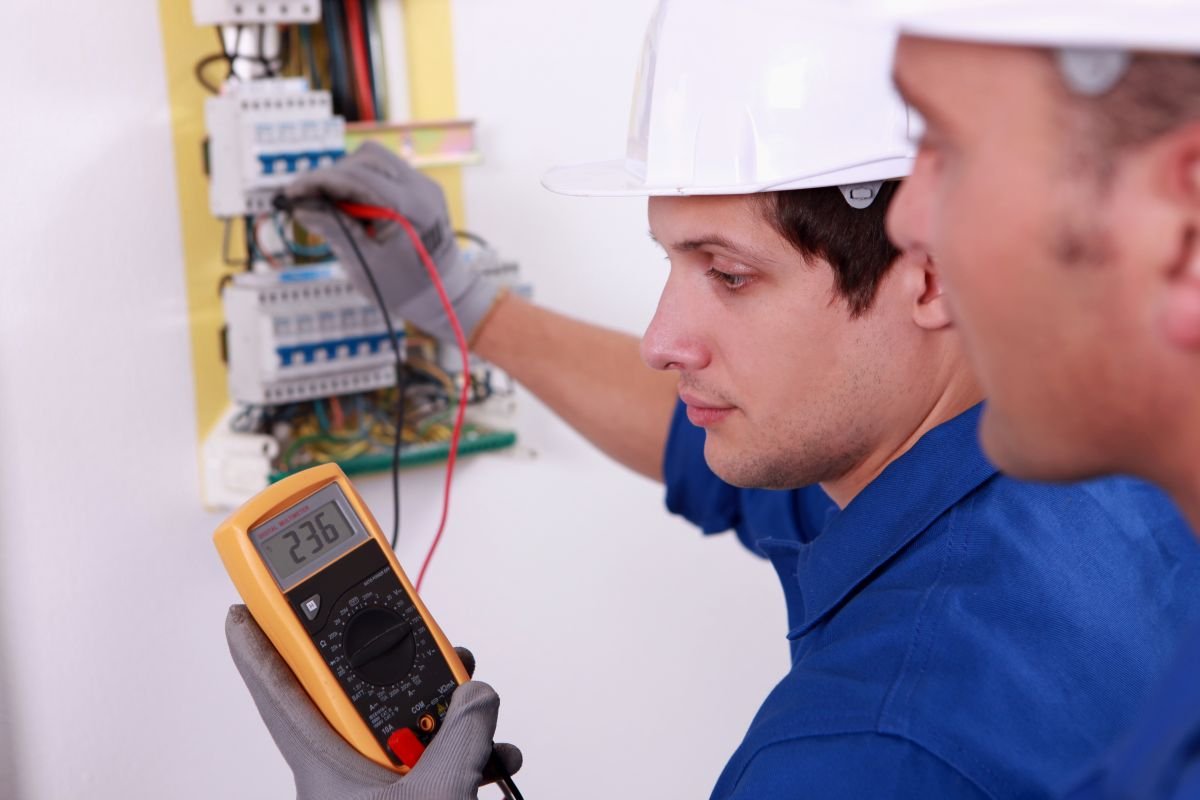 If you need a reputable electrical contractor to help with your electrical project management, you can't go wrong with JPEG Inc. We are a fully licensed and insured electrical contractor servicing the Fort Lauderdale area.
We are a customer-oriented company with a reputation for providing quality services at competitive prices. Our team of electrical professionals includes some of the most talented and dedicated journeyman electricians in Florida. Whether you want an electrical system upgrade, troubleshooting, new installation, or any other electrical service, you can count on us to get the job done right the first time, with complete satisfaction.
We also understand that electrical emergencies can occur outside business hours, so we have certified electricians working 24/7 to provide you peace of mind and convenience.
Local Electrician Serving Fort Lauderdale, Florida
Incorporated in 1911, Fort Lauderdale is a coastal city in Florida, about 25 miles north of Miami. It is the state's tenth-largest and Broward County's largest city, with 182,760 residents according to the 2020 US census. Fort Lauderdale is one of three main cities that form the Miami metropolitan area, home to over 6.1 million people.
With 165 miles of inland waterways, the city is a popular tourist destination. It also boasts a diversified economy featuring manufacturing, marine, finance, real estate, avionics, and film industries.
If you need a reliable local electrician in Fort Lauderdale, hire a master electrician from JPEG Inc. Contact us today to schedule a consultation and get a free estimate.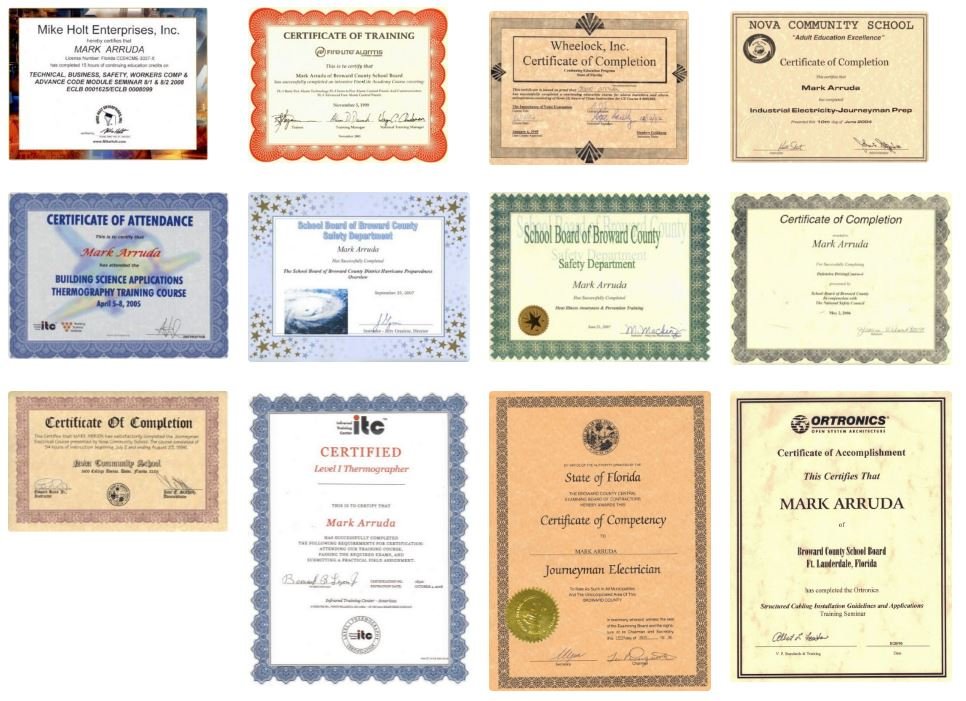 At JPEG Inc. Electrical Contracting in Cooper City, FL, our team of technicians stands ready to help with your residential and commercial electrical needs every day of the year. Contact us today to schedule your free estimate.