Master Electrician Davie, FL
If you need electrical work, why not hire the best and most experienced master electrician serving Davie, FL? Call us at JPEG Inc. for all your residential and commercial electrical needs.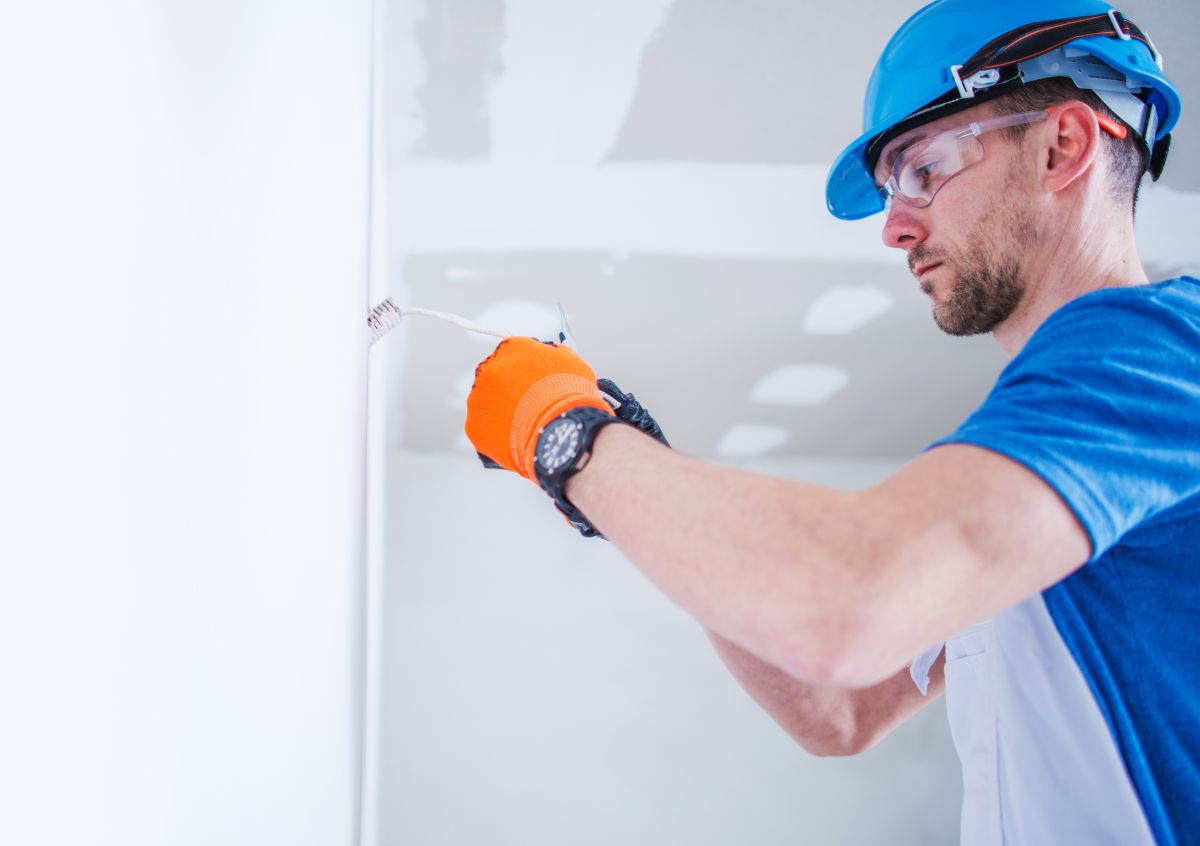 Having consistent access to electricity is essential for your comfort and security—and for running your business and home. When you have electrical problems or need new appliances or wiring installed in Davie, FL, be sure to turn to us at JPEG Inc. Electrical Contracting.
Our talented and efficient team consists of journeyman electricians and a master electrician with over 8,000 hours of experience. We stand ready to build or restore the safest and most energy-efficient electrical system at your residential or commercial property.
Our stellar team at JPEG Inc. has built a solid reputation as the most reliable electrical contractors in Davie, FL. Check out our about page to learn about our commitment to 100% customer satisfaction.
Residential Electricians in Davie, FL
Our master electrician is here for any of your home's electrical needs. So whether you are looking for generator installation, electrical outlet relocation, or a fuse box upgrade, make us your pros when it comes to residential electrical services.
Would you like to learn more about residential electrical tips and upgrades? Visit our blog for more information.
Commercial Electricians in Davie, FL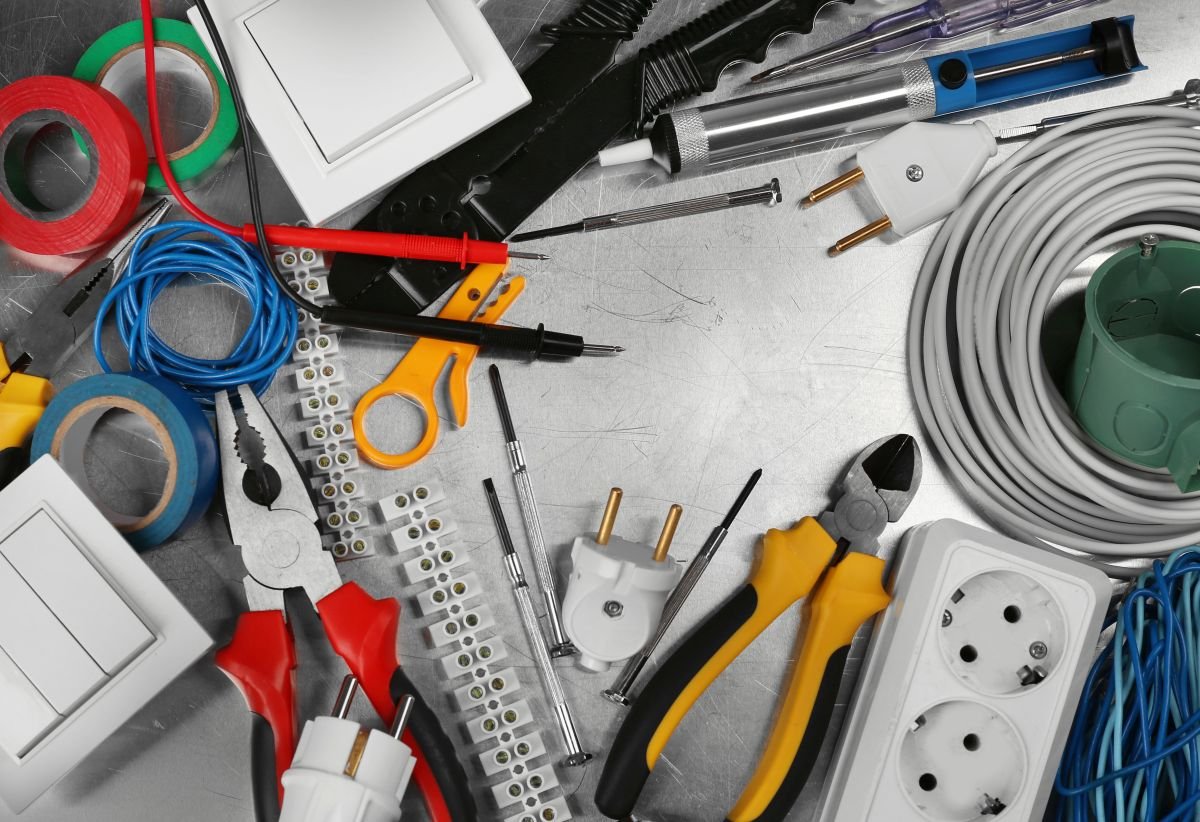 We know how critical a dependable electrical connection is when you're running a business. That is why we offer every possible service to our commercial and industrial clients. Some common requests are for:
Light Socket Installation
Light Socket Repair
Electrical System Upgrades
Circuit Breaker Replacement
Electric Panel Installation
Electric Panel Repair
At JPEG Inc., we will create an extensive project management plan to ensure that we take care of your commercial electrical needs quickly and efficiently. We'll always make sure that your electrical codes are up-to-date and ensure safe installation and wiring.
Quality Electrical Service in Davie, FL
Davie, FL, in Broward County, is home to over 110,300 residents. A city full of historical buildings with ranches, Davie provides plenty of opportunities for horseback riding. With its rustic atmosphere and variety of parks, Davie possesses the perfect landscape for a quiet life.
If you need quality electrical services in Davie, FL, our team at JPEG Inc. works 24 hours a day to take care of emergency needs as well as electrical repairs or installations.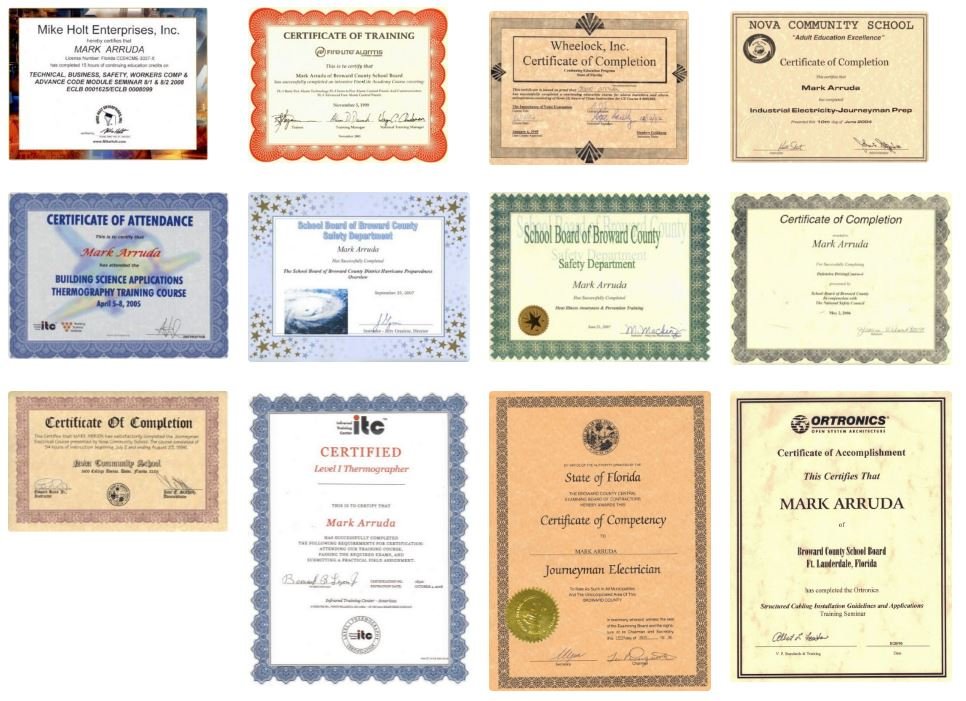 Based in Cooper City, our team of JPEG Inc. Electrical Contracting technicians stands ready to help with your electrical needs in Davie, FL, 24/7. Contact us today to schedule your free estimate.