Master Electrician Cooper City, FL
Need a master electrician in Cooper City? Call our team at JPEG Inc. today!
Having a reliable local electrician to call when your lights go out can provide a sense of security and assurance. At JPEG Inc. Electrical Contracting, we offer superior electrical services for residential and commercial properties. Our team includes a master electrician whose education and expertise will ensure that your home or business is in safe hands.
Come see why many people believe that we at JPEG Inc. are the best electrical contractors in Cooper City, FL.
Residential Electricians in Cooper City, FL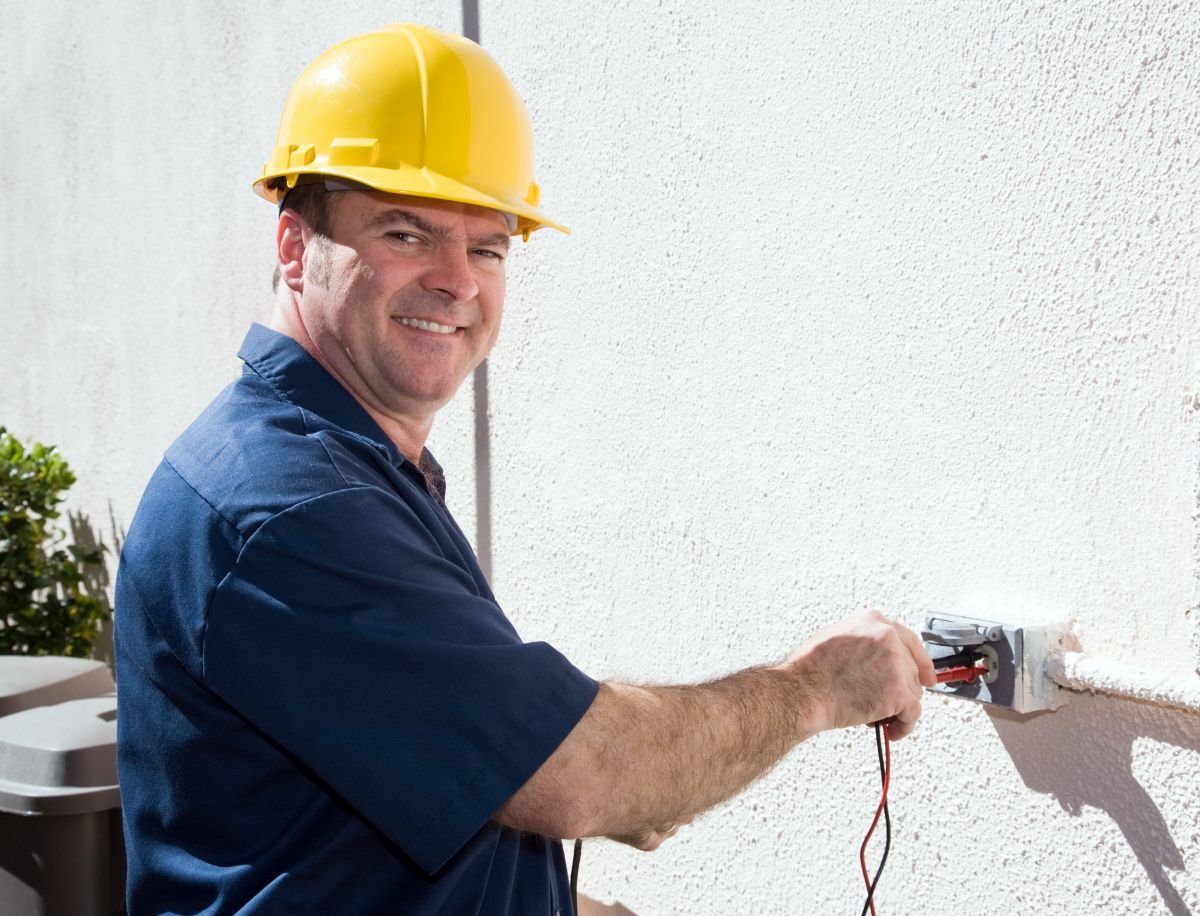 At JPEG Inc., we offer various residential electrical services in the Cooper City, FL area. We want to make sure that you and your home are never left in the dark. That is why we provide:
24-Hour Emergency Electrical Services
Generator Installation
Fuse Box Upgrades
Circuit Breaker Repair
Ceiling Fan Installation
Electrical Outlet Relocation
Would you like to learn more about different residential electrical issues or upgrades? Give us a call to speak to one of our technicians and can schedule an appointment with a master electrician.
Commercial Electricians in Cooper City, FL
We know how important it is to have your business up and running at all times, so we have a team of electricians working around the clock to be able to offer 24/7 emergency services for your commercial property. From exit lighting system installation to commercial lighting, we can handle all your commercial electrician needs.
Our master electrician will ensure that your business is fully up-to-date on electrical codes when installing new wires or equipment.
Master Electricians for Quality Electrical Service in Cooper City, FL
Cooper City, FL, is home to over 34,400 residents and is named after its founder, Morris Cooper. Cooper City is in Broward County, part of the Miami metropolitan area. With an array of schools to choose from, this city is the perfect location for families.
If you are in the Cooper City, FL, area and need electrical repair, contact our team at JPEG Inc. Our team consists of journeyman electricians and a master electrician with over 8,000 hours of experience. They provide a comprehensive project management plan to ensure that we complete every task thoroughly. We guarantee 100% customer satisfaction.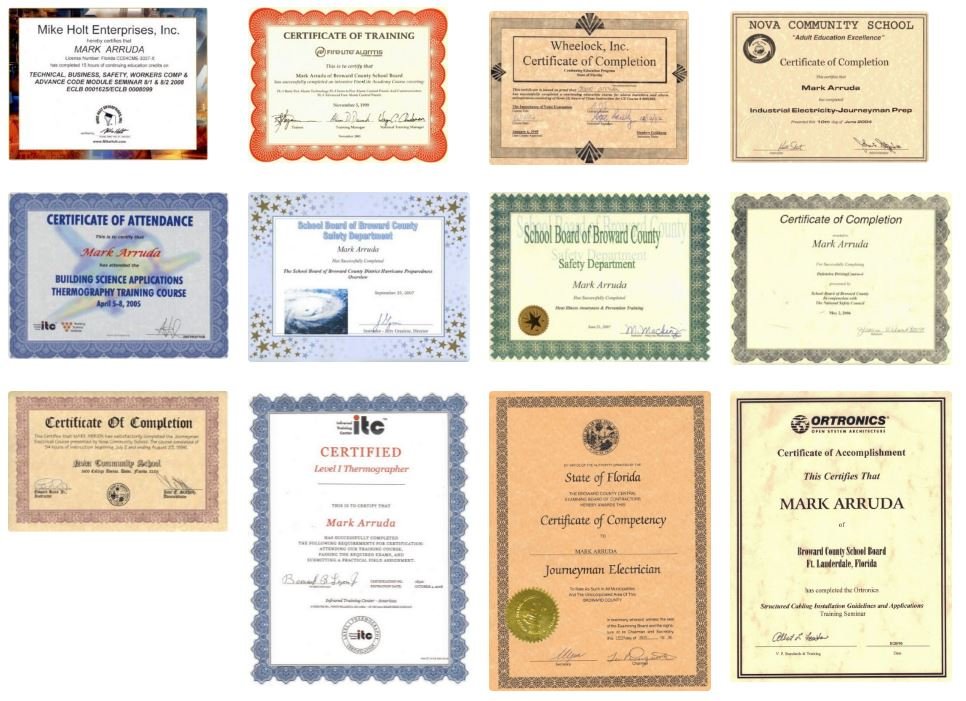 At JPEG Inc. Electrical Contracting in Cooper City, FL, our team of technicians stands ready to help with your residential and commercial electrical needs every day of the year. Contact us today to schedule your free estimate.