Local & Licensed Electrician in Davie, FL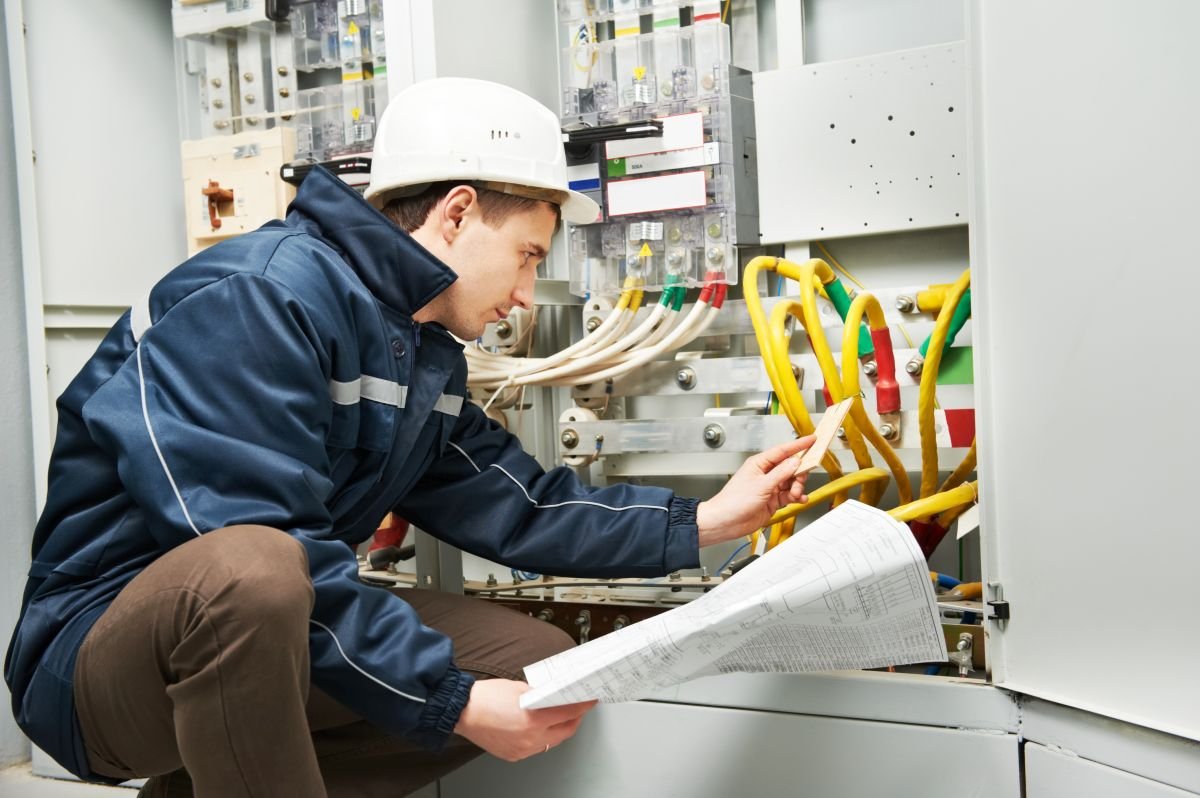 At JPEG Inc., we are a licensed electrical company providing residential, industrial, and commercial services for more than 15 years. We have developed a loyal customer base in the Davie community.
Our founder, Mark Arruda, and his team are licensed electricians who can handle everything from system installations to troubleshooting to middle-of-the-night electrical crises. We also offer prompt and practical commercial electrical services, designed to save you time and money.
Our licensed journeyman electricians can offer you the following top-quality residential/commercial electrical service / electrical repairs:
General electrical installations / maintenance
General repairs and replacements
Generator installations/service
Lighting installations
Panel installations
Electric water heaters
Electrical wiring
Closed-circuit security cameras
Contact us at JPEG, Inc, today at 954-410-3995 to schedule trusted licensed electrician work in Davie, FL.
Licensed Electrician for Electrical Service and Repairs in Davie, FL
At JPEG Inc., we pride ourselves on our experienced and highly skilled team of electricians working for us who have all the requisite certifications and electrical license requirements.
Before we will put them on our team, we require all our residential and commercial electricians to have graduated from an accredited trade school and have at least five years of experience working as a licensed electrician. We also perform thorough background checks.
This diligence in hiring, as well as ongoing training and advanced certifications, gives our customers peace of mind, as they know they are getting the best service possible from the most qualified technicians, be it at home or in complex commercial or industrial settings. We use only the most superior materials on the market and provide the generous manufacturer and labor warranties.
Enjoy only quality licensed electrician services by calling us at JPEG Inc. Our team serves Davie, Plantation, Lauderhill, Sunrise, Dania Beach, FL, and nearby communities.
Licensed Residential and Commercial Electrical Contractor Serving Davie, Florida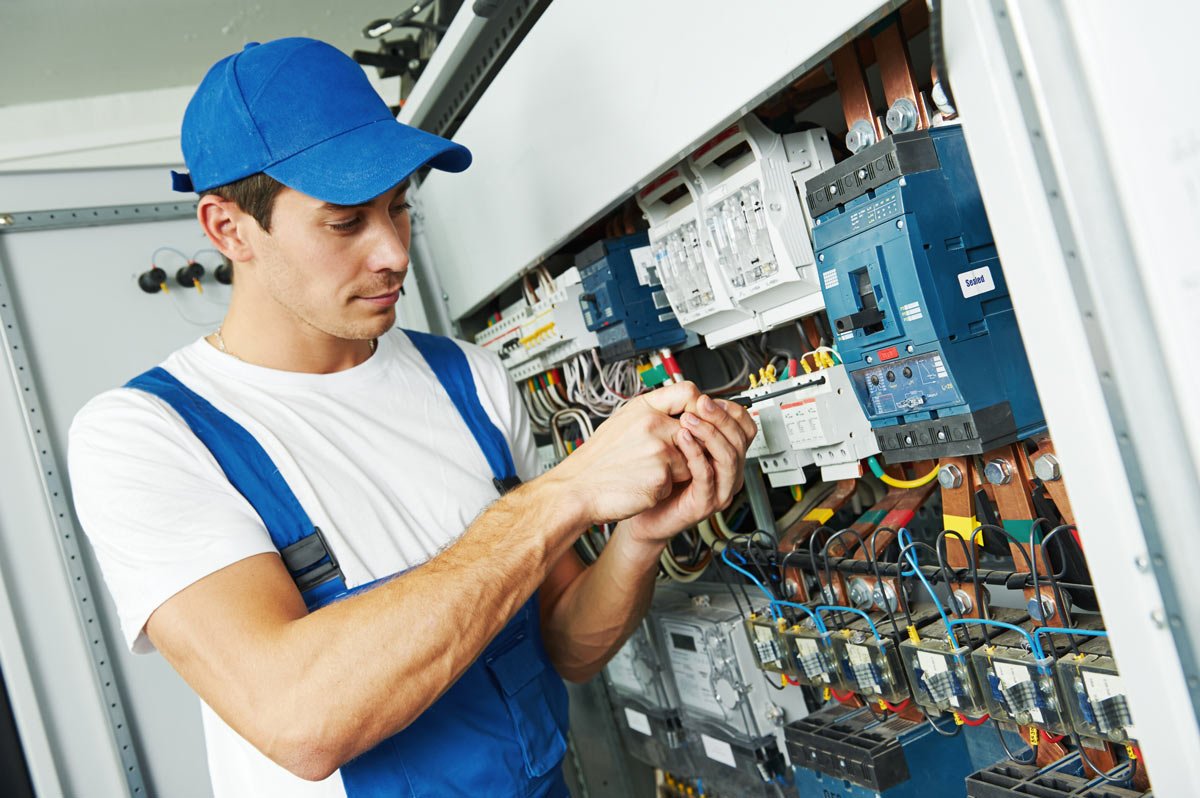 At JPEG Inc., we are proud to be an integral part of the Davie community. We have been serving the residents of Miami-Dade, Broward, and nearby counties for over 15 years now with service excellence, affordability, reliability, and quality products at the core of our business ethics.
Davie, FL, located about 24 miles north of Miami, had a population of 110,000 as of 2020, making it the most populous town municipality in Florida. The town has a rich history, boasting historic attractions, art hubs, ranches, Flamingo Gardens, and horseback riding as popular things to do or places to visit.
If you live in Davie and its surrounding areas, you can rely on JPEG, Inc, for top-rated, safe, and reliable licensed electrician services. Choose our team at JPEG, Inc, for all your residential or commercial electrical installation or repair needs. Contact us for emergency services or to schedule a free quote on repairs or installations.