Is your air-conditioner not working? Do you need to replace your old lights at home? Or are your circuits not working at office? What you need to do is hire a licensed electrician to take care of such residential and commercial electrical repairs. Electrical issues are an emergency and need to be taken seriously. We, at JPEG Inc., Electrical Contracting, can be the right choice for your electrical repairs. We have some of the most qualified and knowledgeable licensed electricians who are well-aware of the repairing procedure. We have been in this business since 15 years and are a licensed and insured company. With our highly impeccable services and promptness, we have become one of the most reputable choices among many industrial, commercial, and residential clients. So, if you are looking for electrical repair services in areas such as Plantation, Fort Lauderdale, or Weston, then you can put your faith in us.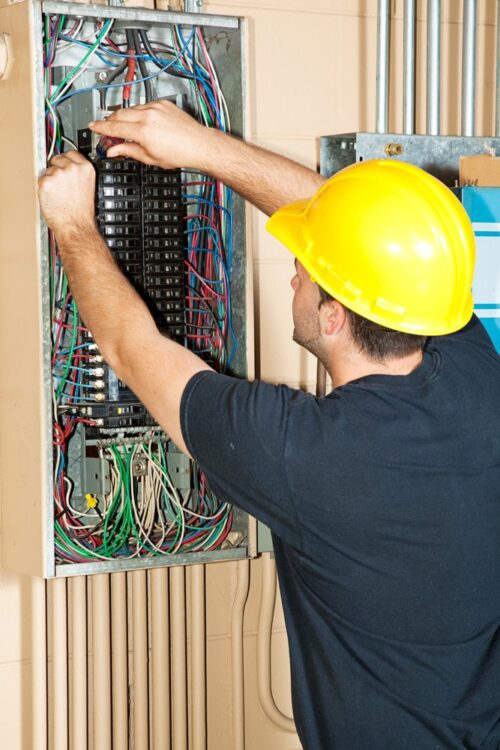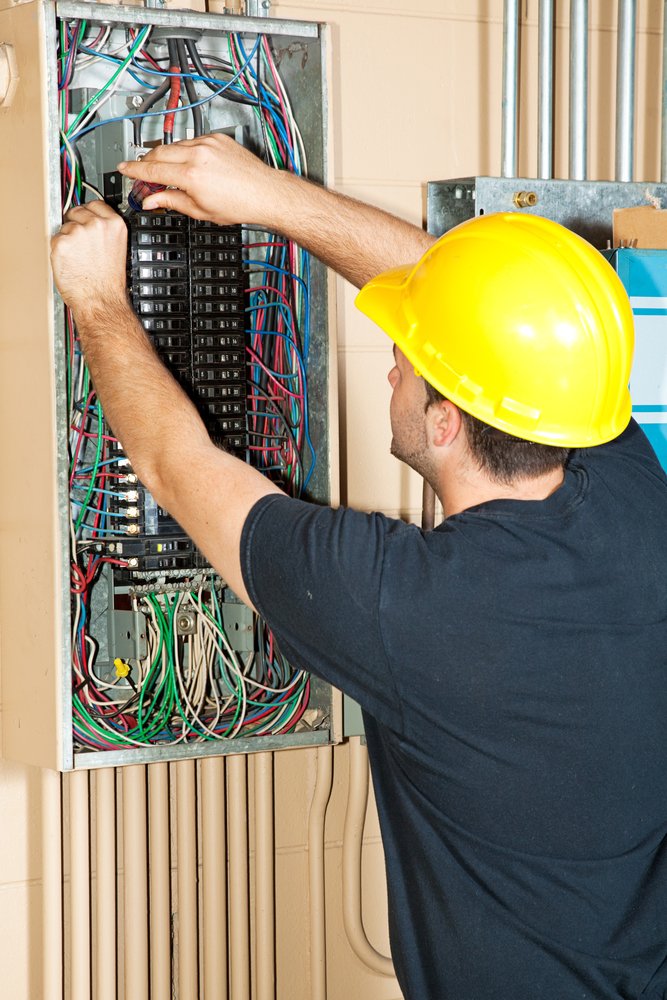 Here, we have put together a few reasons to always hire a licensed electrician for electrical repairs. Take a look.
Expertise is Important
You should make sure that the electrical repair in your house or office is done effectively. An electrician with a license has the expertise and knowledge to carry out the repair work because this comes with a formal training. That is why you should hire them.
Lessons Help
A licensed electrician comes with a considerable experience. This experience will help them reduce their mistakes in carrying out the repairs. Being an amateur, he or she will make many such mistakes which only gets reduced when one takes lessons from their past experiences. That is why hire an electrician with a license and benefit from their experience.
And if you think we can offer you the right electrical services for all electrical repairs, then contact us today.