Are you planning to set up a new house? Or are you planning to expand your office? Whenever you are starting or expanding your home or workplace, there is certain basic equipment that needs to be in place. To begin with, you should make sure that there is a proper arrangement for electrical equipment so that you can have a more comfortable and convenient experience. In order to make sure that the electrical network is fine or if you have to install new machines or appliances, you should hire a licensed electrician. We, at JPEG, Inc. Electrical Contractors, can be the right choice for you. We are an established and reliable company which has been in this field for more than 15 years now. We can provide you with a wide range of services for your electrical needs, right from circuits, fuses, lighting, fans, air conditioners to structured data cabling, data and communication, heaters, emergency lighting, and so on. We can help you with testing, connecting, installing, and even repair and maintenance. So, if you belong to areas such as Fort Lauderdale, Plantation, or Weston, then you can opt for us.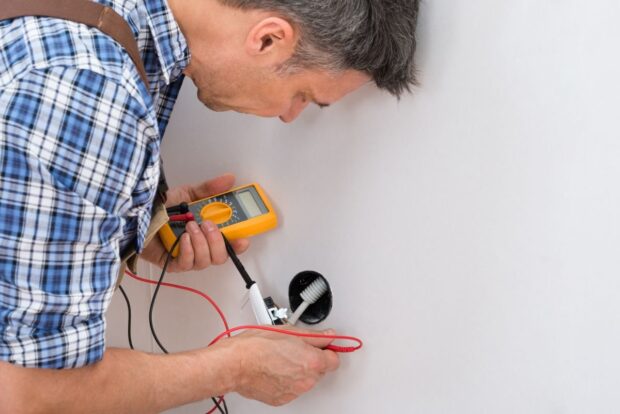 Here, we have put together a few factors to check about your licensed electrician before hiring. Take a look.
Even if you hire someone with the proper license and certifications, you have to make sure that he or she has the knowledge about the job that they're doing. And in most cases, such jobs are learned through experience. That is why you need to make sure that you know about the number of years the electrician has been doing such services.
Another thing that you need to know about the electrician is the sort of reputation they have in the market. You should go through the client reviews and feedback before making a choice. This will help you understand the sort of standing they have and what you can expect from them.
So, if you're interested in hiring our electricians, contact us now.