There Might be many electrical contractors to choose from in the market when you are in need of an electrician. But have you tried the experts at Licensed Electrical Contractor? With over 15 years of experience, our technicians have been dealing in the areas of commercial, residential, as well as industrial electrical services. We offer services like generator installation, home electrical inspections, commercial lighting, and other such services. The people of Sunrise, Pembroke Pines, Weston, Plantation, Fort Lauderdale trust our services as the value of our brand guarantees our products and also the work that we do.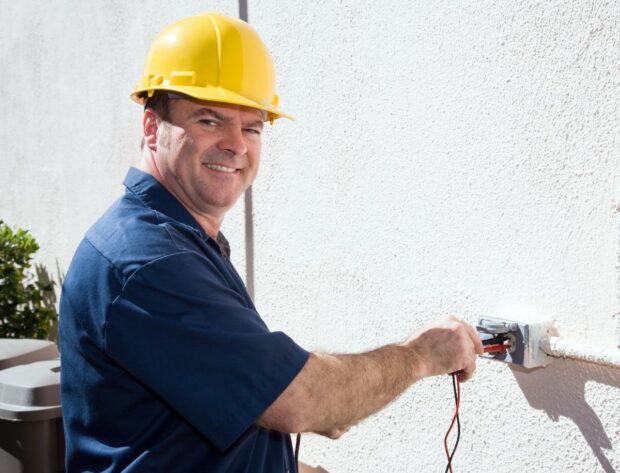 Below we have mentioned a few main reasons why you should choose us for your electrical services. Take a look.
Our technicians are available for our customers 24 hours a day, every day of the year. They react to emergent situations at a moment's notice and hence become very convenient for the people in dire need. We understand how valuable your time and money are and hence offer you services as per your schedule and Our employees will not come in your way.
Before our men start their job, they make sure to discuss the cost with you as we do not believe in any hidden charges. Also, after they have completed their service, they will leave your property clean and hazard-free as it was before. At our company, training is an ongoing endeavor as we believe in keeping our technicians up to date with the latest technological invent.
Our men at JPEG always try to offer you the latest and greatest services as well as products. With us, you can choose from a variety of options which you will not get at any of our competitor's places. This is where we cut off ourselves from any competition and dedicate our services wholly towards the satisfaction of our customers.
So, if you are looking for a dependable and trustworthy electrical company to carry out a home electrical inspection at your house, you can get in touch with us.