Home Electrical Inspection, Electrical Safety Inspection in Pembroke Pines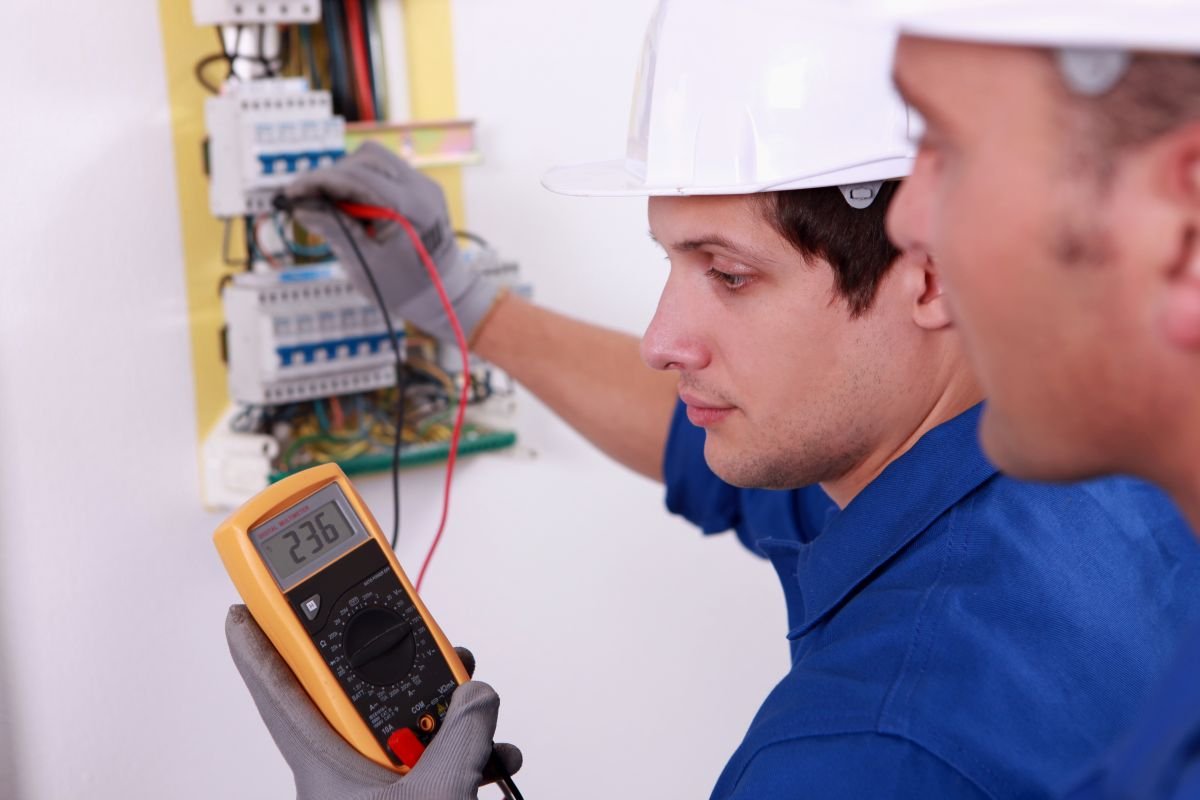 It's doubtful that you spend a lot of time thinking about the wiring in your Pembroke Pines home, and that would be like the majority of people. But what you should do is schedule a home electrical inspection for all of the wiring in your home. This electrical safety inspection will help to reveal any potential problems with your wiring and provide you some options to correct and even update your wiring so that you won't have problems in the future. The trained electricians at JPEG, Inc. will be happy to show you what the problems are and explain why they are a hazard for you and your home.
Electrical Safety Inspection in Pembroke Pines
What the electricians from JPEG, Inc. will be doing with your wiring is to determine if it is up to the current code standards for electrical wiring in homes. This comes from the National Electrical Code (NEC) which is set by the National Fire Protection Association (NFPA) and periodically reviewed with input from electrical professionals from all over the country. These are the minimum safety standards for home electrical fixtures and more. And while your wires are perhaps the largest portion of your electrical system in your home, an electrical safety inspection reviews your home's system at all points.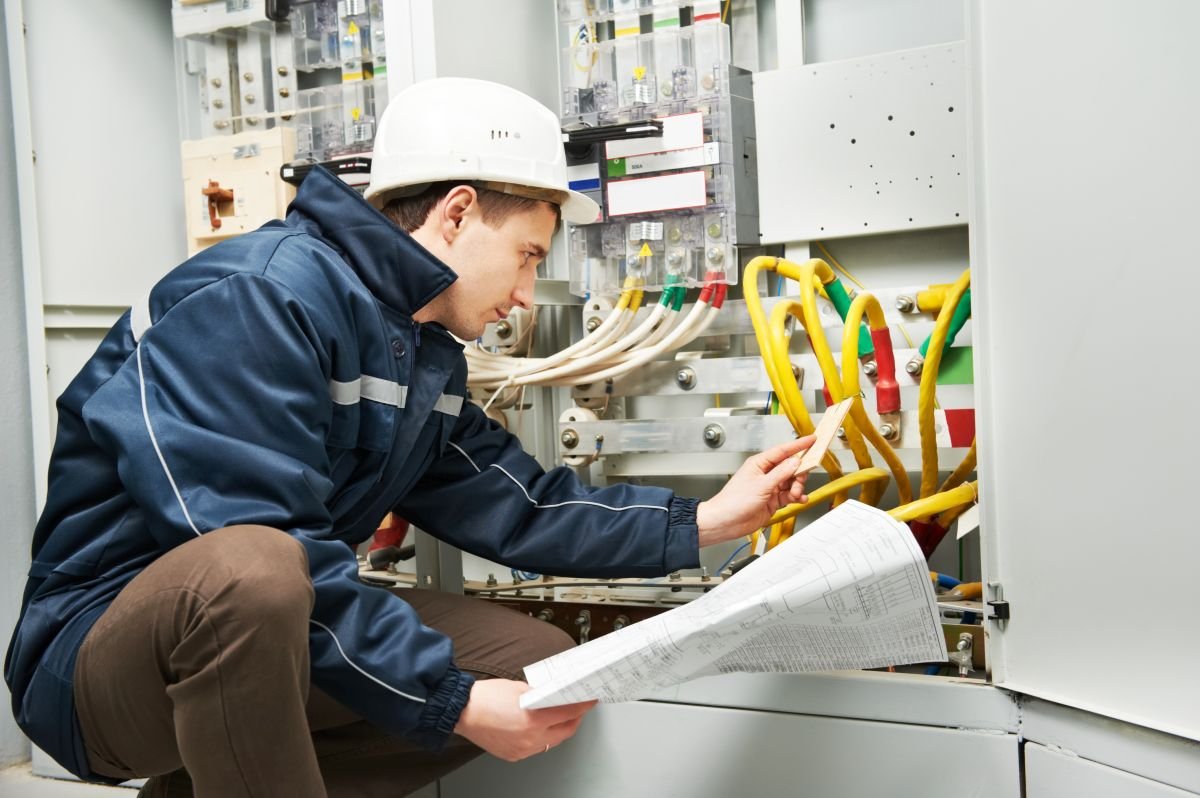 Additional pieces of your home's electrical system that will be checked include your home's electrical breaker box, outlets in your home, electrical sub panels, appliances, and more. This truly is a comprehensive home electrical inspection, and in the end, you will have the opportunity to go through the full checklist with the electrician to understand any issues that might be present.
Home Electrical Inspection in Pembroke Pines
It's possible for any Pembroke Pines home to have issues that need correcting, even newer homes, so don't think that a newer home will mean you don't have the need for a home electrical inspection. If you have questions about a particular part of your home's electrical system, it is good to check out those items, and at the same time have an electrical safety inspection from JPEG, Inc. Contact them today.
The town started as agricultural land occupied by dairy farms, and grew after World War II as servicemen were retiring, including large eastern sections that were part of the Waldrep Dairy Farm, including the present-day Pembroke Lakes Mall. The first two subdivisions were called Pembroke Pines. One of the first homes in the city belonged to Kipnis, the city's first mayor, and was built in 1956. It was then known as the "Village of Pembroke Pines" and was incorporated into a village in 1959.