Home Electrical Inspection, Electrical Safety Inspection in Fort Lauderdale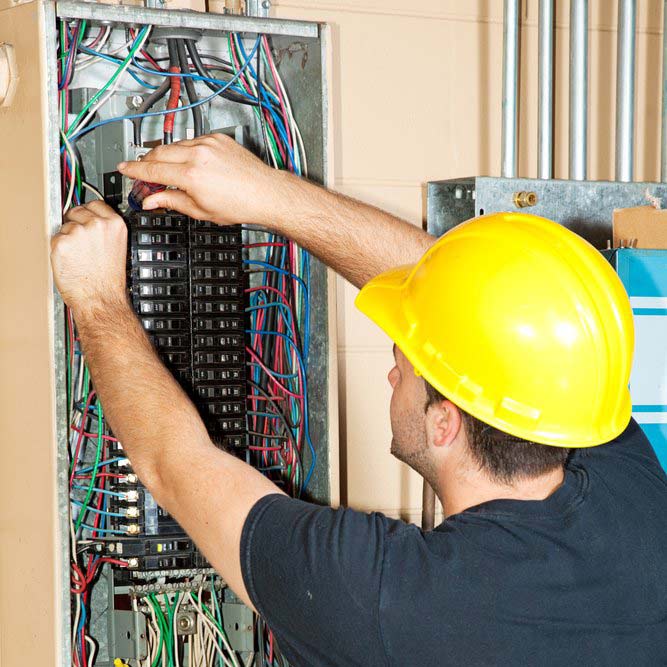 You walk into a room in your home in Fort Lauderdale, flick the switch and the lights instantly come on in the room. Or you plug in a small appliance or piece of equipment and it just works. We often take these normal things for granted, but in truth, these activities require that our homes have solid wiring that isn't compromised. Unless you are an electrician yourself well-versed in home wiring, you would benefit from having a home electrical inspection to ensure that there are no hidden issues in your home.
Electrical Safety Inspection in Fort Lauderdale
When you schedule your electrical safety inspection from JPEG, Inc., the professional inspection will be looking for a variety of potential issues in your home. Most of these aren't things that need to be done that day, but anything that does come up is important to know so that you can plan to deal with it in the future. Your home's wiring can come up with a "fail" for a number of reasons, one of those being age. The older your home's wiring is, the more likely it is that there might be degradation of the wires themselves. An inspection will help to tell you if your wiring is getting to the point where a replacement is needed.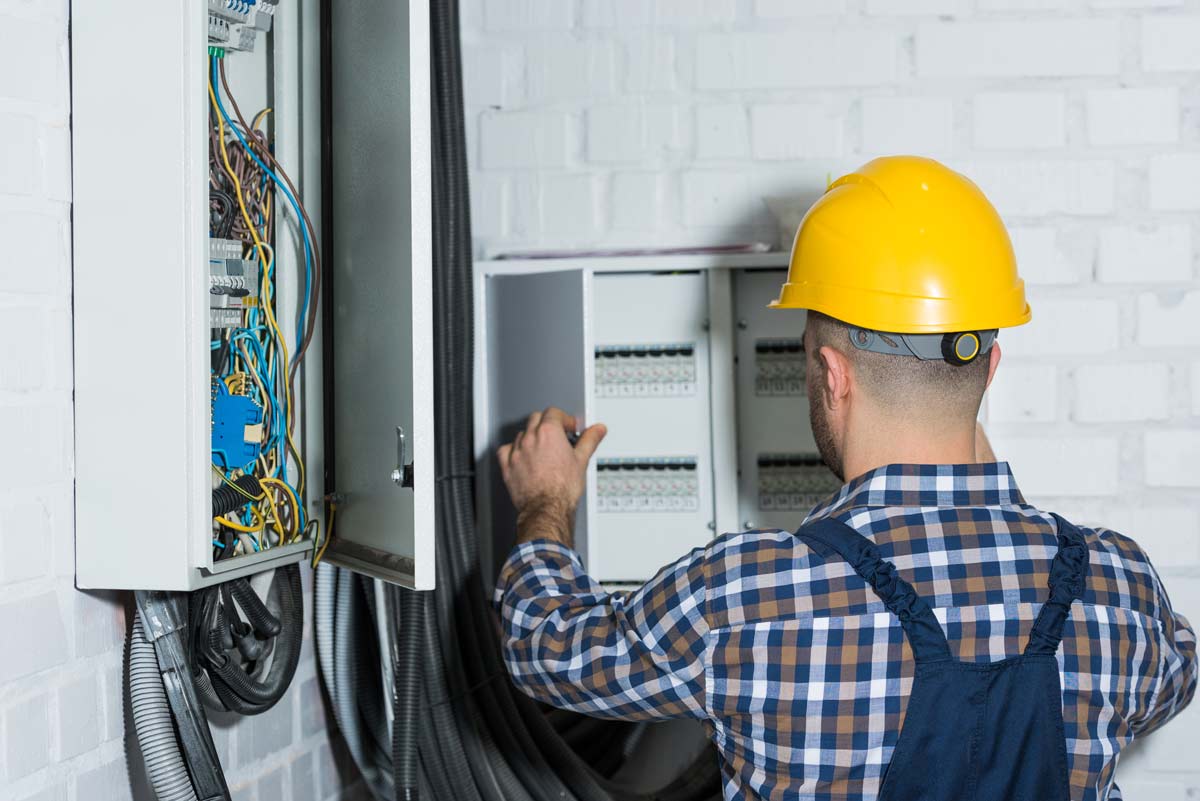 The materials of the wires themselves could also be in question. For a while, in the 1960s and 1970s, aluminum was used in wiring in homes. This kind of wiring should really be replaced with better wiring to prevent fires and other hazards. The installation of your wiring might also be suspect, and the older your home is the more likely it was that the wiring was installed in a way that wouldn't be done today. Additionally, wires might have come out of their protective sheathing, and that could cause sparks and fire. Any damage to wires should be addressed to prevent future issues.
Home Electrical Inspection in Fort Lauderdale
Having a home electrical inspection for your home in Fort Lauderdale is a smart way to stay ahead of any issues that might be happening with your wiring. The electricians at JPEG, Inc. are ready to help you make sure that your home is safe and your lights and outlets will remain in working order for years to come. Contact them today.
The first United States stockade named Fort Lauderdale was built in 1838, and subsequently was a site of fighting during the Second Seminole War. The fort was abandoned in 1842, after the end of the war, and the area remained virtually unpopulated until the 1890s. Fort Lauderdale's first major development began in the 1920s, during the Florida land boom. The 1926 Miami Hurricane and the Great Depression of the 1930s caused a great deal of economic dislocation.