GFCI Outlets in Southwest Ranches, FL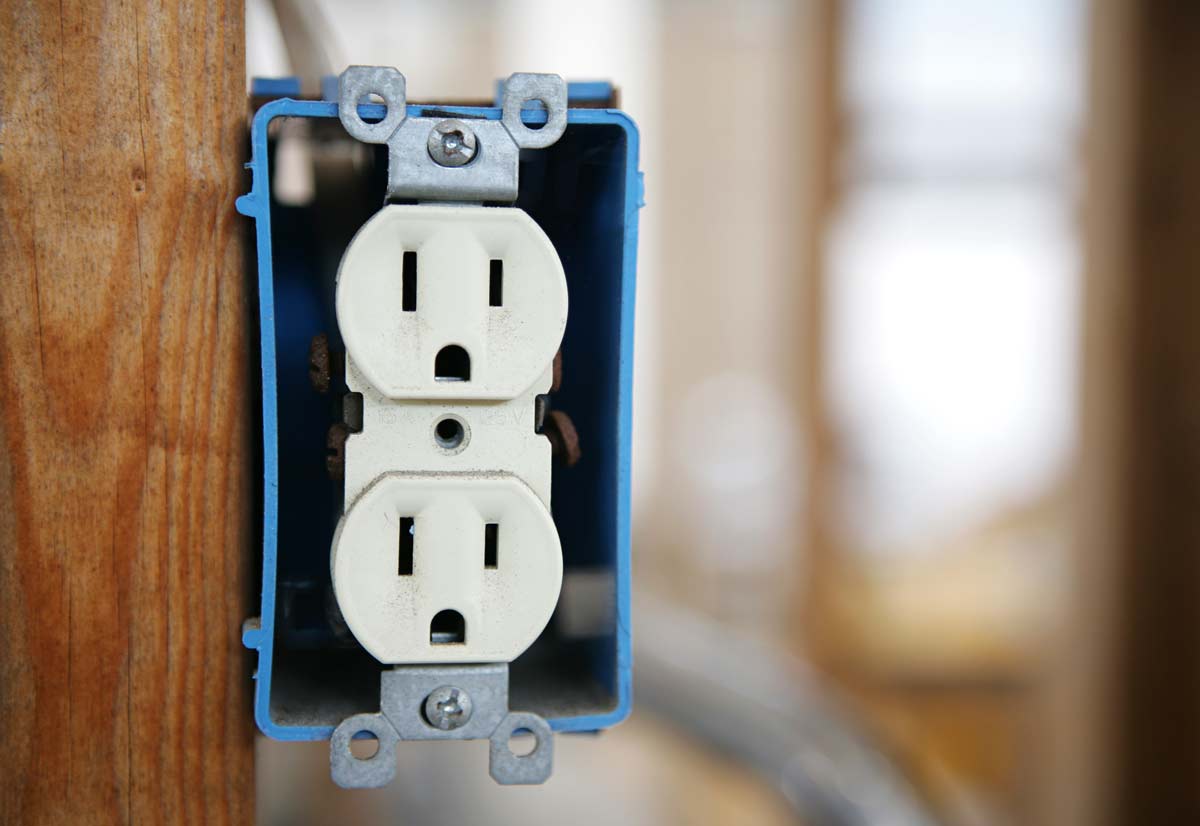 Ground Fault Circuit Interruption outlets are designed to stop the flowing of electricity when that electricity takes an unintended path. Often this results in the flow of electricity increasing dramatically, which makes it easy to detect it and to cut off the flow. GFCI outlets were designed in the 1970s and have become required in more and more locations in homes and businesses because they help to prevent electrocution and electrical fires. You will commonly see these in kitchens and bathrooms in Southwest Ranches where water is present, but also in other locations such as garages, basements, crawl spaces, and more.
Electrical Outlet Relocation and Upgrades for Southwest Ranches, FL
When you are needing to upgrade your outlets, or if you want to relocate some outlets for better accessibility, this is a great time to have an electrician from JPEG, Inc. come out to perform the work. GFCI outlets in particular have a number of things that have to be present in order to be installed properly. Whenever you replace outlets in your Southwest Ranches bathroom or kitchen, odds are they will be within six feet of a water source, and these need to be replaced with GFCI outlets. Any time that you are replacing an outlet with a GFCI outlet, there needs to be three wires and not two wires in order to properly install a GFCI outlet. If you only have two wires, you will need to have new wires installed and ran to the circuit breaker that have three wires to properly ground the circuit.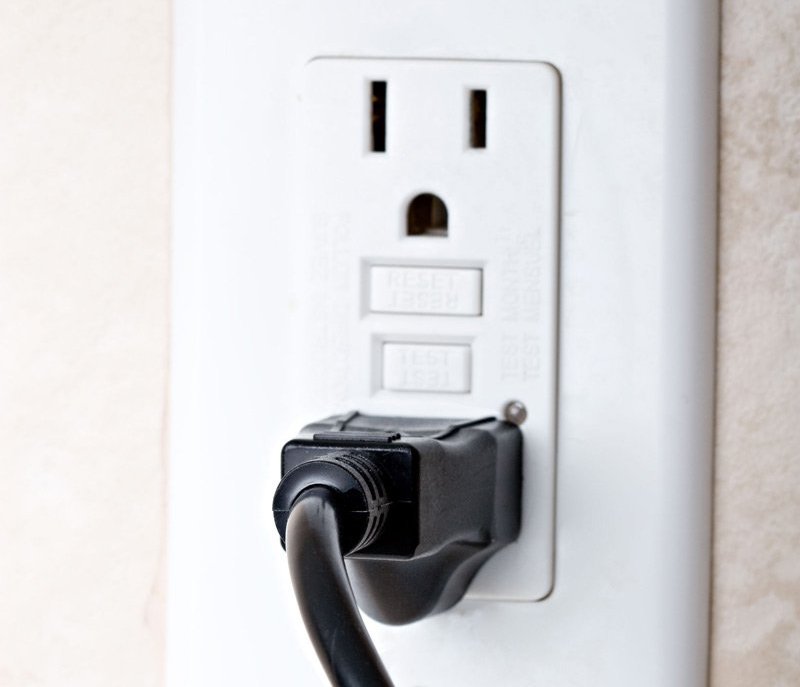 Relocation of outlets and switches may require new wires to be run as well in order to reach where you want them moved to. All of this is best done by a licensed electrician to ensure that everything is up to your local electrical codes.
GFCI Outlets in Southwest Ranches, Florida
GFCI outlets are designed to keep you safe and prevent more dangerous situations in Southwest Ranches. Fortunately, you can always test a GFCI outlet because they come with a built-in testing feature. Simply plug in a small light like a nightlight into the upper outlet, then press the test button. If the light goes out, the GFCI outlet is operating as it should. Then press the reset button to put the outlet back to working order. If you are ever in doubt about if you should install GFCI outlets or not, contact JPEG, Inc. and they will help to let you know where they need to be installed.
Southwest Ranches is a town in Broward County, Florida. It is a suburban community part of the Miami metropolitan area and is located on the eastern edge of the Everglades, 15 miles southwest of Fort Lauderdale and about 22 miles northwest of Miami. It became the county's 30th incorporated place in 2000 to avoid annexation into Pembroke Pines and to preserve its semirural lifestyle. Because the area has many horse ranches and is located in the southwestern part of Broward County, residents chose "Southwest Ranches" over other potential town names.