Power outage issues are common in some areas. You should try to preserve as much energy as you can. But if you are facing these issues at home or in your office, the easiest approach is to install a generator. These are useful and convenient. You no longer have to work without electricity and bear the discomfort if you have a generator at home or in office. However, you must understand that you need a professional electrician for this. We, at JPEG Inc., can be the right choice for you. We are an experienced and reputable company which offers you installation, connection, testing, and maintenance services for all electrical works in both residential as well as commercial areas. We have been in this field for over 15 years and are a full-service electrical contractor with a solid customer base in areas such as Fort Lauderdale, Plantation, and Weston. With our well-trained and efficient electricians and low prices, we have earned a great reputation for ourselves. So, if you want to opt for generator installation, you can count on us.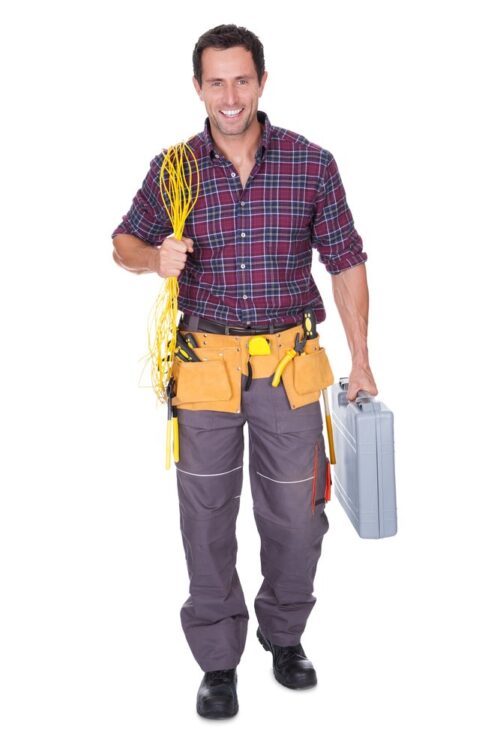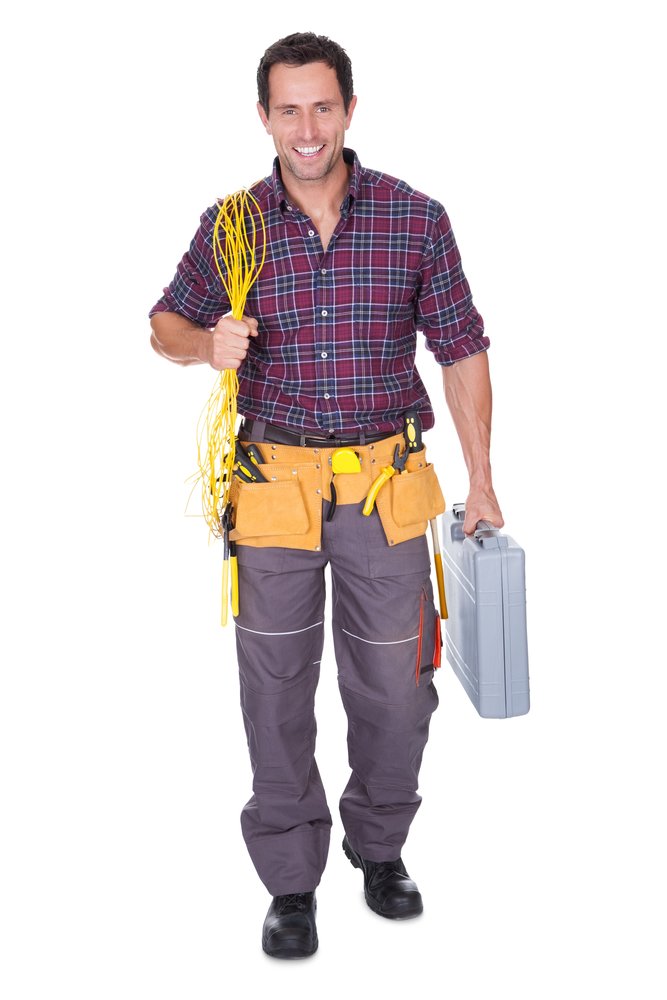 Here, we have put together a few reasons why you must install the generator by a professional. Take a look.
The first and foremost reason why you should always hire a professional for your generator is because of the expertise. You lack the formal training and knowledge required to install a generator which a professional will have. That is why you should rely on them.
You should be able to save a lot of your hard earned money too if you get the generator installed by a professional. If you hire an amateur or do it yourself, it will not be perfect and will require you to do it again. This cost can be saved if you opt for a professional from the beginning.
And if you think we can help you install the generator easily, then contact us today.