Are you thinking of buying a generator for your house or your office? Although, we have come a long way and technology has improved a great deal So much so that we do not experience power shortages anymore. But sometimes, mishaps can happen. And especially, if you are hosting a big event in your house or your office, you would not want an interruption in electrical power. That is why to be on the safe side, you should get yourself a generator. But you also have to install it in order to enjoy its benefits. That is why you should hire a company which can help you with generator installation. We, at JPEG Inc., Electrical Contracting, can be the right choice for you. We are an established and reliable company which has been in this field for more than 15 years. We can provide you with all kinds of electrical installations and repairs, right from your lights, fan, outdoor lighting, data cabling, water heaters, and generators to fuses, circuits, security systems, and so on. We are known for our variety of services and skilled professionals will stop so, if you are based in areas like Fort Lauderdale, Weston, or Plantation, then you can opt for us.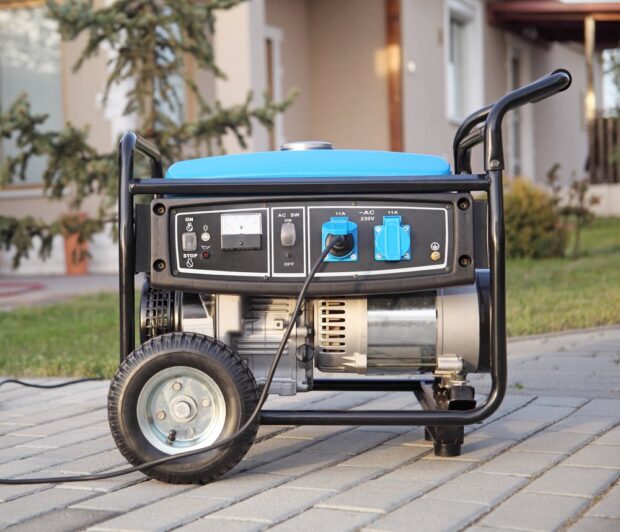 Here, we have put together a few reasons why you should always hire a professional for generator installation. Take a look.
An amateur will not have the training and qualification that a professional has when it comes to installing the generator. That is why the work they will do will not be perfect and you might have to hire again for the same purpose. That is why it is better to hire a professional with the right professional expertise from the beginning.
Another thing that you have to understand this if you hire an amateur, they might not be able to install it properly for which you will again have to hire again or worse, if they damage the generator in the process, then you will have to completely get it replaced. These will incur additional charges but if you hire a professional, then you can save these unnecessary expenses.
So, if you want to opt for us, contact us today.