Are you thinking of getting a generator in your building? Whether you own a commercial facility or a residential space, discomfort during power outage is something that is common to all kinds of users. Whether it is your home atmosphere or a working environment, you need to make sure there is basic lighting and fan or air-conditioning services available whenever there is a power cut. So, you have to hire an electrical service for the generator installation. We, at JPEG Inc. Electrical Contracting, can help. We are an experienced and reputed company with 15 years in this field. Right from breakers, fuses, ceiling fans, lights, exhaust fans, water heaters, fiber optic cabling to communication or data lines, commercial wiring, control wiring, industrial lighting, or emergency generator work, we offer all kinds of services. So, if you are from areas such as Fort Lauderdale, Plantation, or Weston, then we can help.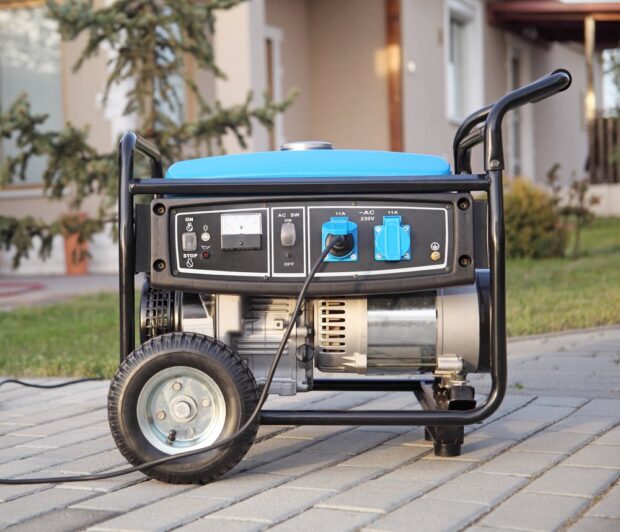 Here, we have put together a few smart reasons why you should always hire a professional to install the generator. Take a look.
Know-how
You might watch several videos and tutorials about generator installation but you will still lack the knowledge and training about these kinds of works. You should hire a professional electrician to carry it out because they have a formal training and qualification in this regard.
Money-saving
If you try to do the installation yourself, you are bound to make mistakes. And sometimes, it can totally break the machine, which will cost you repair expenses or even a complete replacement. So, you will be saving such unnecessary expenses if you hire a professional instead of doing it yourself.
Further Maintenance
Simply installing the generator will not be enough. You have to also make sure that the generator is working effectively. In order to do that, you have to make sure you check the repair and maintenance too. A professional should be able to guide you regarding how to keep the machine well maintained.
So, without further delay, quickly get in touch with us if you need a professional electrician for installing your generators.