Fort Lauderdale Electrician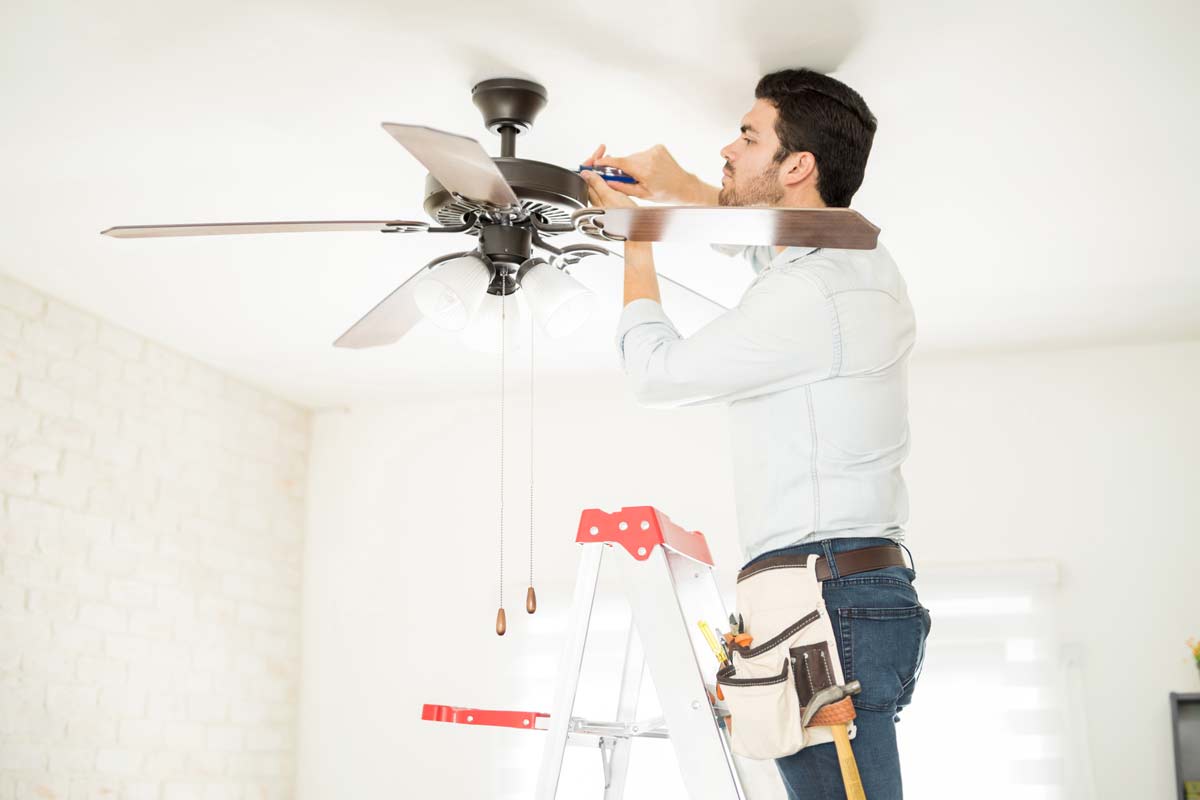 Finding a reliable electrician in Fort Lauderdale can be a difficult task. With every electrical contracting company claiming to be the best, how do you know you're getting the best service available to you? At JPEG Inc. Electrical Contracting we let our reputation speak for us. With over 15 years of experience proving our expertise to Fort Lauderdale businesses and residents, we offer a range of electrician services that include:
Residential Electrician Services
Commercial Electrician Services
24-hour Electrician Services
Ceiling Fan Installations
Kitchen and Bathroom Electrician Services
Generator Interlock Installation
Ceiling Fan Installations
Electrical Safety Inspections
Electrical Outlet Relocation
Electrical Panel Capacity Upgrades
Fuse Box Upgrades, and more!
What to Do Before Hiring an Electrician in Fort Lauderdale
Electrical contracting is not only an extremely dangerous and specified job, it requires a licensed, insured, and qualified electrician with expertise in specific aspects of electrician services. While some electricians are skilled in laying wires others may be experts in the field of residential electrical systems or commercial electrical services, etc.
In general, licensed electricians fall under three categories of expertise: outdoor electrical lines, industrial electrical services, and residential electrician services. To ensure that you're getting the right electrician for the job you need to do some research before hiring an electrician in Fort Lauderdale.
Step 1: Get referrals from trusted sources.
Step 2: Get recommendations from social media.
Step 3: Check different websites and apps for advice.
Step 4: Check company reviews.
Step 5: Check with the Better Business Bureau for reviews.
Step 6: Qualify your lead (certifications, licensing, insurance, etc.).
Step 7: Get a handwritten quote.
By asking the right questions and demanding the highest standard of service, you'll find the electrician in Fort Lauderdale that fits your needs, budget, and requirements. At JPEG, we have a reputation for excellence that sets us apart from our competitors through quality service that goes above and beyond the call of duty. With satisfaction as our guarantee, our team of electricians is amongst the elite group of the best electricians in Fort Lauderdale, Weston, Plantation, and throughout the state.
24 Hour Electrician Serving Fort Lauderdale Homes and Businesses
Known for its boating canals and beautiful beaches, Fort Lauderdale is packed full of entertainment options for visitors. But for Broward County residents that are lucky enough to own a slice of paradise, Fort Lauderdale is known as home!
At JPEG INC. Electrical Contracting we provide 24-hour electrician services to residents in and around Fort Lauderdale. 24 hours a day we provide professional electrician services for all your emergency needs. Day or night, rain or shine, our electricians handle your needs with the utmost care and attention to detail no matter the hour.