These days getting an electric vehicle has been the new norm. If you are one of them who has recently bought an EV then you must be looking for someone to get an EV charger installed. We, at Licensed Electrical Contractor, are here to help you with your EV charger installation procedures, we have a team of experienced as well as knowledgeable electricians Who are quite adept at installing, connecting, testing, and maintaining any kind of electrical devices be it for lights, power, or even air conditioning purposes. We offer our services to the people of Pembroke Pines, Weston, Fort Lauderdale, Sunrise, and Plantation.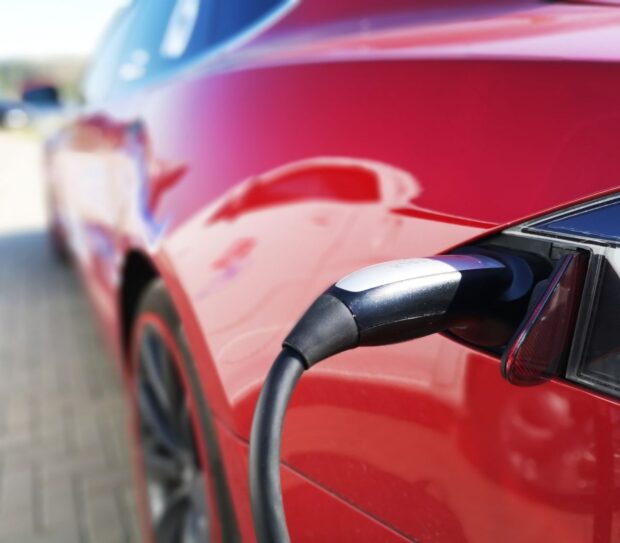 Below we have mentioned 3 important factors to consider when installing an EV charger. Take a look.
Safety
This should be the topmost priority on your list when installing an EV charging station. Without professional help, or expertise the installation process can go wrong at various levels and the performance of your charger can be compromised. Due to the height voltage and amount of electricity required by the charger, it is very important to get their installation correct and the first go to avoid any risk of fire or electric shock.
Compliance
Make sure the EV installer chosen by you comes along with guaranteed compliance with national regulations regarding wiring and other stuff. Getting a compliance certificate is compulsory in many states and this certificate is not just a reassuring guarantee of your installed charger but it also means that the equipment is reliable and safe.
Price
this is a very important determinant while choosing an EV charger; The cost of the equipment along with installation charges have to be considered. There are many factors that play while deciding the cost of the installation like the distance between the fuse box and the parking spot, the location of the installation, and other specific technical stuff.
So, if you are looking for professional help to install an EV charger at your place, you can give us a call at 954- 410- 3995.