Electrician in Southwest Ranches, FL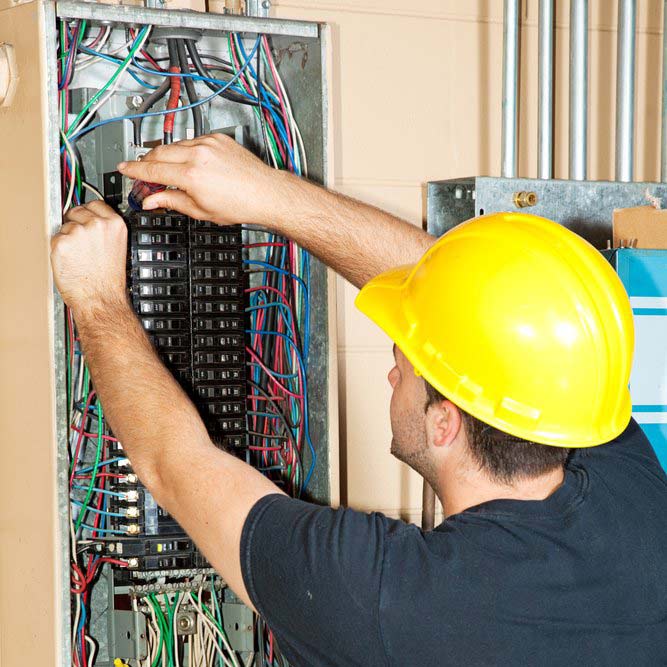 There is no doubt that we all enjoy the benefits of electricity. From the lights we use in our homes and businesses, to the various helpful devices we use every day, electricity is something that is always there and always in need. And yet we don't think much about it until something doesn't work, and that's when you need the expert electricians from JPEG, Inc. to come diagnose the problem at your Southwest Ranches home or business and implement a solution as quickly and efficiently as possible.
Commercial and Residential Electrician in Southwest Ranches, FL
You might be wondering just what JPEG, Inc.'s residential electricians could do for your Southwest Ranches home, especially if you don't have issues currently. What you are looking at is upgrading your home to make it more comfortable to live in. Things like having quality ceiling fans installed properly, or maybe adding some dimmer switches to different rooms in your house, or perhaps adding a few electrical outlets to certain rooms that could benefit from them. The potential list is long of possible enhancements to upgrade your house and to make it that much nicer to live in.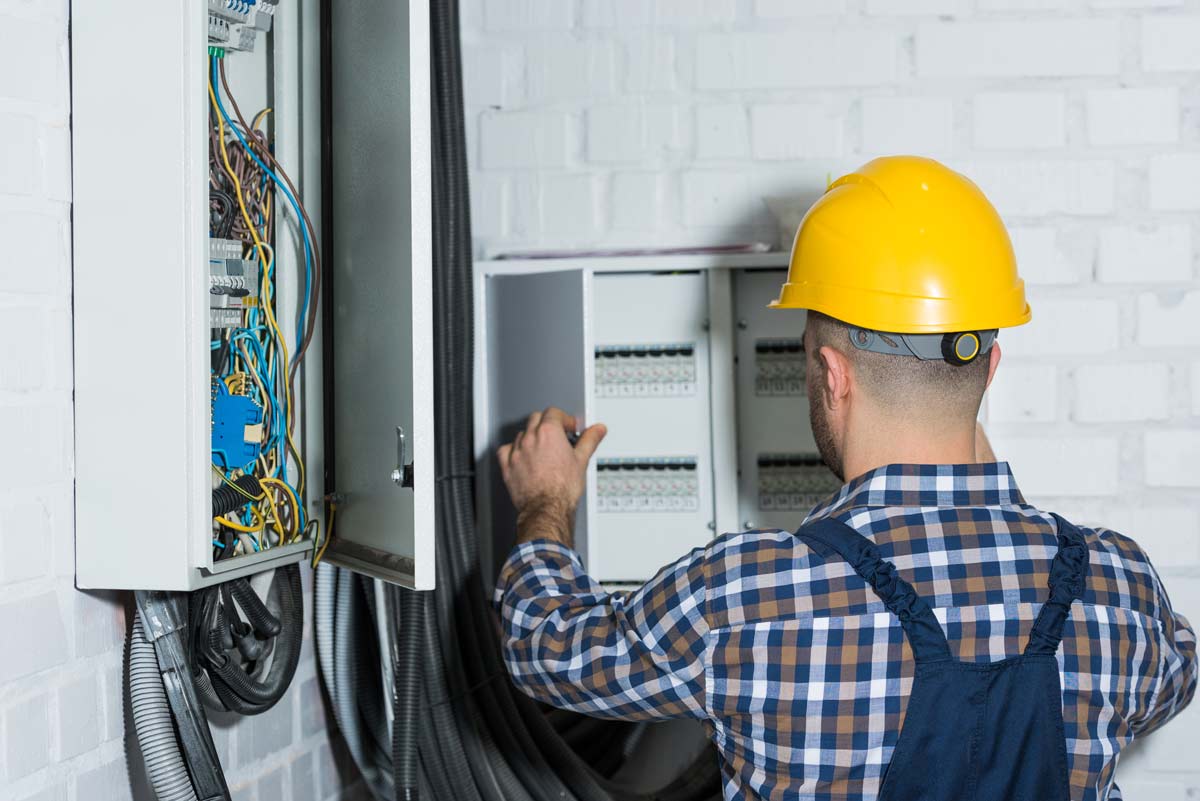 Businesses are no different, except that they have a larger amount of electricity that they use compared to a home. Businesses are always looking for ways to save money, and putting in more efficient lighting might be a great way to keep expenses down long-term. You may also want to install a generator to ensure that you can continue working until the power is restored. Or you might be adding to your building, and that's the perfect time to get all of the electrical issues done before the walls get put up. A JPEG, Inc. commercial electrician is the professional you need to get the job done. Contact them today for more information.
Southwest Ranches Electrician
You might think that JPEG, Inc. electricians are only able to deal with electrical issues, but did you realize that they have many other specialties that they can help with? Perhaps you want to install a security camera system on your property, or you want to have data cables run for different offices or rooms in your building. The JPEG, Inc. electricians in Southwest Ranches are fully prepared to help make these things happen, which means less of a headache for you to deal with to get these important features installed.
Southwest Ranches is a very young city, having incorporated on June 6, 2000. A charter committee met almost weekly during July and August 1999 and formulated a new charter. A vote was held on October 12, 1999, to select one of the top five names submitted from a contest, which Southwest Ranches won. Southwest Ranches Homeowners Association members voted to move forward and request a local bill to allow incorporation in 2000 instead of 2001, which was approved. On March 14, 2000, residents voted overwhelmingly to form a new town rather than be annexed into Pembroke Pines.