Are you setting up a new house or a new office? There are certain basic requirements that every residential or commercial space will have. And this includes electric networks. Be it your light, fan, or air-conditioner, or even the appliances and office machines, nothing will work if you do not have the right electrical connection. Sometimes you might also notice that the fuse or circuit will also require work. And this is not all, you might also require an electrical service later on if any of your electrical network or equipment faces damage and requires repairing. That is why you should always keep an electrician handy. We, at JPEG, Electrical Contracting, Inc., can be the right choice for you. We are an established and reliable company which has been in this field for more than 15 years. We bring you all kinds of electrical installations and repair services, right from your lighting, fan, AC, emergency lighting, outdoor lighting to data cabling, security systems, water heaters, generators, and so on. We are known for our sense of professionalism, efficiency, and dedication towards all our clients. So, if you are from Plantation, FL, Fort Lauderdale, Sunrise, FL, Pembroke Pines, FL, Miramar, FL, or Weston, FL, then you can opt for us.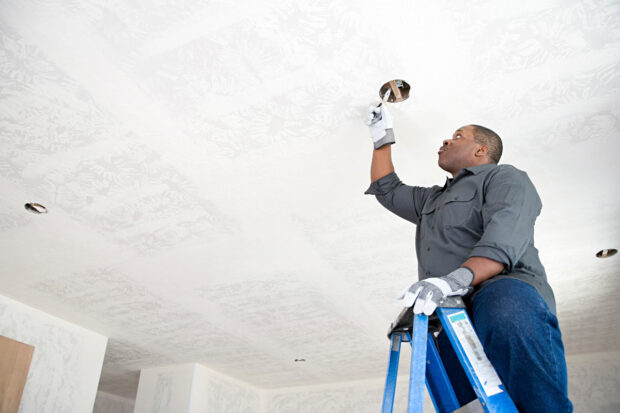 Here, we have put together a few signs of a good electrician. Take a look.
Efficient
A good electrician is someone who will be able to provide you with quality service in a minimum time. And that is why efficiency is one of the topmost qualities that you should be looking for in an electrician. So if you find efficiency in an electrician, then it is definitely a good sign.
Responsible
When it comes to electrical services, you will require the professionals to show a little bit of responsibility. They should understand that this is an emergency and urgent work that requires immediate attention. If you find an electrician which can attend to you at the earliest, then you should know that they have a sense of responsibility and you could hire them.
So, if you think we can provide you with an electrician you need, contact us today.