Do you find your lights to be broken or not functioning right? Is your data or communication line showing some problems? Do you need to make a connection to your air-conditioner? Or do you need to install a new electrical appliance? There are several reasons for which you might need help with your electrical system. But it is always important to reach out to professional help when you need any kind of help with electrical connections. We, at JPEG Inc. Electrical Contracting, can help. We are a reliable and reputable company with more than 15 years in this business. We have catered to several residential, industrial, and commercial clients for their electrical needs. Right from installing and testing to connecting and maintaining electrical systems, we can offer you all kinds of services. We have smart, knowledgeable, and efficient electricians who will be of use to you. So, if you are looking for an electrician in areas like Pembroke Pines FL, Sunrise FL, Weston FL, Davie FL, Fort Lauderdale, or Hollywood FL, you can depend on us.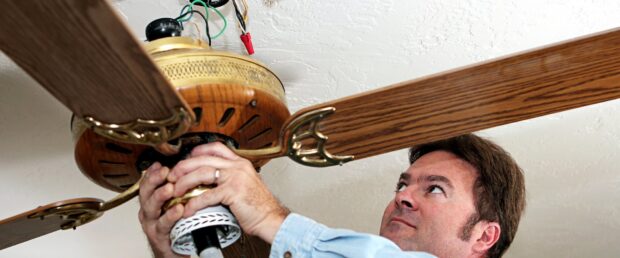 Here, we have put together a few great advantages of hiring a professional electrician. Take a look.
You might want to take care of the minor electrical problems yourself but these will not be the permanent solution you need. You lack the knowledge and formal training of an electrician which will prevent you from doing the task to perfection and the problem might recur again.
Since you will not be able to handle the job very well and hiring an amateur might also provide you with only temporary help, you will have to get the work done again and again which will cost you more in total or you might completely damage or further worsen the condition which will also be quite costly in the end as you have to repair it on a larger scale or replace the system altogether.
So, if you think we can be the right choice for you, then contact us today.