Are you suffering in your house because your air conditioner is not working? Do you need to install a new appliance in your kitchen? Or do you want to repair the light in your outdoors? All these requirements are extremely crucial and electrical in nature. So, you would need to hire an electrician at home for all such purposes. We, at JPEG Inc., Electrical Contracting, can be the right choice if you need electrical professionals. We have a team of highly smart, intelligent, and smart electricians who can handle all kinds of electrical issues in your home as well as office. We are known for providing amazing electrical services in both commercial as well as residential areas. We have been in this industry for more than 15 years and have become a preferred choice for electrical repairs, testing, and installations. So, if you are located in areas like Fort Lauderdale, Hollywood FL, Miramar FL, Plantation FL, Sunrise FL, or Weston FL, then you can rely on us.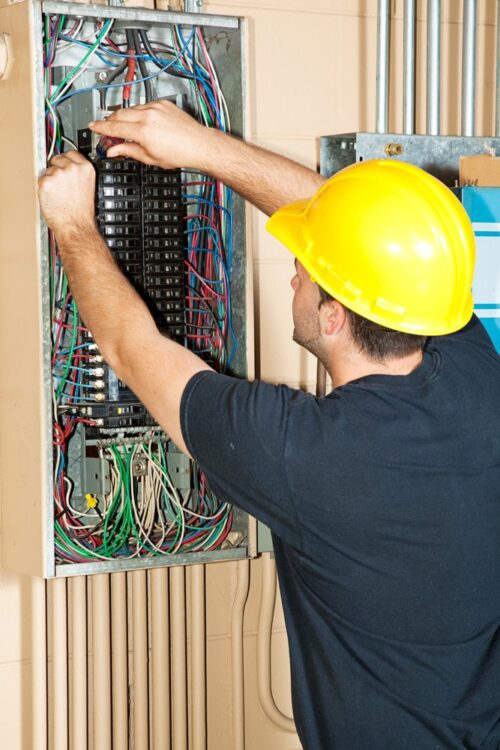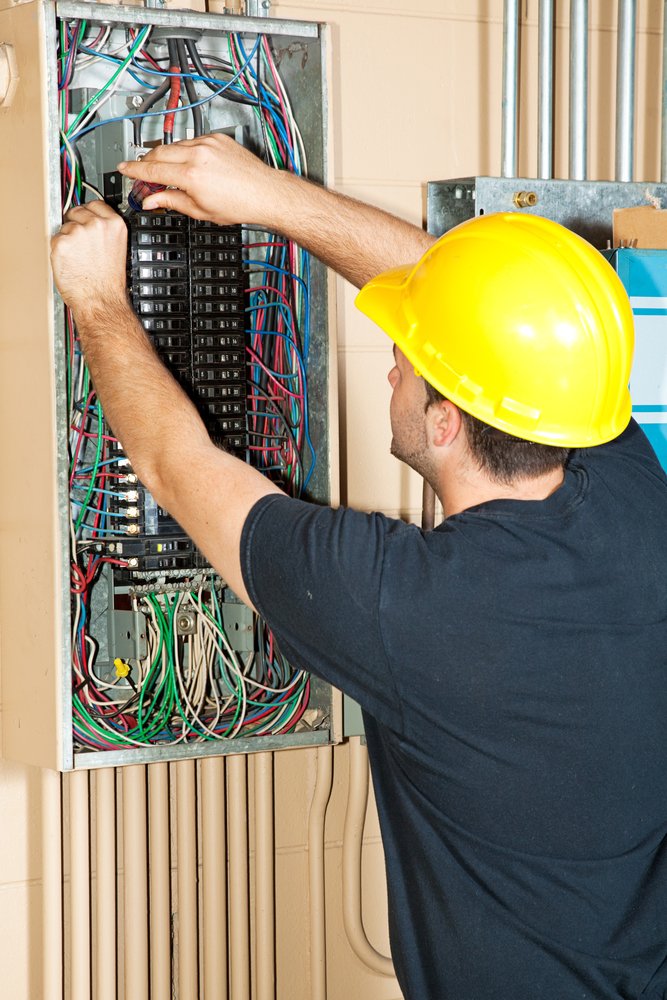 Here, we have put together a few important reasons why you should hire an electrician instead of doing it on your own. Take a look.
You must realize that an electrician will have expertise in all kinds of electrical issues. You must understand that you have no formal training and education so you will not have the expertise of a professional electrician.
If you take an attempt at these electrical services, you must realize that you will not be successful in the first chance. So, you might do more damage in the process and it might require an actual repairing a second time or you might have to replace certain appliances too.
If you want this expert knowledge and save your hard-earned money, you can contact us now.