If you have an electrical vehicle, you do not have to worry about how and when to charge it. Let us, at JPEG Inc. Electrical Contracting, handle the electrical vehicle charging installation task for you. Whether you have a Tesla, BMW, Volkswagen, Chevrolet, or even a Nissan EV, we work on all models. We are a full-service electrical contractor owned and operated by a family in the regions of Sunrise, Plantation, Fort Lauderdale, Weston, and Pembroke Pines. Our men are quite adept at designing a customized electrical system as well as upgrading one which we have not installed. Whether in the commercial sector or the residential sector, if you need help with circuits, fuses, data/communication, and charging points, we are the people you should trust as over the years, we have delivered results beyond the expectations of our customers.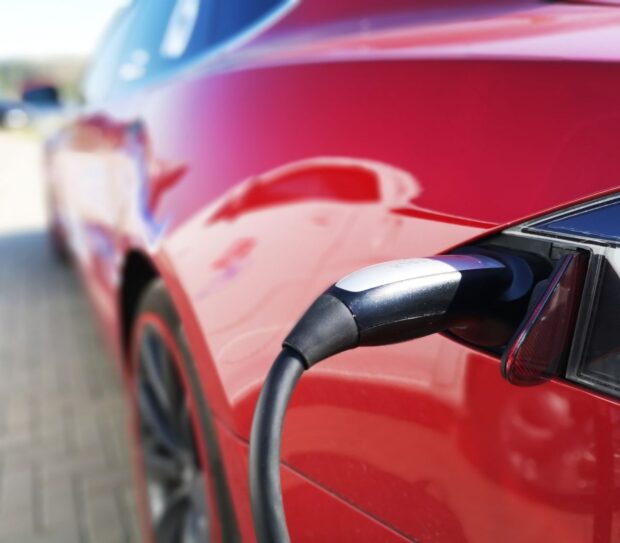 Below we have mentioned a few vital considerations for installing electric vehicle charging points. Take a look.
Availability of power
One of the key factors in determining where to install the power point is the proximity to electric power service. Placing the charging point near an existing power will not only reduce the cost and the installation time but will also increase the efficiency of the power consumption.
Mounting
If you wall mount your unit, there will be a lower capital and installation cost. Since it is always preferred to add another port rather than installing an additional unit, people often go for the dual mount option for the charging equipment.
Environmental Protection
One should always keep in mind to avoid areas which are prone to flooding while installing these units. Also, any exposure to the elements of the charging equipment should also be minimized as much as possible.
So, if you need any professional help to install the electrical vehicle charging point. You can get in touch with us at 954- 410- 3995.