Electrical Vehicle Charging Installation, EV Charger Installation in Sunrise
Did you get a professional electrical vehicle charging installation at your Sunrise home when you first bought your hybrid or all-electric vehicle? Many people who are first-time owners of a hybrid or electric vehicle don't take the time to think about how they drive. Most people end up going with the Level 1 EV charger installation because they aren't familiar with how long it takes to charge their vehicle. Instead, it's best to contact the experts from JPEG, Inc. to determine if you might need a Level 2 EV charger installation or if the Level 1 electrical vehicle charging installation will do the job.
Level 2 Electrical Vehicle Charging Installation in Sunrise
As we mentioned above, a Level 1 EV charging installation is a common option for most first-time hybrid or electric vehicle owners. What they don't realize, is that it takes up to a half-day, or perhaps longer, to fully charge your vehicle with this setup. If you don't drive many miles, or only take 1 short trip per day, a Level 1 EV charging installation may do the trick. But often you will find yourself wanting to have the battery charged to go on a longer trip or more frequent trips, but unless you have a faster charging system, that may not be possible.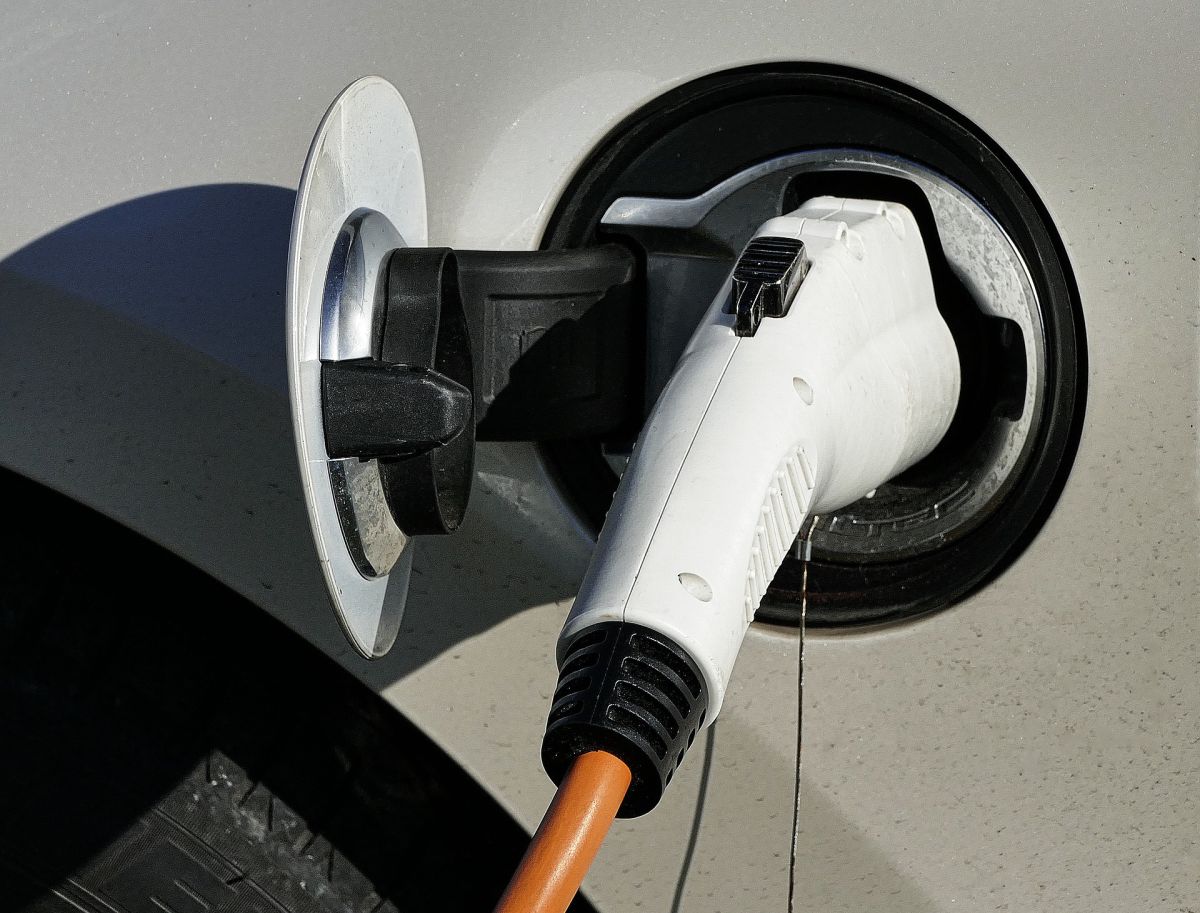 The Level 2 electrical vehicle charging installation provides you with a faster charging option, and like Level 1, it should be done by professionals. Even within the Level 2 charging stations, there are options that step up the charging speed, and JPEG, Inc. can help you make the right decision based on your driving needs.
Electric Vehicle Charging Installation in Sunrise
No matter what kind of hybrid or all-electric vehicle you have in your garage, it is important that you have the right electrical vehicle charging installation at your home to properly charge your vehicle. Working with the professionals at JPEG, Inc., they can help determine the correct option to install at your Sunrise home. Once installed, you will quickly get used to the idea that you can "refuel" your vehicle at home instead of needing to stop at a gas station.
In 1960, Iowa-born developer Norman Johnson paid $9 million for 2,650 acres of land in southwestern Broward County. By 1961, this community of 1.75 square miles – which Johnson named Sunrise Golf Village – had less than 350 residents. In 1961, Norman Johnson was appointed by Governor Farris Bryant as the first mayor of Sunrise Golf Village. The first elected mayor in 1967 was John Lomelo Jr., a former Miami nightclub owner who was drawn to Sunrise Golf Village by the Upside-Down House.