Electrical Vehicle Charging Installation, EV Charger Installation in Pembroke Pines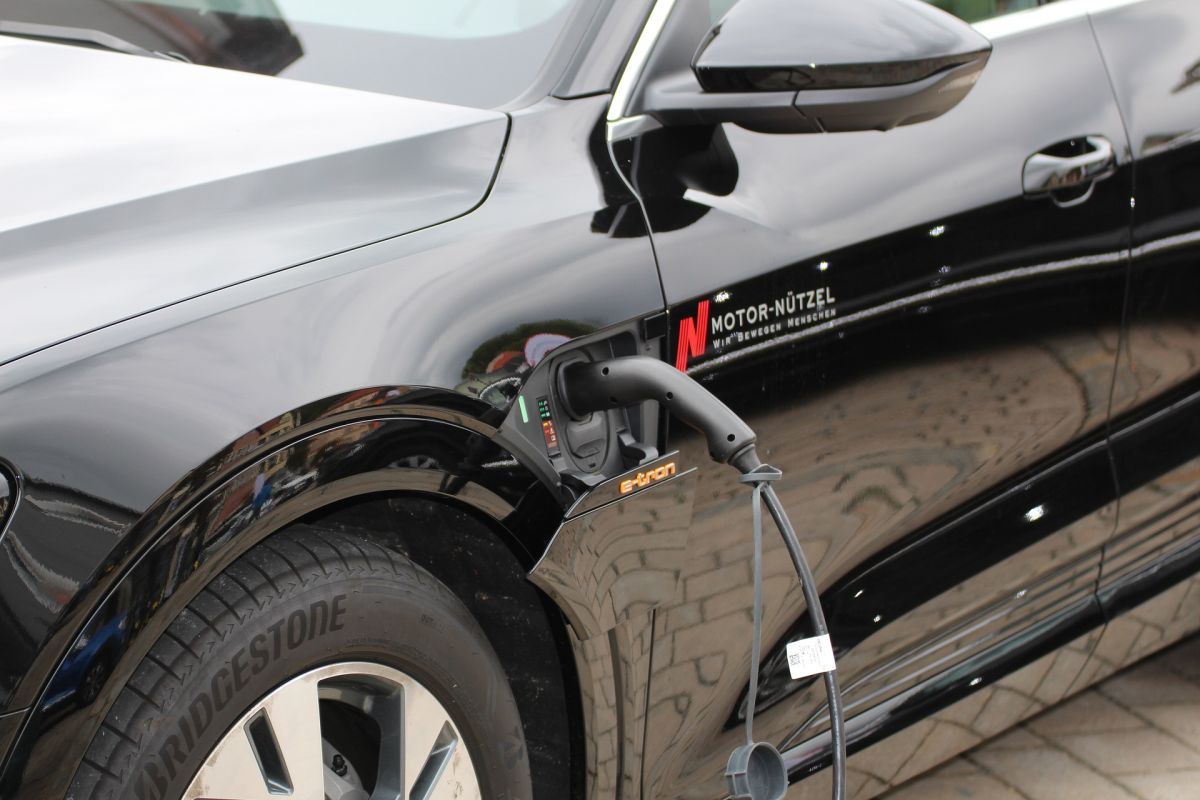 While once they were more of a novelty, today, electric vehicles and hybrid vehicles are becoming more commonplace. If you own one or are thinking about getting one, you know that you have to change your thinking a bit about how to fill the "gas tank" on these vehicles. Instead of going to a convenience store for gas in Pembroke Pines, you can actually charge your vehicle at home with an electric vehicle charging installation, usually in your garage. In order to have these EV charger installations done right, you need the experienced team from JPEG, Inc. to provide the proper installation for your vehicle.
Level 2 Electrical Vehicle Charging Installation in Pembroke Pines
So, you know that you need to charge your vehicle similar to how you charge your phone, but you have different options for how fast your vehicle charges. Nearly all hybrid and all-electric vehicles come with what is known as a Level 1 charging station, and even this electrical vehicle charging installation should be done by a professional. This is because the station takes the alternating current (AC), which is what your home uses and converts it to direct current (DC) in order to charge your vehicle.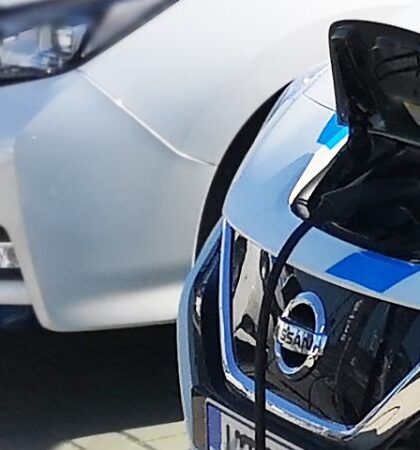 In some cases, a Level 1 EV charger installation just isn't practical for your daily needs. That is because it takes quite a while to fully recharge a vehicle using a Level 1 station, often upwards of half a day. But if you take multiple trips per day, you need to make sure that your vehicle is charged and ready to go. Having a Level 2 electrical vehicle charging installation will ensure that your vehicle recharges much faster.
Electric Vehicle Charging Installation in Pembroke Pines
No matter if you have your electrical vehicle charging installation done in your Pembroke Pines garage or outside, making sure that you have the right installation means contacting JPEG, Inc. to do the installation. They have more than 15 years of experience doing electrical installations like these, either a Level 1 or a Level 2 EV charging installation.
Pembroke Pines was officially incorporated on January 16, 1960. The city's name, Pembroke Pines, is traced back to Sir Edward J. Reed, a member of Britain's Parliament for the County of Pembroke from 1874 to 1880, who in 1882 formed the Florida Land and Mortgage Company to purchase from Hamilton Disston a total of 2 million acres of mostly swampland located throughout the southern half of Florida. A road put through one of the tracts came to be known as Pembroke Road.