Electrical Vehicle Charging Installation, EV Charger Installation in Fort Lauderdale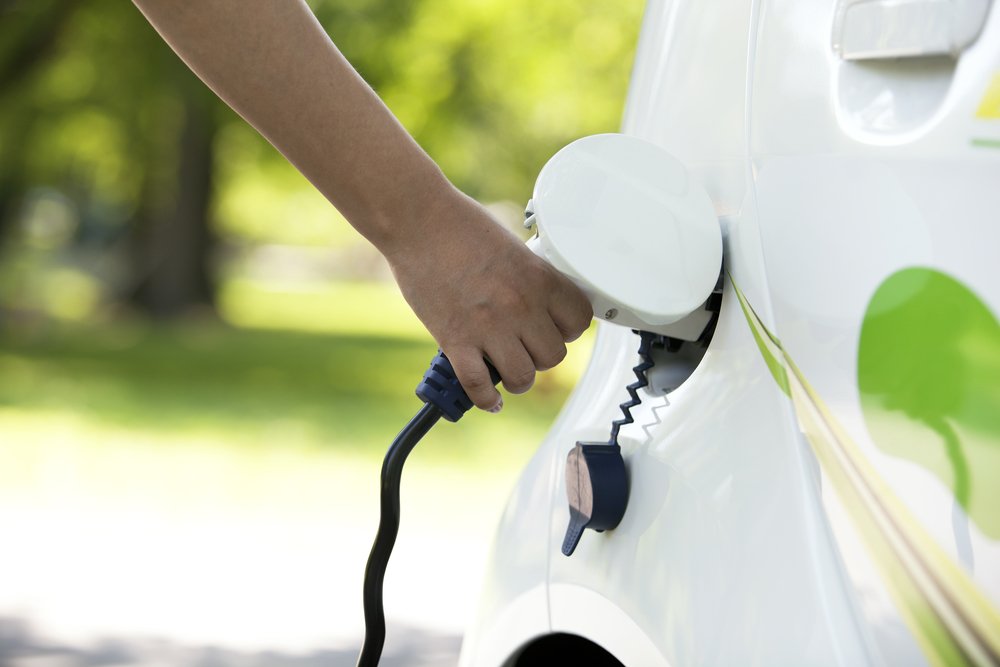 As more and more of us in Fort Lauderdale choose to purchase either electrical hybrid vehicles or all-electric vehicles, the need for home electrical vehicle charging installations is on the rise. These are not your ordinary electrical devices either, as they use a different plug than your standard three-prong grounded outlet. Sure, your vehicle likely came with a Level 1 charging station where a standard grounded outlet is what is used, but it takes a really long time to fully charge your vehicle this way. If you want faster charging, you need an EV charger installation, and the team at JPEG, Inc. has the knowledge, tools, and talent to get them installed properly and efficiently.
Level 2 Electrical Vehicle Charging Installation in Fort Lauderdale
While some electric vehicle owners might do just fine with a Level 1 charger at their home, many others would prefer, or in some cases need, to have a faster charging option. Considering that a Level 1 charging station takes a minimum of six hours to fully charge an electric vehicle's battery, and often takes nearly half a day, you can see where having a faster charging option would be advantageous.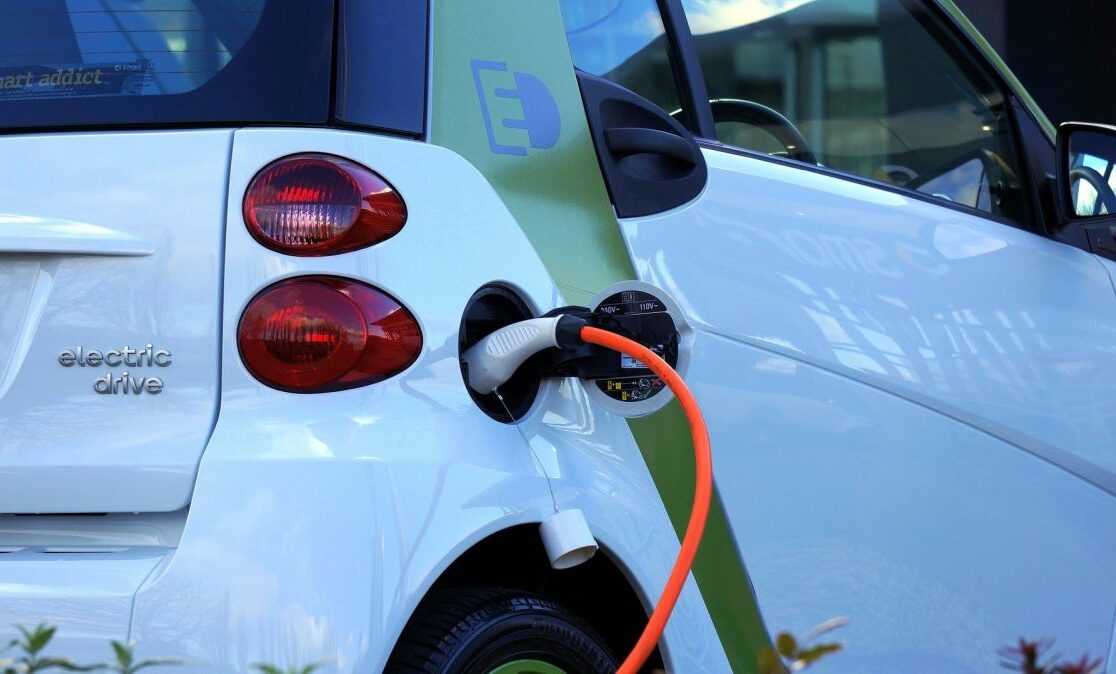 Having a Level 2 EV charger installation has its own challenges because there are different settings within this Level 2 designation. The more amps you have in your Level 2 EV charger installation, the faster your electric or hybrid vehicle will charge. What this means at a practical level is that if you take your vehicle out for a trip in the morning, you can charge it and have a full or nearly full battery in your vehicle in the afternoon for a second trip.
Electric Vehicle Charging Installation in Fort Lauderdale
When you are in need of a better, faster EV charger installation for your hybrid or all-electric vehicle, contact the team at JPEG, Inc. They have more than 15 years of experience with all things electrical and can work with you to get the right home charging station installed at your Fort Lauderdale home. They will take into account the amount that you drive, your frequency of taking trips, and more to offer the best option so that your hybrid or all-electric vehicle is charged and ready for action.
By 1763, there were only a few Tequesta left in Florida, and most of them were evacuated to Cuba when the Spanish ceded Florida to the British in 1763, under the terms of the Treaty of Paris (1763), which ended the Seven Years' War. Although control of the area changed between Spain, the United Kingdom, the United States, and the Confederate States of America, it remained largely undeveloped until the 20th century. The Fort Lauderdale area was known as the "New River Settlement" before the 20th century.