Electrical Service in Pembroke Pines, FL
Experiencing problems with your electrical system? Get help from a local, master electrician!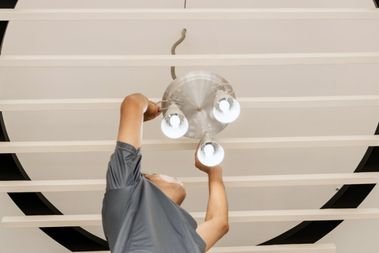 Those South Florida thunderstorms are a mess, aren't they? Between the thunder, the pouring rain, and potential flooding, the last thing anyone wants is to deal with electrical failures on top of that. When you live in Pembroke Pines, finding quality electrical service can be extremely stressful, especially if it's last minute.
Don't worry: no matter what goes wrong, JPEG Inc. Electrical Contracting can give you the help you need. We're a trusted name that has been serving the Broward County area for over 15 years. We're proud not only of the work we do but also of the quality licensed residential and commercial electricians that make it all possible.
Get a Quote
Residential Electricians in Pembroke Pines, FL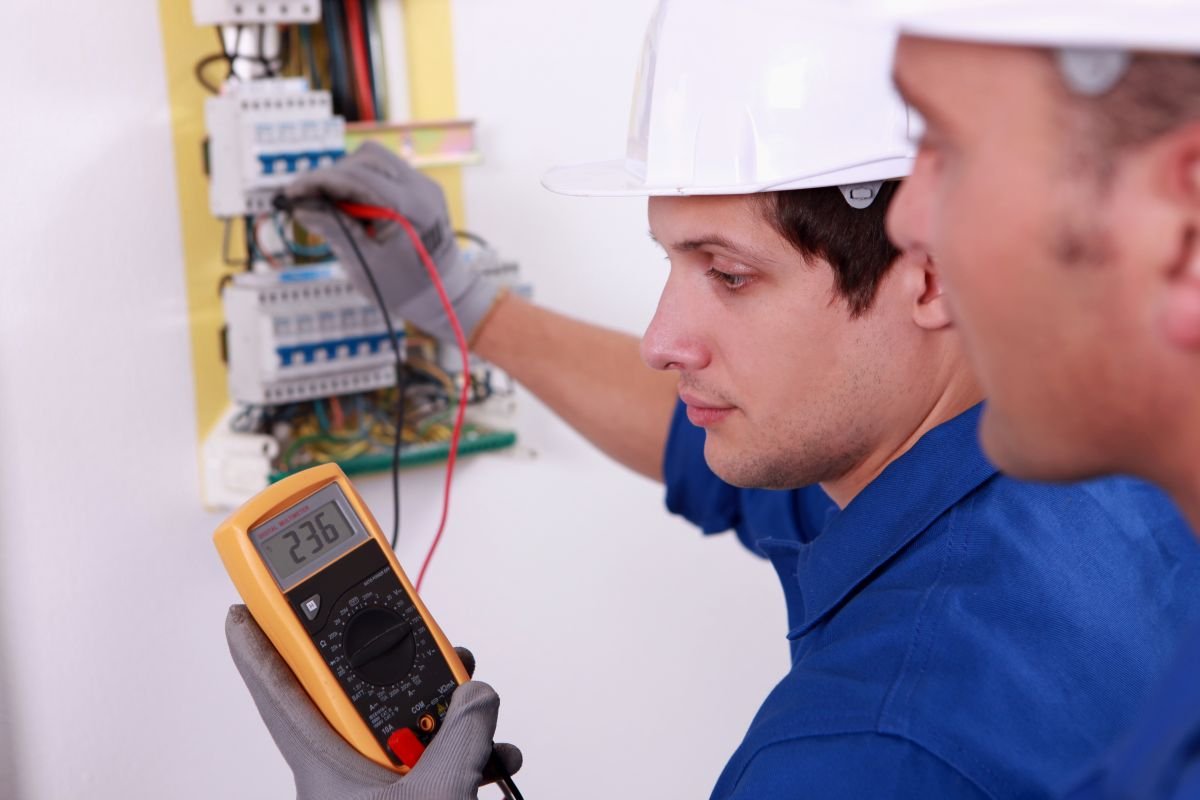 Your home is supposed to be your refuge away from the world, so when your electrical systems go haywire, it can be hard on everyone.
Our residential electricians are always available to help you with expert electrical service, even when your electrical systems are at their worst.
We can take care of any domestic electrical problem, from installing ceiling fans to replacing entire circuit breakers.
If you live in Pembroke Pines and have a problem with your home, give us a call!
Commercial Electricians in Pembroke Pines, FL
Running a business isn't just about serving your customers; you have to make sure your facilities are up and running, too. You may need to hire an electrician to fix any problems and update your system when necessary.
JPEG Inc. Electrical Contracting can handle anything your business needs, including:
Light socket installation and repair
Electrical system upgrades
Circuit breaker replacement
Electric panel installation and repair
If you want a particular electrical service but aren't sure whether we provide it, we probably do. Give us a call 24 hours a day, 7 days a week, and we can get started working with you to make sure your electrical system is in the best shape possible.
Quality Electrical Service in Pembroke Pines, FL
Pembroke Pines is located near Miami, FL, with a population of 173,000. It's a peaceful suburb that grew exponentially in the 1990s after Hurricane Andrew ravaged the state, leaving many Floridians without homes. This thriving community is a hub of education, with 11 elementary schools alone.
If you need electrical service or repairs in Pembroke Pines, hire an electrician from JPEG Inc. Electrical Contracting. We are always available for a consultation, even during harsh weather, weekends, or holidays. Give us a call at 954-410-3995.