Do you run a commercial facility or are you a residential homeowner? Whatever you may own, there are certain requirements which are common to both residential as well as commercial facilities. This includes electrical services. Electricity is something that is required everywhere, whether it is for household work or commercial work. When you set up a new office or build a house, you have to work on the circuits and wiring to ensure smooth lighting, cooling, communication, and so on. That is why it is recommended that you are always in touch with a professional electrical service. We, at JPEG Inc., Electrical Contracting, can be the right choice for you. We are an experienced and established company with more than 15 years of experience in this field. Right from circuits, breakers, fuses, to commercial wiring, emergency electrical services, CAT6 and fiber optic cabling, industrial lighting, data or communication lines, our electricians can provide all kinds of services. So, if you belong to areas like Davie FL, Fort Lauderdale, Hollywood FL, Miramar FL, Pembroke Pines FL, or Plantation FL, then you can opt for us.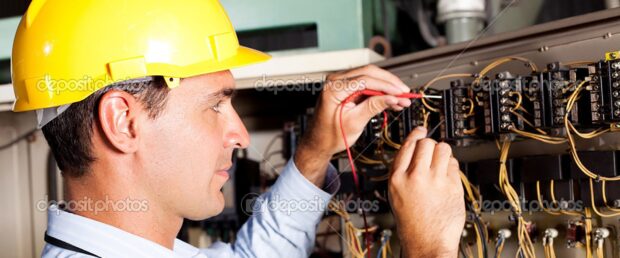 Here, we have put together a few important services that electrical companies should offer. Take a look.
Installations
You should ensure that your electrical service offers you installation services. This is a primary need when you are setting up a home or a new office. Along with the lighting and fan, you will need to install various appliances or office machines which will need the support of an electrician.
Repair
You should also consider repair services important. There are many times when the appliances at home, the office machines at the workplace, and even the fuses and circuits face an issue for which we will require the expertise of an electrician.
So, if you think we can help you with such services, then contact us today.