Electrical problems at home are extremely common. If you have a house, you are likely to undergo minor to major problems here and there. If it is an old house that you are living in, the wires might have become damaged or are giving away due to a constant period of wear and tear. If you need help with any of your electrical systems at home or the circuit and fuse, you must hire an electrical professional for your help. We, at JPEG Inc. Electrical Contracting, can be the right choice for every residential, commercial, and industrial electrical service. We have been in this field for more than 15 years and are completely aware of the different kinds of needs you might have. So, if you are looking for an electrical contractor in areas such as Davie FL, Fort Lauderdale, Hollywood FL, Miramar FL, Pembroke Pines, or Weston FL, then you can rely on us.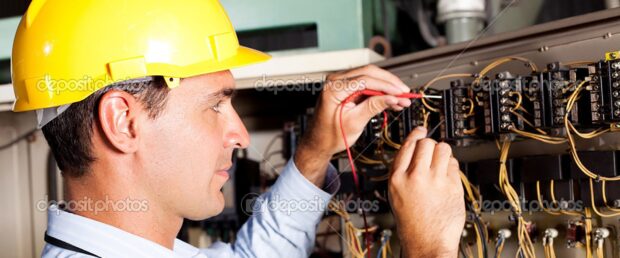 Here, we have put together a few crucial things to ask a company offering you good electrical services. Take a look.
What sort of experience does one have in this field?
It is essential that you know about the background of each electrician so that you can understand if you are making the right choice. Make sure they have had worked in city houses before and know about such electrical systems beforehand.
Do you charge a lot for your electrical services?
You should have a set budget in your mind when you are opting for these electrical services. And by asking about the charges for their electrical services, you are making sure if it is feasible for you to avail their services or not.
So, without any further delay, if you think we can provide you with a good electrical service, then call us at 954-410-3995 now.