One of the key factors that make our home comfortable is the use of electrical appliances. Appliances such as microwaves, lights, refrigerators, air conditioners, etc. help keep things running smoothly in our homes. However, what can you do when one of them breaks down? Do you decide to buy a new one whenever an electrical appliance fails to function? Well, there are a number of electrical repairs that a technician can provide and help you save your appliance and your money as well.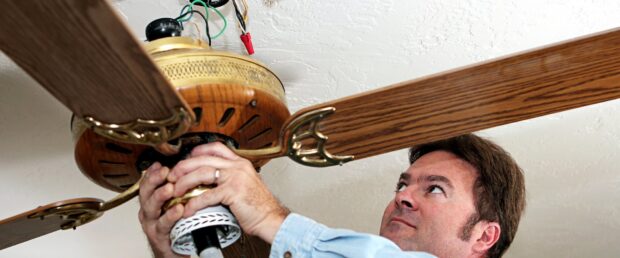 At JPEG Inc. Electrical Contracting, we provide the best electrical repair services with the latest technology available in the electrical industry. We understand that emergencies can happen at any time of the day, which is why we are available 24×7 the whole year-round. We provide our services to Miramar FL, Plantation FL, Pembroke Pines FL, Fort Lauderdale, Hollywood FL, Weston FL, and neighboring areas. If you are in need of electrical repairs, do not hesitate to call us today.
Here are some more benefits of routine electrical repairs:
The cost of having to buy a new electrical appliance is significantly much higher than the cost of repairing a broken one. However, if you wait too long for your appliance to break down instead of doing routine maintenance services, you might have to end up replacing it altogether. So it is highly advisable that you do not wait until you start noticing problems to hire an electrical contractor.
Unless you are an expert in handling electrical appliances, you will have no idea how to repair them. You might get tempted to do it on your own by looking up tutorials online or reading the manual books. However, this will take you a much longer time to repair and you may not even get the job done after all your trouble. Moreover, there are chances of electrocuting yourself in such cases. Hence, it is always better to take professional help.
So, if you are interested in our services, call us today at 954-410-3995.