If there is one thing that you should never do, you should never do electrical repairs on your own. No matter how skilled you think you are, there are high risks involved in electrical handling. Not only do you risk further damage to your property but you also risk your own life. Getting an electric shock can be a life or death situation for many. The best thing you can do when your electricity breaks down is to hire an electrical contractor.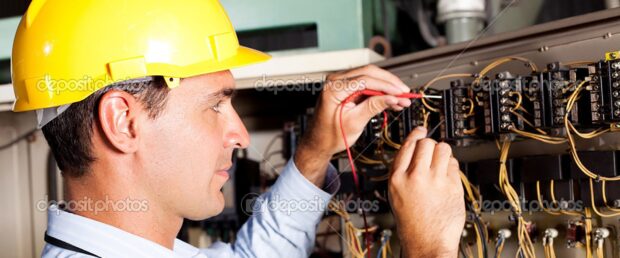 At JPEG Inc. Electrical Contracting, we only hire the most dedicated and concerned staff who will always put you first on call no matter what time or day it is. We will also provide you with up-front pricing before we start work on your property and follow through with our promises. We provide our services to Pembroke Pines, FL, Miramar, FL, Davie, FL, Weston, FL, Plantation, FL, Fort Lauderdale and neighboring areas. If you are interested in our services, contact us today.
Here are some more reasons why you shouldn't attempt electrical repairs on your own:
The risk of provoking a fire due to a faulty wiring is very high. With a number of electrical components, it is very easy to put a wire in the wrong spot and ignite a fire. Even if you feel that you've done a good job, you can never be sure that all the wirings are in the right place. This poses a huge threat on your family's life. This is why you should always hire a qualified electrician to handle the job for you.
With routine city inspections, you cannot expect your house to pass an inspection test with a do-it-yourself electrical repair. Not only does it pose a great health risk, but it will also lead to substantial fines. With the help of an expert electrician, you can rest assured that your house will pass the city inspections.
So, if you are interested in our services, contact us today.