Do you have a ceiling fan that has stopped working? Do have a broken outdoor lighting? Or do you receive poor data connection? Then, may be you need to check your electric lines once. You must hire an electrician and check the electrical system in your house. You do not have the knowledge or the training to take care of your electrical repairs. That is why you should hire us, at the JPEG Inc. We are a full-service electrical contractor offering you a wide range of commercial and residential services. Right from the appliance circuits, fuses, circuits, emergency generators, data and communication lines, fiber optic cabling, control wiring, standby power, and a number of other electrical works. We are available 24×7 so we can offer you the convenient and dedicated service you need. So, if you are located in areas such as Davie FL, Fort Lauderdale, Hollywood FL, Miramar FL, Pembroke Pines, or Plantation FL, then you can resort to us.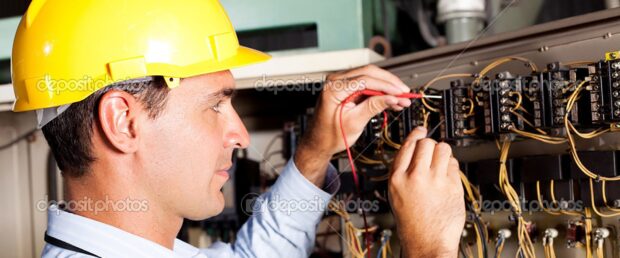 Here, we have put together a few essential factors that must be present in every electrical repair service. Take a look.
You need to make sure that the company you are hiring for the repairs are handled by the electricians who have the skill and knowledge to tackle all the issues with your electrical systems. So, check the qualification and training of the electricians before taking a decision.
You need to make sure that the electricians you are hiring are also experienced. With experience, they will be able to understand where they made the mistakes while doing their job and might be able to prevent it this time. So, you need to make sure you check the experience of the company you are considering.
And if you think we have the above-mentioned factors which make a great electrical repair service, then you must contact us now.