Electrical Repair in Weston, FL
We're here when you need electrical repairs.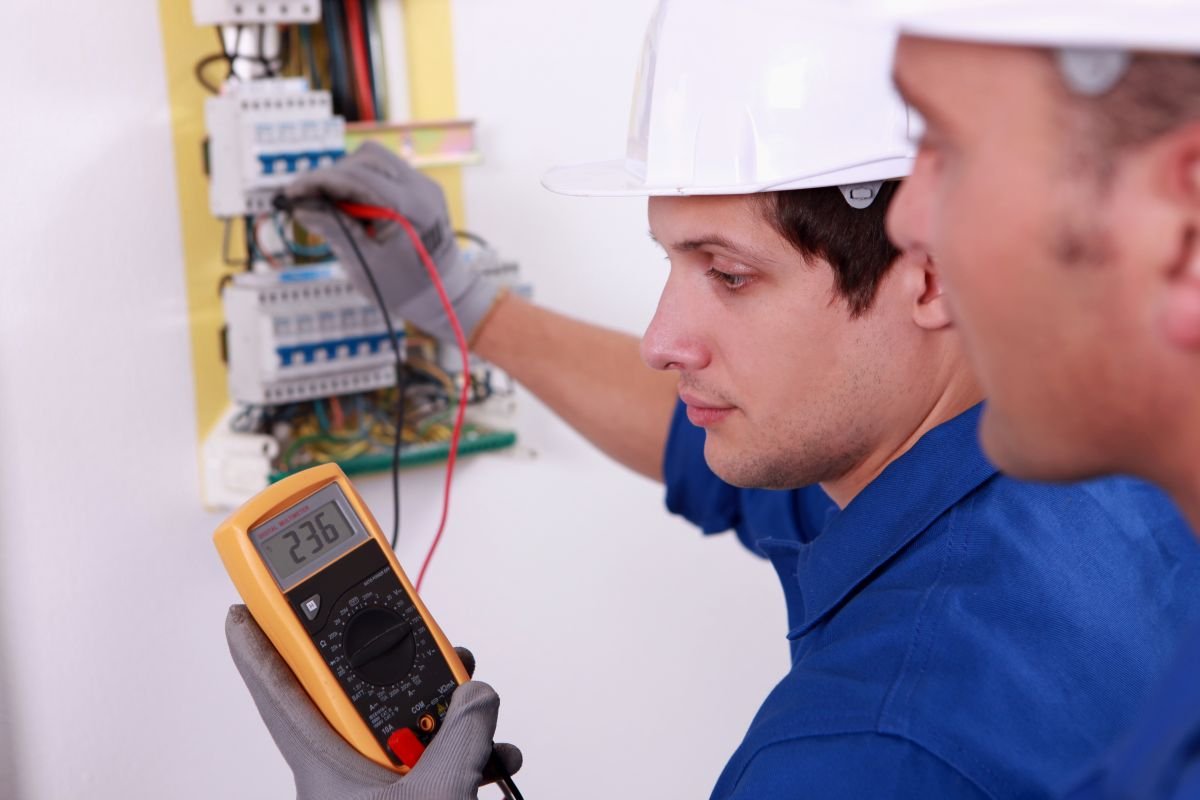 Sometimes, things happen beyond your control. We get it: your breaker may trip all the time, your lights might not work, and heavy thunder may give you power surges. Weston and tropical storms aren't exactly fair-weather friends, and you might need to call an electrician to check your house from time to time.
At JPEG Inc. Electrical Contracting, our licensed electricians have proudly served Weston's community with quality electrical repairs for well over 15 years and counting.
From your run-of-the-mill electrical issues to electrical panel repair, we have what it takes to take care of any electrical problem in your home or business.
Get a Quote
Commercial Electrical Repair in Weston, FL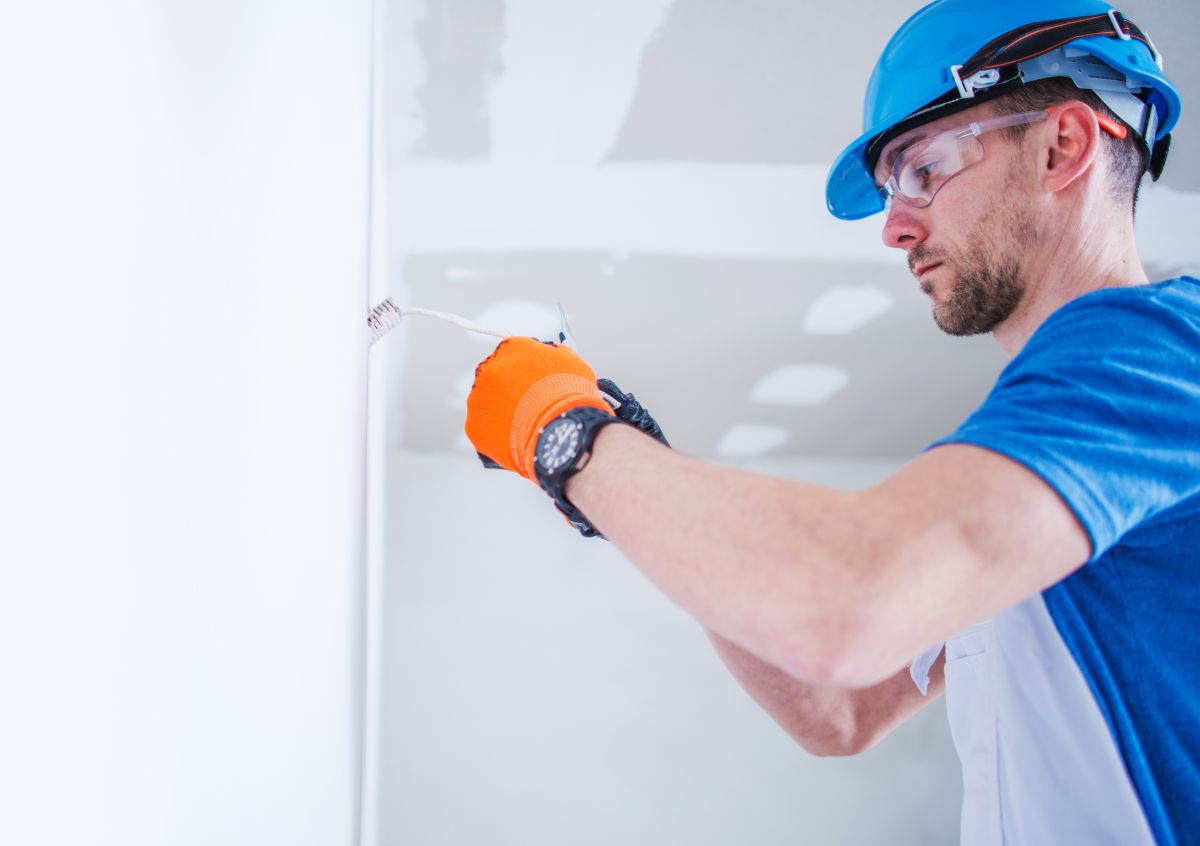 Owning a business can be tough, and having your electrical system break down can be even tougher.
A penny saved is a penny earned, though, and we offer top-rate electrical services for anything your business needs, including (but not limited to):
Installation of new electrical systems
Renovation and upgrades
Electrical maintenance and alterations
Troubleshooting and electrical repair
Our commercial electricians handle businesses of all types, from sprawling hospitals to humble local churches.
Residential Electrical Repair in Weston, FL
When the chips are down, homeowners can rest easy the moment we are on the case. Our residential electricians can handle any home, no matter the size, problem, or weather.
This includes:
Ceiling fans
Indoor and outdoor lighting
Home security systems
Circuit breakers
Backup generators
JPEG Inc. Electrical Contracting stands committed to making sure we keep your home safe, warm, and surge-free. If you have an electrical problem that you do not see on this list, do not hesitate to give us a call for our full list of services and consultation.
About Weston, FL
Weston, FL, is a beautiful town that boasts more than 68,000 residents, with all of the amenities you would expect from South Florida: a friendly and engaging community with plenty of public events, over 10 well-kept public parks to play with your pets and children, tropical weather, and plenty of local wildlife.
Living the small-town life in Weston is a peaceful way to either retire or raise a family, and with us handling your electrical repairs, that is one less source of unnecessary stress.
JPEG Inc. Electrical Contracting has served this area with diligence and excellence for over 15 years. If you're a Weston resident and you need any electrical work done, give us a call at 954-410-3995 for a consultation today!