Electrical Panel Capacity Upgrades in Tamarac, FL
Lights Flickering? Breakers Tripping? It's Time for an Electrical Panel Capacity Upgrade
Believe it or not, it is possible to outgrow your current level of electrical service at your Tamarac, FL business. Just consider the number of different electric appliances and devices that we now have, from our refrigerator and microwave to our internet-enabled devices and other wearables and convenience devices. If you find that you are tripping circuits regularly, odds are you need an electrical panel capacity upgrade. Our experienced team at JPEG, Inc. can help to separate circuits so that you have less load on each one as well as upgrading your electrical service as well.
Contact us today to have one of our trained electricians come out to inspect your electrical panel and provide some recommendations. We have served South Florida and the Tamarac area for over 15 years.
Why Expand Your Electrical Panel Capacity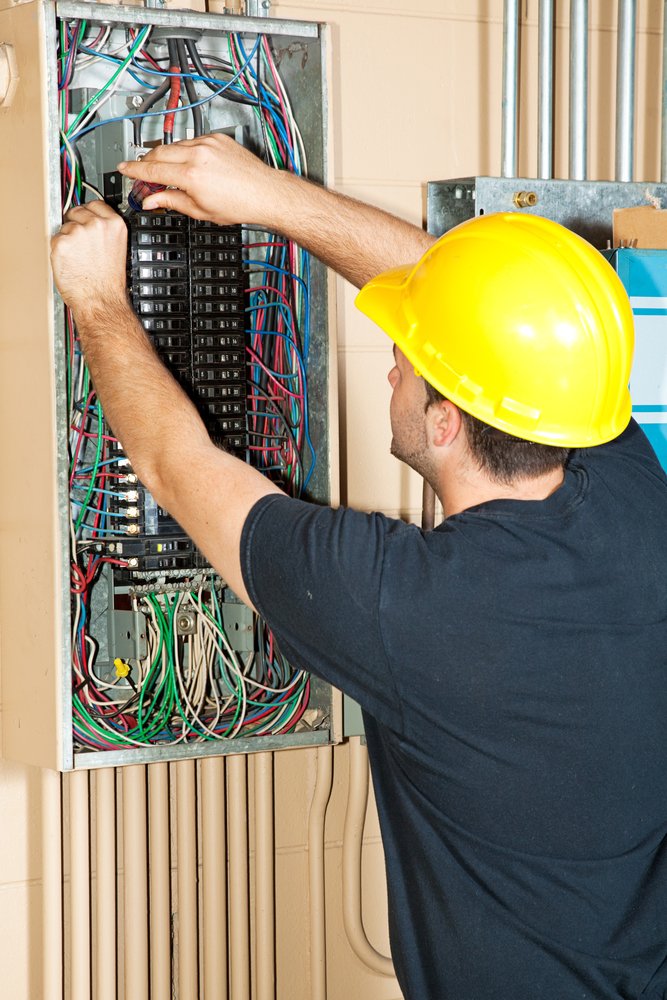 As you might imagine, you can only have so many things drawing electricity through a single circuit before it gets overloaded. This is when your breaker trips, necessitating that you reset it. In most homes, the circuit breaker panel isn't full, which allows our electricians to add additional circuit breakers and to move some outlets and lights to this new circuit. This will help to prevent the overloading that is causing the breaker to trip.
In some cases, it may be proper to add a second electrical panel because your current panel is maxed out. This is a great time to ensure that all of the outlets and lights are part of the circuit you want them to be. You can segregate different rooms on different circuits, or combine certain areas onto a single circuit.
Electrical Panel Capacity Upgrades Require Certified Electricians in Tamarac, Florida
See Why Tamarac Trusts JPEG, Inc. Most
While there are many different projects that business owners can tackle themselves, doing electrical work is not one of them. You need a certified electrician who understands the dangers of working with electricity as well as the importance of following established electrical codes. These codes have developed over many decades and encompass all of the accumulated knowledge about properly using electricity. If you think your Tamarac, FL business could benefit from an electrical panel capacity upgrade, give our team at JPEG, Inc. a call. We'll help to ensure your business doesn't go dark with tripping breakers.
Mr. Behring's vision was to offer the convenience of a condominium with the privacy of a single-family home for active retirees. The popularity of his concept quickly led to further expansion. New neighborhoods such as the Mainlands and Woodlands followed as the Behring Corporation was able to purchase more land (which accounts for the city's odd shape). The boundaries were wherever Behring decided to build homes.