Electrical Panel Capacity Upgrades in Southwest Ranches, Florida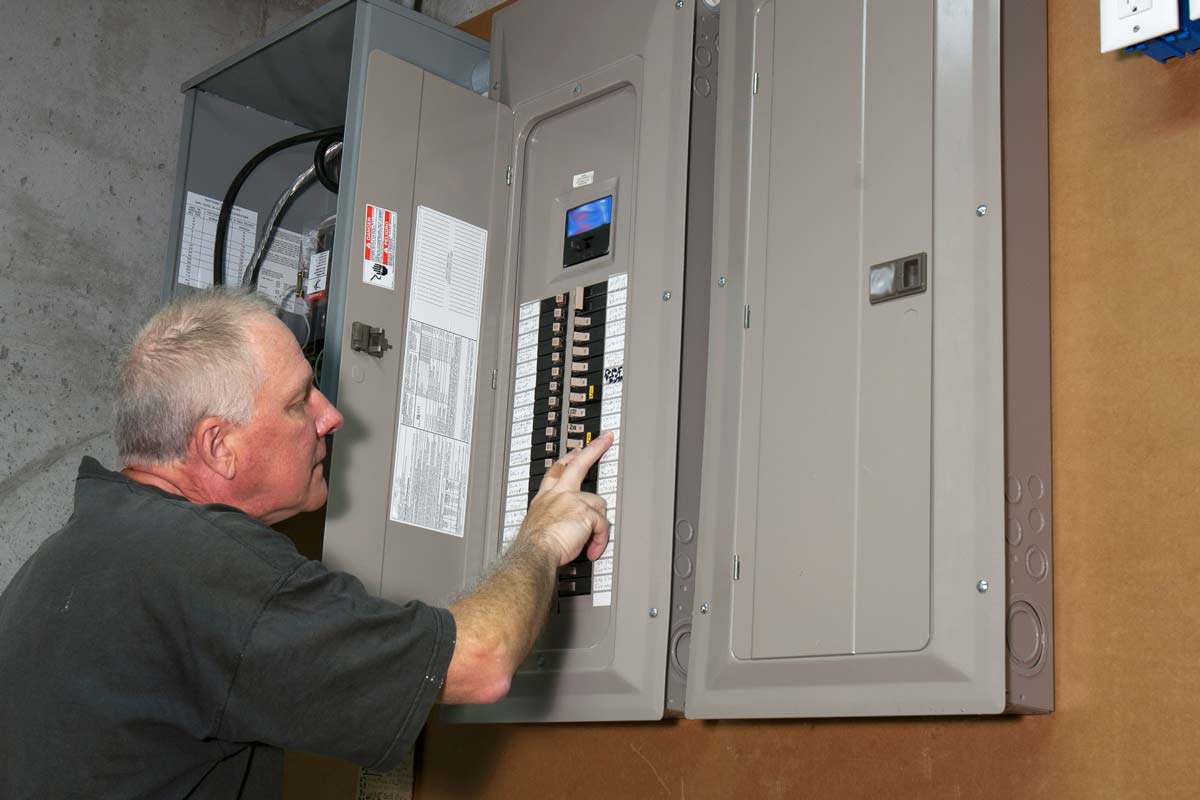 Maybe your home is old enough that you still have a fuse box for your home. Or you may want to upgrade your electrical service. Or you may want to upgrade your electrical panel and separate out different circuits to better distribute the electrical load for your house. No matter the reason you have, you need professional help with your Southwest Ranches electrical panel capacity upgrade, and JPEG, Inc. is ready to help make whatever changes you are looking for, and will do it safely and efficiently. An electrical panel capacity upgrade is not a job that a homeowner should do themselves, as there is too much that can go wrong with an untrained and inexperienced person.
Electrical Service and Panel Upgrades in Southwest Ranches
Perhaps you find that you have a breaker that keeps tripping regularly when you have too many devices plugged in at your Southwest Ranches home. Usually, this means that the circuit should be split up, which often means putting outlets on one circuit and the room lights on the other circuit. But if your main breaker keeps tripping, you may need to upgrade your electrical service to handle the demands that you have. Older homes may only have 100-amp service for the entire home, and this often is not enough for our modern lifestyle. Upgrading your electrical service means you will likely need an electrical panel capacity upgrade as well, and you will need a certified electrician to handle the installation of this new panel and upgraded service.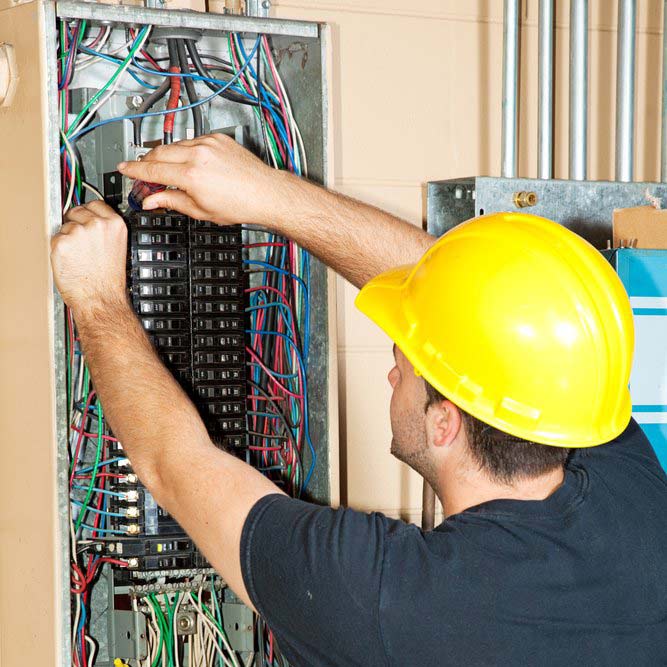 Of course, you may be just fine in total service for your home, but you keep tripping breakers. You would like to break up circuits, but you don't have the room to add any more breakers. What you need is a full panel upgrade to allow for more circuit breakers to be added to your system. You might want to add a small secondary panel, or you might opt for a full electrical panel capacity upgrade to a larger panel, but either way, this is not something a homeowner can do themselves. Contact the trained electricians from JPEG, Inc. to make sure it's all done properly and safely.
Electrical Service in Southwest Ranches, FL
Whatever electrical service issues you might have for your Southwest Ranches home or business, from simple lighting fixture upgrades and installations to full house generators, service panel upgrades, as well as new construction electrical needs, JPEG, Inc. is ready to help you with your project.
Southwest Ranches Homeowners Association was an umbrella group composed of individual homeowners' associations in the Southwest Ranches area. Anyone belonging to an individual homeowners' association was also automatically a member of the group, with full voting rights. The feasibility committee determined that a contract city would be the best option. Contracting would allow the city access to experienced professionals without having to hire these individuals on a full-time basis.