Electrical Panel Capacity Upgrades, Fuse Box Upgrades, GFCI Outlets, and Exit Lighting System Installation in Broward County
Is your Broward County home outdated, and do you want to improve its value? Maybe your electrical cannot handle your latest appliances? If so, you could benefit from professional electrical panel capacity upgrades.
Upgrading your electrical panel will help optimize your daily operations and increase your panel's electrical demands so that you can add more appliances. However, you should leave this task to a licensed electrician to ensure proper installation and safety.
If you need a certified and insured electrician to upgrade your electrical panel capacity in Broward County, turn to JPEG Inc. We have provided residential, commercial, and industrial customers in Broward County with reliable electrical panel capacity upgrades, fuse box upgrades, GFCI outlets, and exit lighting system installation services for over 15 years.
No matter the electrical services you need for your home or business, you can trust us to offer you quality service at a competitive price, with 100% satisfaction.
GFCI Outlets, Fuse Box Upgrades, and Other Electrical Services in Broward County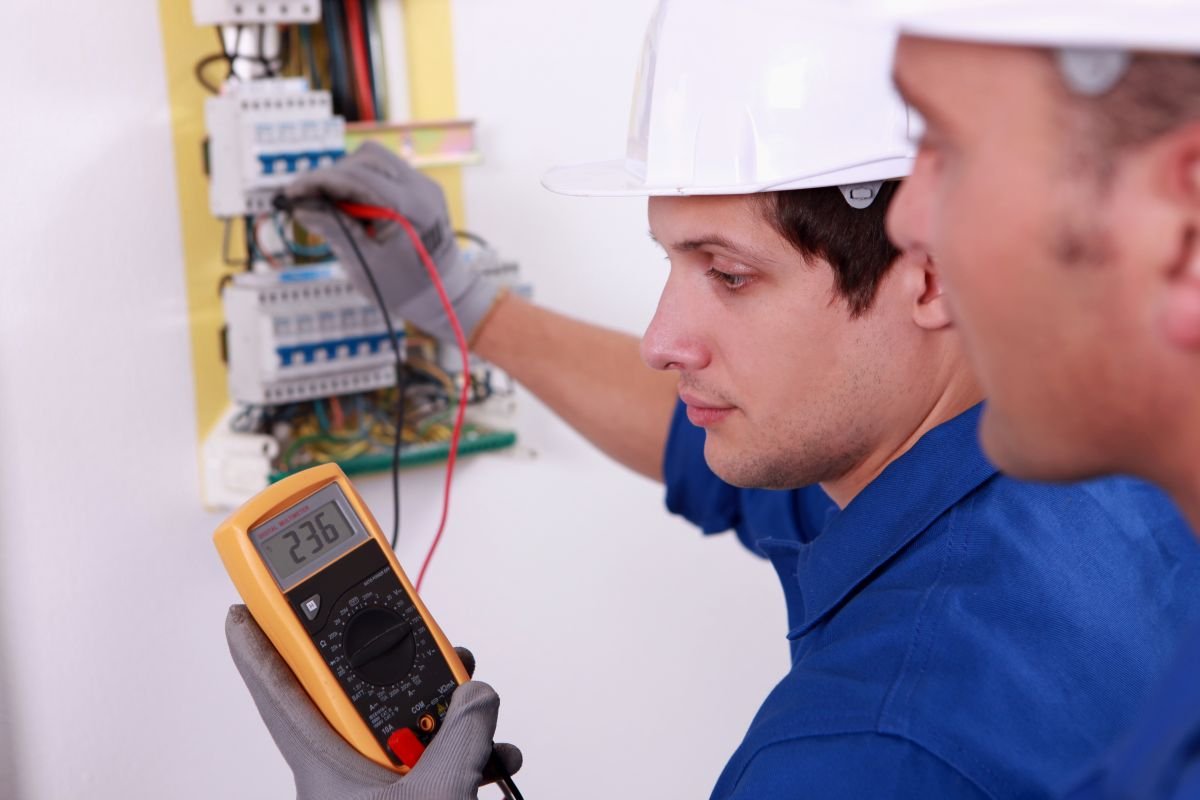 If you are looking for services related to GFCI outlets, fuse box upgrades, or other electrical system services in Broward County, look no further than JPEG Inc.
Our highly trained and experienced electricians strive to provide our clients with top-notch services and electrical solutions. We will comprehensively assess your electrical needs and provide you with the most practical upgrades while considering your budget.
Commercial Electrician in Broward County for Exit Lighting, Commercial Lighting Retrofits, Panel Upgrades, and More
Founded in 1915, Broward County is Florida's second-most populous county with over 1.94 million residents, according to the 2020 US census. Fort Lauderdale is its county seat, while the area also includes Sunrise, Pembroke Pines, and Hollywood, FL. Along with two other counties, Broward County forms the Miami metropolitan area with a population of about 6.14 million as of 2020.
Broward County is one of the United States' most ethnically diverse counties. The county boasts 23 miles of beach and is a popular snorkeling and scuba diving destination. If you need a reliable commercial electrician in Broward County for exit lighting, commercial lighting retrofits, panel upgrades, and other electrical services, call JPEG Inc.
We have the expertise, equipment, and experience to help with your electrical projects. Whether you need a 200-amp panel upgrade, a fuse box upgrade, or any other electrical system upgrade, you can trust our electricians to do the job right the first time. Contact us today to schedule your service!