Electrical Lighting Repair in Southwest Ranches, FL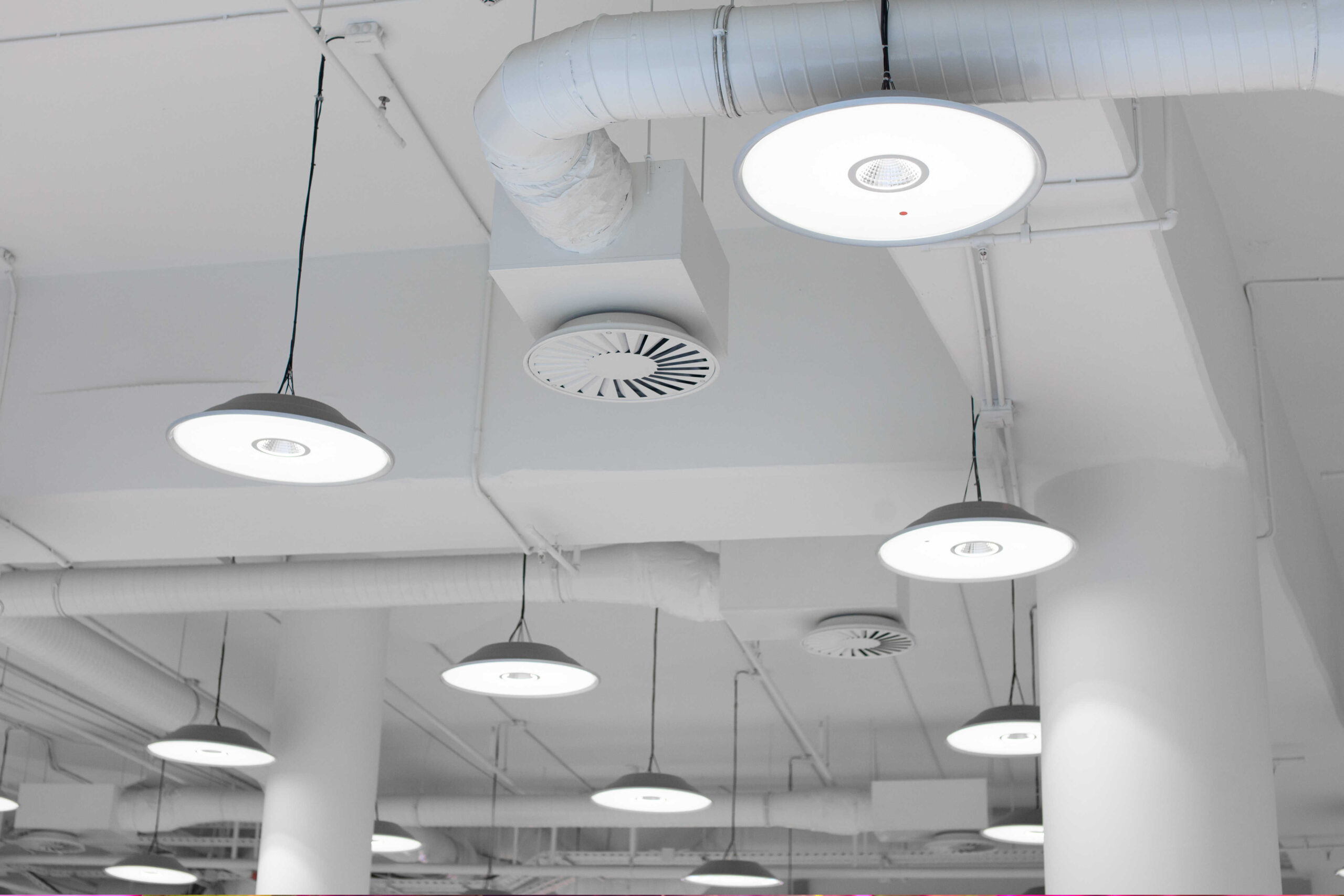 It never seems to fail, the light that goes out is one that is a pain to get to. Or it might be a fixture that was accidentally damaged and you would rather not take any chances with it. Whatever the reason, calling JPEG, Inc. electricians for your electrical lighting repair needs is a smart move. They have the right tools and equipment for the job and can get your Southwest Ranches home back in order quickly and efficiently. And they may also discover the larger issue that caused the light fixture to fail and help to correct the issue so that it won't happen again in the future.
Electrical Repairs in Southwest Ranches
Electrical lighting repairs are no joke. Flickering lights can be annoying, but if left alone, could end up causing a more costly repair, and might be dangerous and cause an electrical fire. There could be circuits that can't handle the load, breakers might keep tripping, or other signs that something isn't right with your electrical system. If something doesn't seem right with your lights or other electrical items in Southwest Ranches, contact JPEG, Inc. right away.
Your breakers might need to be replaced due to age. While they do a great job, breakers do have a useful life before they become too old and should be replaced. Or you might need to split up a circuit into two circuits because the load has increased from when it was originally added to the breaker box. This will help distribute the load better and prevent breakers from tripping as often. It is also possible that you will need a larger breaker box as well if you have several circuits that are being split.
Residential and Commercial Electrical Repairs in Southwest Ranches, Florida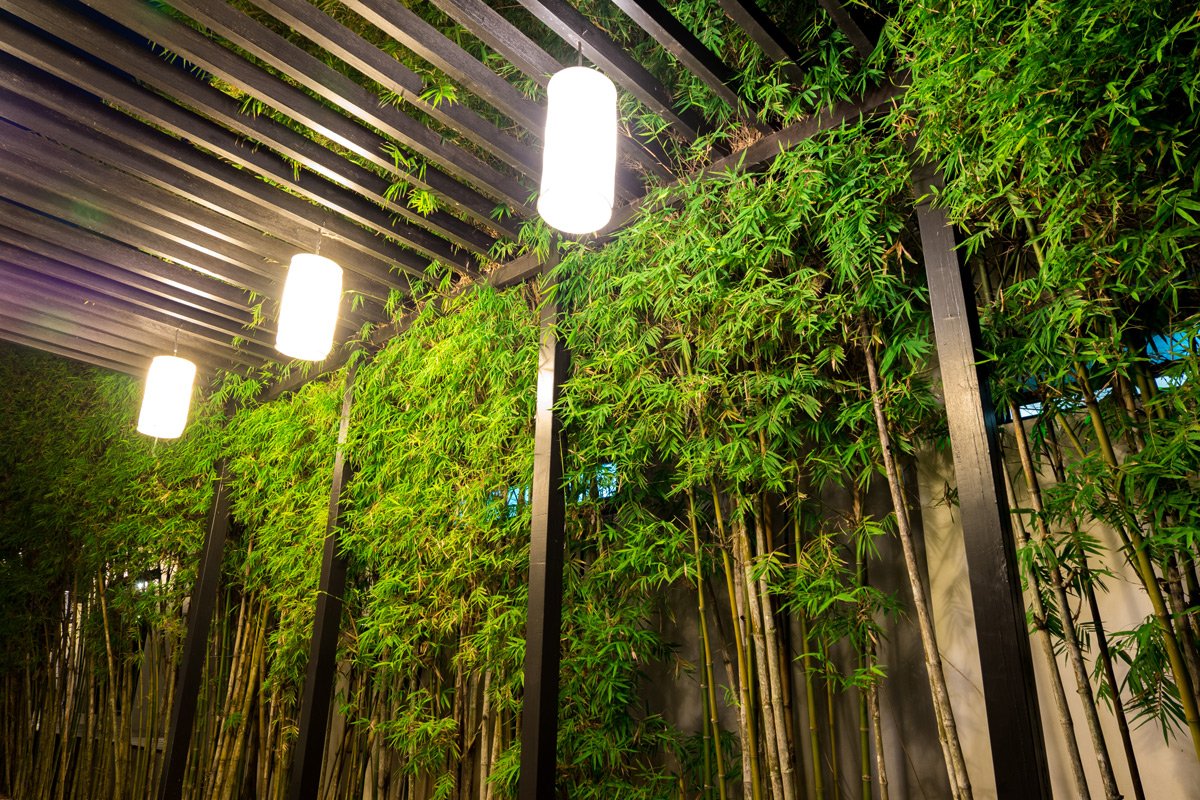 JPEG, Inc. is ready to help with your electrical lighting repairs no matter if it's residential or commercial in nature. Southwest Ranches businesses need to keep food properly stored, servers running without interruption, pumps operating, and more. Homes have similar needs as well with the different appliances that they have. Keep your employees and family safe and provide them with reliable electricity by having JPEG, Inc. handle your electrical repairs.
In 1996, Pembroke Pines proposed a bill to the Broward County Legislative Delegation to annex all the unincorporated areas between Griffin Road, Sheridan Street, Flamingo Road, and SR 25 into Pembroke Pines. Hundreds of citizens from the unincorporated area of Southwest Ranches packed the delegation hearing in November 1996 at Pembroke Pines City Hall to protest this takeover and to call for the right to form their own city.