Lighting is one of the basic equipment that we keep at home. Without proper lighting, any kind of work will not be possible. Now imagine if something as essential as your lighting systems stops functioning. You will require urgent electrical lighting repair service. We, at JPEG, Inc., can be the right solution for you. We are an established and reliable company which has been in this field for more than 15 years now. We can provide you with a wide range of electrical services for both commercial and residential areas. Right from lighting, ceiling fan, air conditioners, water heaters, electrical generators, and electrical circuits or fuses to kitchen appliances, data cabling, security systems, and much more, we will help you with installation and repair services of all kinds of electrical systems. We are known for our wide range of services and our state of the art technology. So, if you are from Plantation, Miramar, or Weston, you can rely on us.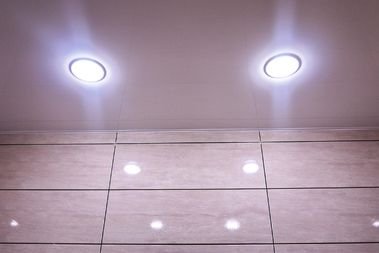 Here, we have put together a few questions to ask your electrical lighting repair service. Take a look.
Are you available 24/7?
You can understand the importance of your lighting system as it is an emergency. That is why it is better to get the lighting repaired as soon as possible. You should ask the company about their operating hours and see if they can provide you with the 24/7 service so that you can get it repaired at the earliest.
How much will you charge?
No matter how urgent your services, you have to take care of your budget too. You need to make sure that you do not exceed your budget while hiring them. That is why it is better to ask them about their charges in advance and then make your decision.
So, if after getting the answers, you want to hire us, contact us now.