Electrical Facility Management in Weston
If you manage a commercial property in South Florida, you know the value of finding an experienced, trusted partner to rely on for electrical facility management. With over 20 years of experience providing electrical services, repairs, and facilities management, JPEG Inc. Electrical Contracting is here to help. Our team of certified commercial electricians is available 24/7 to handle any electrical issue in your building.
Give us a call today to learn more about combining electrical repair and maintenance services through JPEG Inc. Electrical Contracting in Weston, FL.
A Network of Experienced Professionals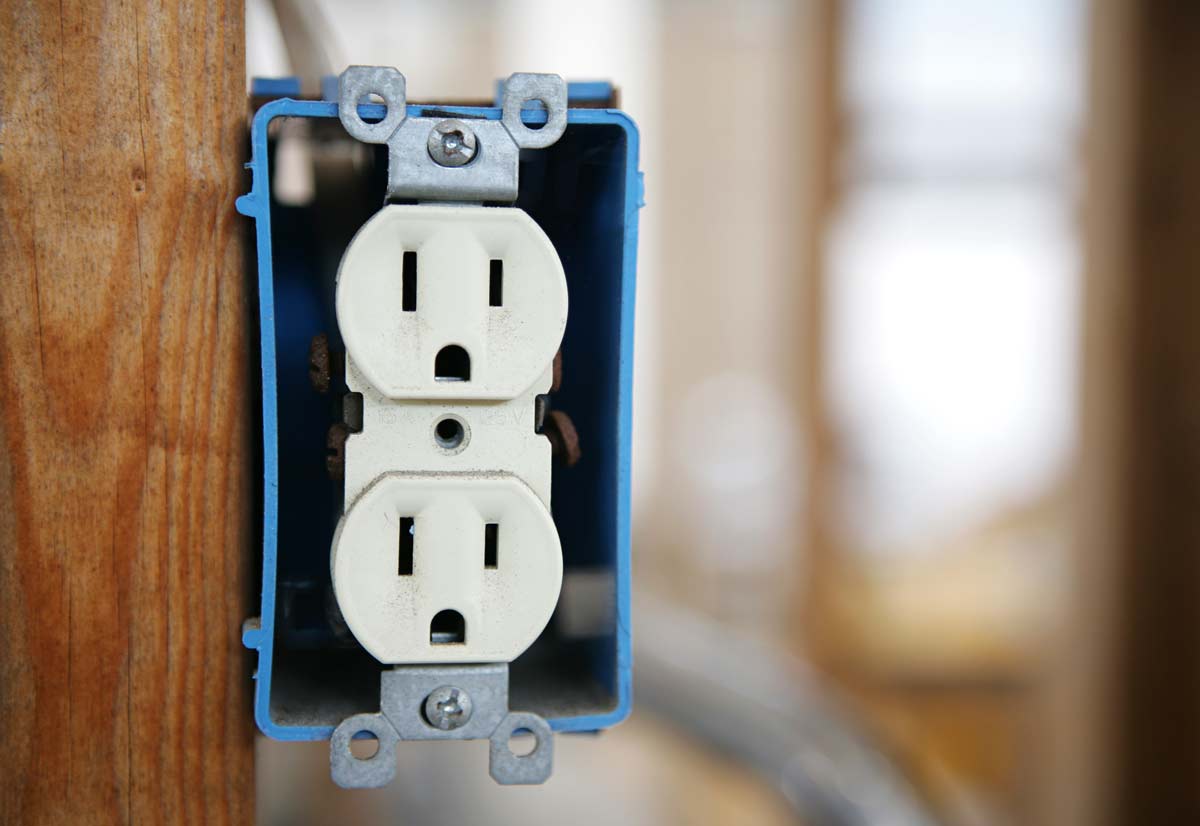 JPEG Inc. Electrical Contracting uses an innovative approach in electrical facilities management. Typically, when an apartment complex or commercial space requires electrical maintenance or repair, the first point of contact is onsite maintenance. The maintenance personnel may be equipped to handle some electrical issues but lack the certification or training to address the issue at hand. JPEC Inc. Electrical Contracting works with a network of technicians with specialized training and certifications to handle a broad spectrum of electrical repairs and preventative maintenance.
Some of our most popular electrical services include:
Electrical inspections
Exit lighting systems
Escape route lighting systems
Emergency exit lighting
Emergency efficient lighting
Industrial lighting
Fiber optic and data communication
Transfer switch services
GFCI (ground fault circuit interrupter) services
Panel installation services
One Source for Facility Maintenance and Repair in Weston, FL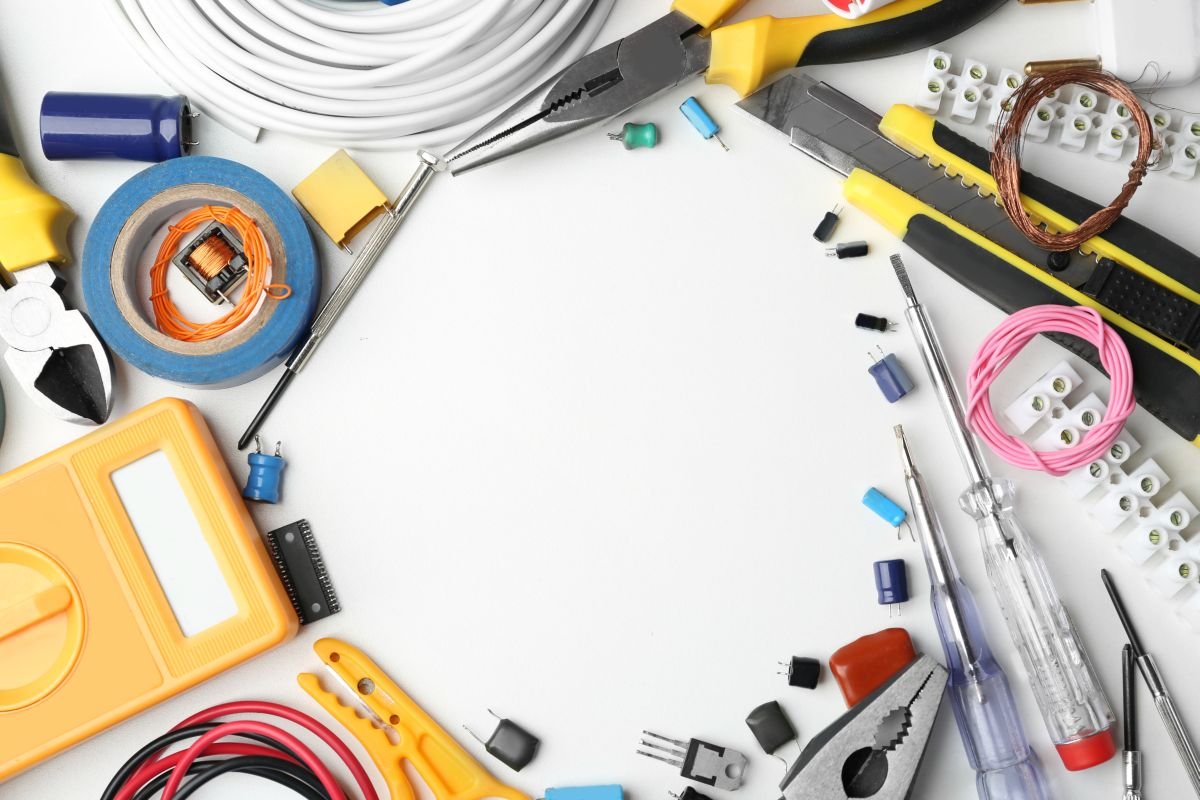 In addition to providing outstanding electrical facility management, JPEG Inc. Electrical Contracting offers comprehensive property management maintenance and repair solutions. Our services include electrical services, LED lighting retrofits and maintenance, porter services, power protection, and maintenance to assisted living facilities. JPEG Inc. Electrical Contracting provides service and repair for all your maintenance needs at an affordable price.
Electrical service is essential for the comfort and safety of your occupants, whether you manage an apartment or condominium complex, commercial building, or HOA community. JPEG Inc. Electrical Contracting's on-call support staff is ready to dispatch your calls and get you the assistance you need. You will get private, fast, and reliable service every time you call, no matter if you use our service on an as-needed basis or as a member of our Property Management Plan.
Contact Us Today for Service in Weston, FL
Weston, FL, is a master-planned community located in Broward County, just 31 miles north of Miami. With easy access to world-class beaches and natural attractions, including the Florida Everglades, Weston was named one of the top cities in the United States by USA Today and Money Magazine. Weston boasts a vibrant, culturally diverse community spread over an area of just 27 square miles.
At JPEG Inc. Electrical Contracting, we pride ourselves on providing outstanding service with absolute integrity. Contact us today at (954) 410-3995 to schedule an estimate in Weston, FL, and the surrounding areas.
General maintenance– for industrial parks, office buildings, retail strip centers, shopping malls, and all management properties, including residential
Electrical services– including all repairs, LED lighting troubleshooting, lighting repairs, motors, panels, parking lot lighting, and 3-phase troubleshooting
HVAC services– including A/C maintenance, A/C unit troubleshooting, dust cleaning, and installation of UV lights to kill germs
Landscaping services– including design, irrigation building, lighting, sod installation, and tree trimming
Parking lot maintenance– including parking lot repair, parking lot maintenance, parking lot sweeping, pothole repair service, striping, and parking block repair/replacement
Property inspections– performed on a regularly scheduled basis to ensure that it is maintained to your expectations and our standards.

Inspect for working lighting to promote a safe area, Inspect for cleanliness and Any other ongoing issues related to the property.
Potential safety risk assessment
Management assistant over vendors already in place to help facilitate a productive environment.
Access to commercial and residential real estate sales