Electrical Facility Management in Sunrise
Are you tired of searching for different contractors for your varied residential and commercial electrical needs? Kick back, relax, and leave it all to the experts at JPEG Inc. Electrical Contracting. We are your one-stop shop for all your electrical maintenance and repair needs in Sunrise, FL. We have over two decades of experience in electrical facility management and proudly provide fast, reliable service 24/7 year-round.
Call today to schedule facility management electrical maintenance or repairs with our team of experts in Sunrise, FL.
The Most Comprehensive Electrical Services in Sunrise, Florida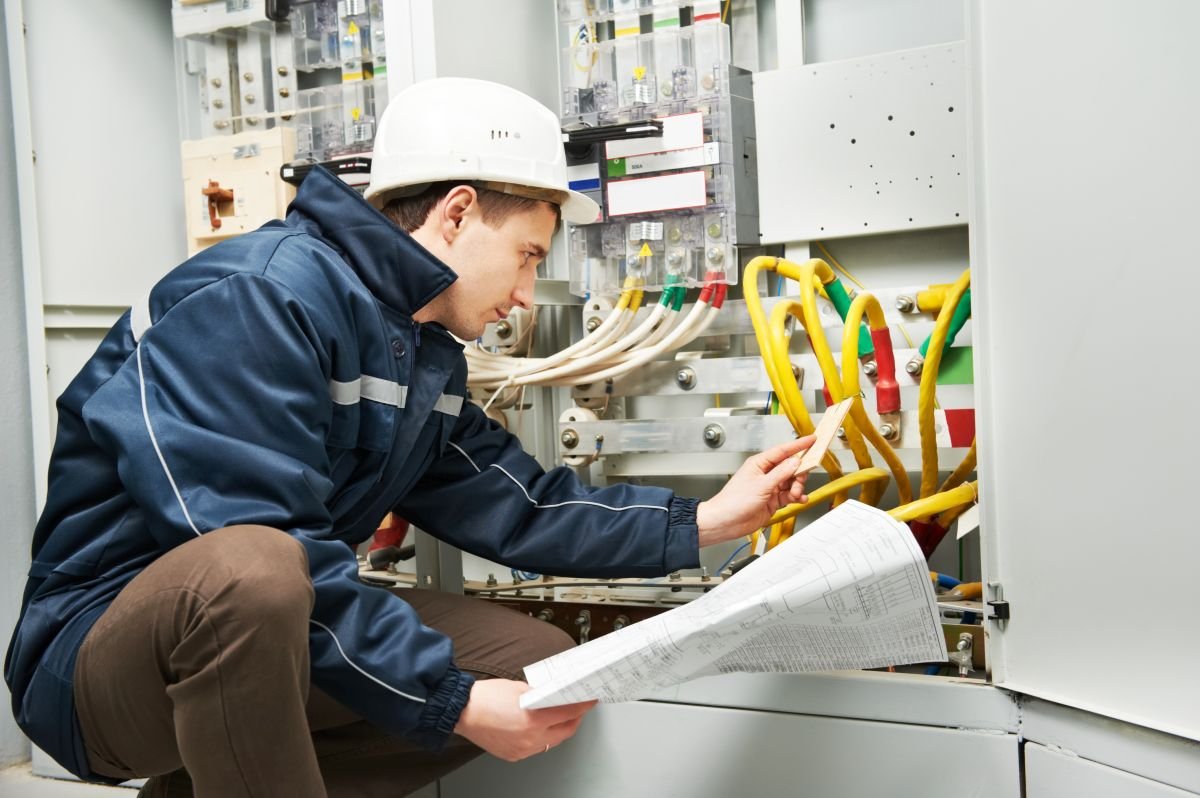 Many apartment complexes and commercial spaces rely on in-house maintenance to handle electrical repairs. While the maintenance personnel may be competent in one area of electrical repair, they don't always possess the training or certification to resolve complex issues associated with commercial properties, HOA communities, and other facilities.
JPEG Inc. Electrical Contracting works with a broad network of knowledgeable, experienced commercial electricians spanning a wide range of specializations and areas of expertise. When an apartment building, nursing home, or other commercial property requires electrical repairs, JPEG Inc. Electrical Contracting has the resources to send a technician who will get the job done right the first time. Our electrical services include LED lighting retrofits, power protection, porter services, and maintenance to assisted living facilities.
The following is the shortlist of our comprehensive services and solutions:
Industrial lighting
Electrical inspections
Exit lighting systems installation and repair
Escape route lighting systems installation and repair
Emergency exit lighting
Emergency efficient lighting
Transfer switch services
Fiber optic and datacom
GFCI (ground fault circuit interrupter) services
Panel installation services
We Offer Complete Facility Maintenance and Repair Plans in Sunrise, FL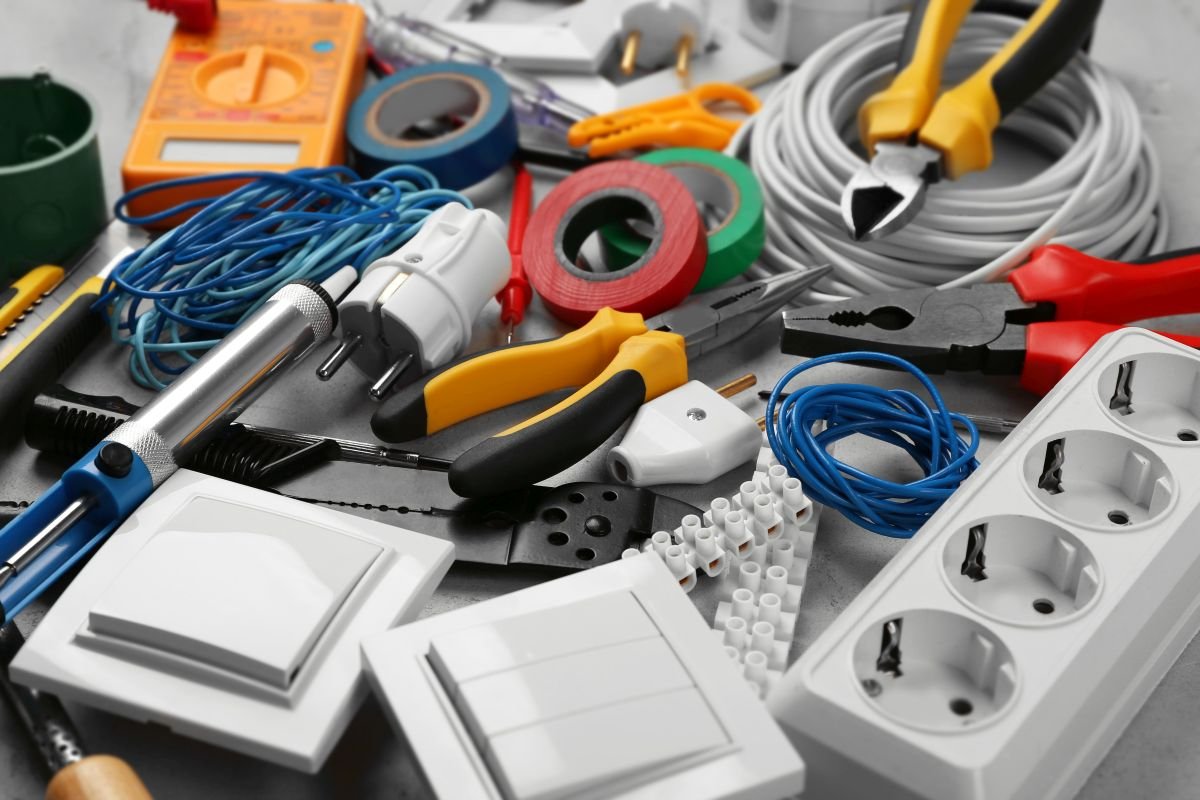 In addition to providing a broad range of electrical solutions to commercial properties, JPEG Inc. Electrical Contracting offers full-service property management maintenance and repair plans to businesses, apartment complexes, plazas, and nursing facilities at an affordable price.
Electrical service is essential for the comfort and safety of your occupants. JPEG Inc. Electrical Contracting has an on-call support staff ready to take your calls and dispatch a qualified technician to get you the assistance you need. Whether you utilize our services on an as-needed basis or as a member of our Property Management Plan, our goal is to provide fast and reliable service.
Contact JPEG Inc. Today for Electrical Maintenance in Sunrise, FL
Sunrise, FL, is located in Southern Florida's Broward County, just a stone's throw away from the beautiful beaches of Fort Lauderdale. Sunrise offers cosmopolitan shopping opportunities, artisanal five-star restaurants, and a host of recreational opportunities, including the world-famous Florida Everglades.
JPEG Inc. Electrical Contracting provides service and repair for all your commercial maintenance needs in Sunrise, FL, and the surrounding areas. Contact us today at (954) 410-3995 to schedule an inspection and get a quote.
General maintenance– for industrial parks, office buildings, retail strip centers, shopping malls, and all management properties, including residential
Electrical services– including all repairs, LED lighting troubleshooting, lighting repairs, motors, panels, parking lot lighting, and 3-phase troubleshooting
HVAC services– including A/C maintenance, A/C unit troubleshooting, dust cleaning, and installation of UV lights to kill germs
Landscaping services– including design, irrigation building, lighting, sod installation, and tree trimming
Parking lot maintenance– including parking lot repair, parking lot maintenance, parking lot sweeping, pothole repair service, striping, and parking block repair/replacement
Property inspections– performed on a regularly scheduled basis to ensure that it is maintained to your expectations and our standards.

Inspect for working lighting to promote a safe area, Inspect for cleanliness and Any other ongoing issues related to the property.
Potential safety risk assessment
Management assistant over vendors already in place to help facilitate a productive environment.
Access to commercial and residential real estate sales