Electrical Facility Management in Pembroke Pines, FL
The team at JPEG Inc. Electrical Contracting serves homes and businesses throughout the Pembroke Pines area with facilities management and top-notch electrical services. Do you have a seasonal business or a facility that shuts down for part of the year in Florida's wet season? Our property management experts will have it in top shape for you when you get back, including all your needs for dependable electrical facility management in Pembroke Pines, FL.
Trusted Electrical Repairs in Pembroke Pines, FL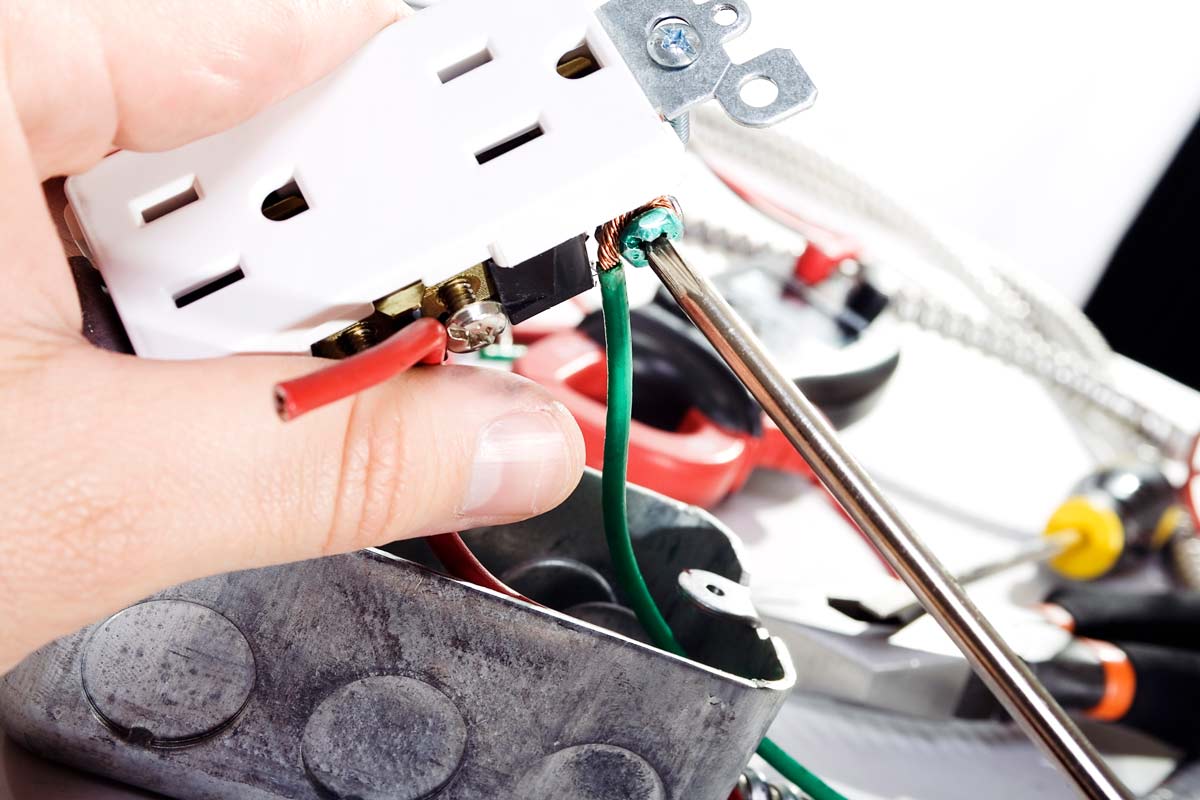 Whether you need extensive repairs for storm damage or electrical work for home remodeling, our JPEG Inc. Electrical Contracting team is available to fix lights, HVAC systems, and outlets around the clock, seven days a week. If you want to upgrade systems in the off-season, consider contacting our technicians for ways to increase your energy efficiency. They will quickly take care of small electrical repairs that could save you much bigger expenses down the road.
Commercial Electrician in Pembroke Pines, FL
Every business needs dependable electrical facility management. In Pembroke Pines, even temporary power disruptions can ruin inventory and shake customer confidence. Something as simple as a flickering sign can quickly become an eyesore and a potential safety hazard, so it is best to have the JPEG Inc. Electrical Contracting team on hand.
Our technicians offer comprehensive electrical services to businesses in Pembroke Pines and the surrounding areas. Our Florida commercial services include emergency lighting, electrical inspections, electrical repairs, infrared and CCTV camera service, generator maintenance, and more.
Property Management and Electrical Maintenance Services in Pembroke Pines, FL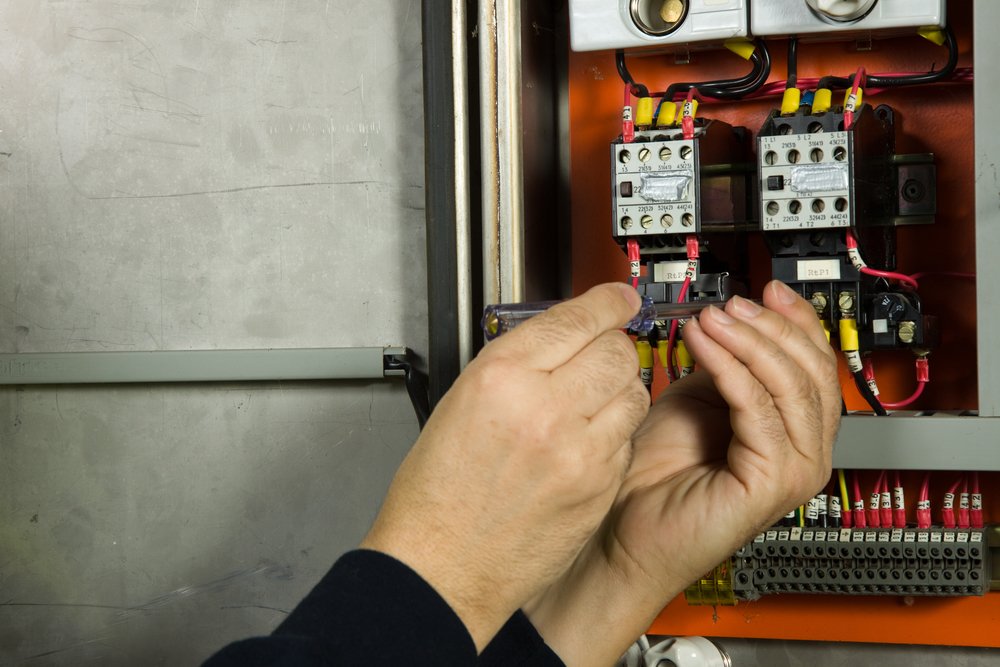 Pembroke Pines is a relatively young city whose population has increased more than a hundredfold since 1960, a testament to South Florida's growing allure as a business and retirement destination. It takes its name from the highway that passes through it and the prolific pine trees that line its diverse communities, shopping facilities, museums, water parks, and other attractions. JPEG Inc. Electrical Contracting is proud to support Pembroke Pines through storms and sunny weather alike.
Don't wait for electrical and maintenance problems to arise—let JPEG Inc. Electrical Contracting look after your business or facility in South Florida for peace of mind. Our team goes beyond the electrical system to service and maintain CCTV cameras, parking lots, fixtures, HVAC issues, generators, and more. Contact JPEG Inc. Electrical Contracting today at (954) 410-3995 for a free consultation and a quote on our property management or electrical maintenance services.
General maintenance– for industrial parks, office buildings, retail strip centers, shopping malls, and all management properties, including residential
Electrical services– including all repairs, LED lighting troubleshooting, lighting repairs, motors, panels, parking lot lighting, and 3-phase troubleshooting
HVAC services– including A/C maintenance, A/C unit troubleshooting, dust cleaning, and installation of UV lights to kill germs
Landscaping services– including design, irrigation building, lighting, sod installation, and tree trimming
Parking lot maintenance– including parking lot repair, parking lot maintenance, parking lot sweeping, pothole repair service, striping, and parking block repair/replacement
Property inspections– performed on a regularly scheduled basis to ensure that it is maintained to your expectations and our standards.

Inspect for working lighting to promote a safe area, Inspect for cleanliness and Any other ongoing issues related to the property.
Potential safety risk assessment
Management assistant over vendors already in place to help facilitate a productive environment.
Access to commercial and residential real estate sales