Electrical Facility Management in Cooper City
JPEG Inc. Electrical Contracting works hard to keep homes and businesses running smoothly with top-class electrical facility management. Cooper City, FL, can now keep the lights on and improve energy efficiency with our affordable services. We perform electrical repairs, supporting improvement projects, and help communities rebuild after storms or flooding emergencies.
Reliable Electrical Repairs in the Cooper City Area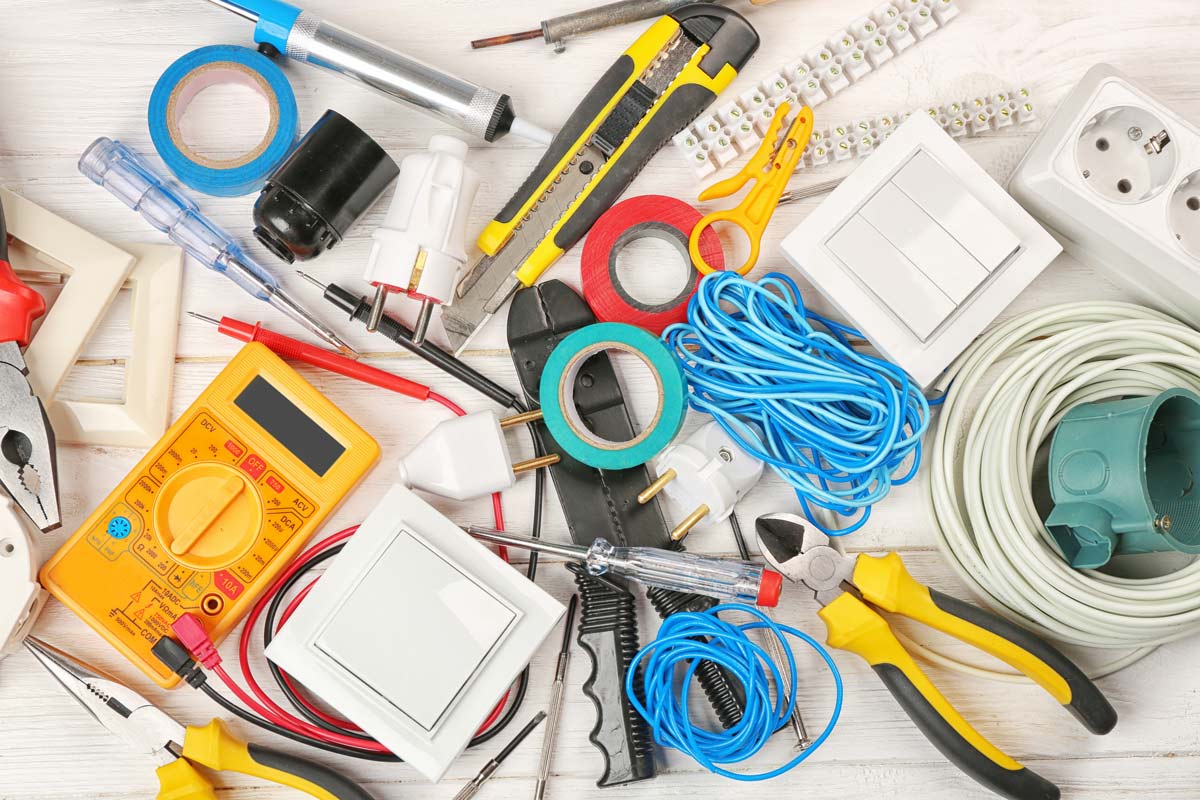 There are few things more troubling than not feeling safe in your home after a disaster or emergency situation. Do you need assistance with your electrical system or storm damage repairs? JPEG Inc. Electrical Contracting is ready to help.
Our technicians handle everything from faulty wiring to flood damage, and you can call us anytime for dependable and affordable restoration for your home or business' electrical facility management. Cooper City residents keep our number on hand whenever they have the opportunity to upgrade their system or run preventative maintenance. Protecting an electrical system is crucial, especially before Florida's summer storms arrive.
Find A Commercial Electrician—Cooper City, FL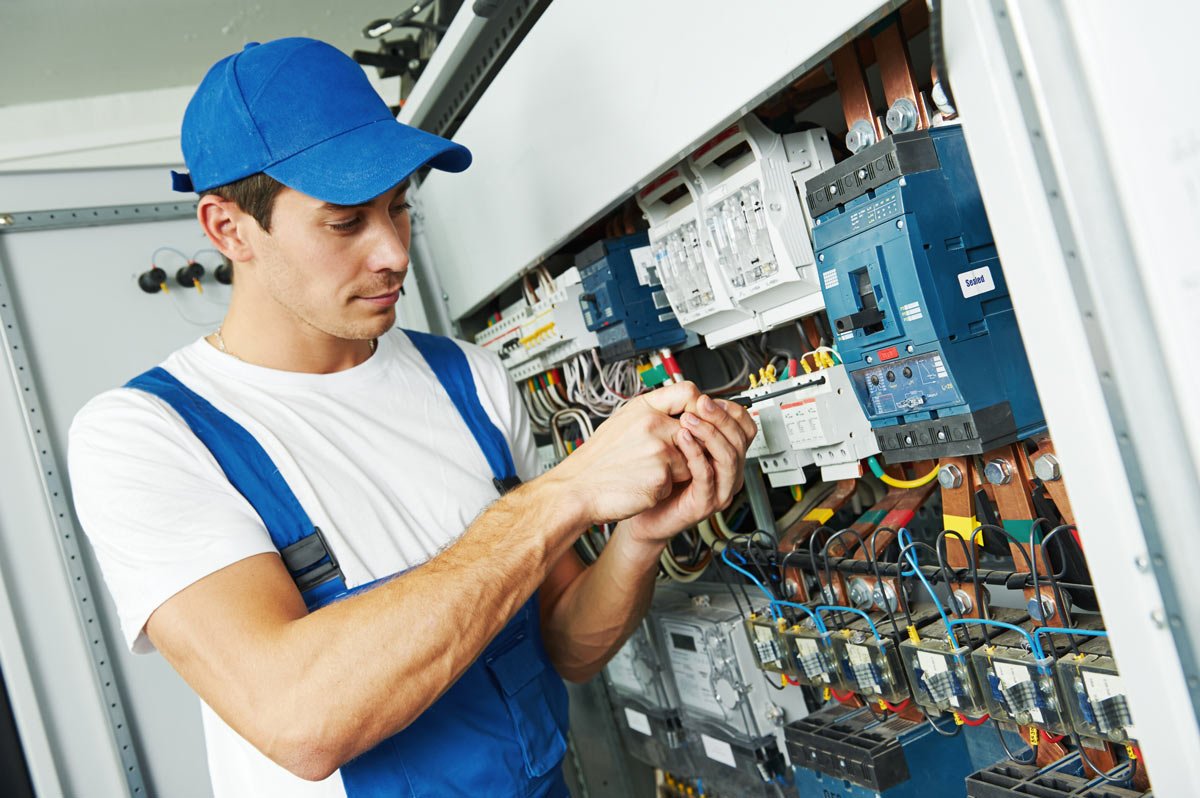 The team at JPEG Inc. Electrical Contracting understands the challenge of keeping a business going in uncertain times. You need to be able to count on your electrical facility management—Cooper City homes and businesses don't need to put up with flickering lights, inconsistent cooling, or power fluctuations anymore. If you have malfunctioning outlets or fixtures causing trouble on your premises, contact JPEG Inc. Electrical Consulting 24 hours a day, seven days a week.
If you're a business owner, our commercial electrician provides dependable electrical maintenance and emergency services all over Cooper City and the surrounding areas. Our technicians have expertise in a wide range of maintenance and installation services, including:
commercial lighting
emergency lighting
electrical inspections
emergency generators
electrical security systems, and more
Property and Electrical Facility Management in Cooper City, FL
Cooper City is one of many communities in South Florida that has experienced consistent growth over the past sixty years. It is close to several attractive features, including the beach, shopping, parks, gardens, and many other family-friendly amenities. The climate and location make Cooper City a highly desirable location for retirees, business owners, or anyone looking for an affordable city with a diverse population and relaxed atmosphere.
Do you need expert electrical maintenance for your home or business in Cooper City, FL? We offer affordable maintenance and service plans tailored to your unique needs. Call JPEG Inc. Electrical Contracting today at (954) 410-3995 to discuss our property management and electrical services, including electrical systems, landscaping lighting, security systems, HVAC services, and more.
General maintenance– for industrial parks, office buildings, retail strip centers, shopping malls, and all management properties, including residential
Electrical services– including all repairs, LED lighting troubleshooting, lighting repairs, motors, panels, parking lot lighting, and 3-phase troubleshooting
HVAC services– including A/C maintenance, A/C unit troubleshooting, dust cleaning, and installation of UV lights to kill germs
Landscaping services– including design, irrigation building, lighting, sod installation, and tree trimming
Parking lot maintenance– including parking lot repair, parking lot maintenance, parking lot sweeping, pothole repair service, striping, and parking block repair/replacement
Property inspections– performed on a regularly scheduled basis to ensure that it is maintained to your expectations and our standards.

Inspect for working lighting to promote a safe area, Inspect for cleanliness and Any other ongoing issues related to the property.
Potential safety risk assessment
Management assistant over vendors already in place to help facilitate a productive environment.
Access to commercial and residential real estate sales